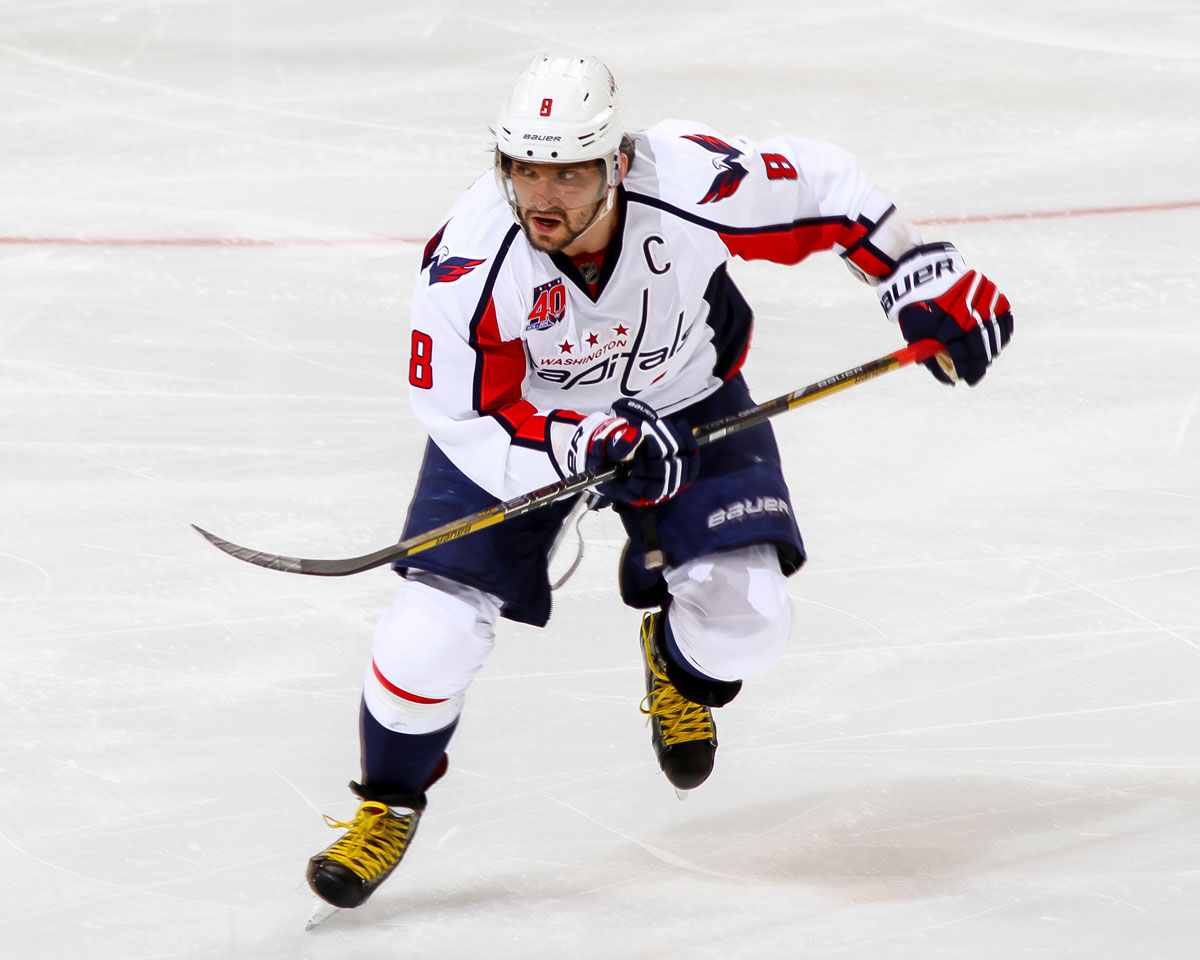 It is fantasy hockey draft time, and each and every year fantasy hockey fans cannot wait to see who are the top five picks. In years past it was an argument if Alexander Ovechkin would go ahead of Sidney Crosby or vice versa. Well to no surprise this season is much of the same, with a few top 5 twists.
Many fantasy hockey leagues have drafted, or will be this weekend. Every owner has his or her own ideas and thoughts, but I don't care how great you think you are. It is always very interesting to see who is picking who each year. Here is a brief rundown of the average draft positions for the top five players this year.
Yahoo Fantasy Hockey
Alexander Ovechkin
Sidney Crosby
Steven Stamkos
John Tavares
Tyler Seguin
CBS Fantasy Hockey
Alexander Ovechkin
Sidney Crosby
Patrick Kane
John Tavares
Steven Stamkos
Fantasy Pros
Sidney Crosby
Alexander Ovechkin
Steven Stamkos
John Tavares
Patrick Kane
Rotowire
Alexander Ovechkin
John Tavares
Sidney Crosby
Jamie Benn
Tyler Seguin
Most of the top 5 remained the same throughout the leaders in fantasy hockey website services. Patrick Kane's average draft position fluctuated drastically from site to site. Seguin and Benn also showed variation.
As for the rookies that are getting all the press Connor McDavid averaged 34.1 and Jack Eichel averaged 123.9 in the Yahoo Fantasy Hockey draft rankings. Actually thought that the hype would raise these draft spots slightly.
As for the results of the fantasy hockey league that I participate in through HockeyForums.net. Alexander Ovechkin was the first player selected with Sidney Crosby (no surprise) selected second. Rock solid John Tavares was selected third. The big surprise happened fourth when Joe Pavaleski was selected. Not sure the reasoning on this one, but who am I to judge. The fifth pick was goaltender Carey Price. Maybe a little high for a goalie, but I cannot begin to argue the numbers he put up last season. Two other surprises were Steven Stamkos falling to 10th and Tyler Seguin falling to 12th. Rookie sensation Connor McDavid was selected 55th and Jack Eichel was selected 133rd. To satisfy your curiosity I selected Evgeni Malkin 11th overall. I hope this late pick pans out.
Fantasy hockey makes watching hockey even more fun. Enjoy your fantasy leagues this year, and I wish you all the best. Check back weekly for more fantasy hockey insight and thoughts throughout the season. Good Luck!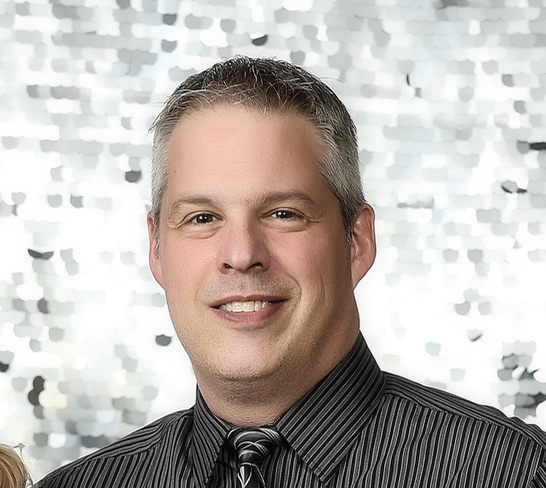 Brad Burud the owner/editor of the Inside Edge Hockey News. I am a huge fan of hockey, from youth hockey, to junior hockey, and of course professional hockey. I have played, coached, worked as statistician, and watched hockey all of my life. Hockey is not just a game, it is a lifestyle and family. The game of hockey is great! It can bring you nights of great enjoyment. It also brings nights where you feel like your team will never win. I am proud to be a journalist for the greatest game in the world. I have a degree in Business Administration, Psychology from Minot State University. I also have a Hockey General Manager and Scouting, and Sports Communications/Journalism degree from Sports Management Worldwide. I am also a member of the Sports Executives Association. Most of all I am a fan. Hockey is a huge part of my life and my families life.