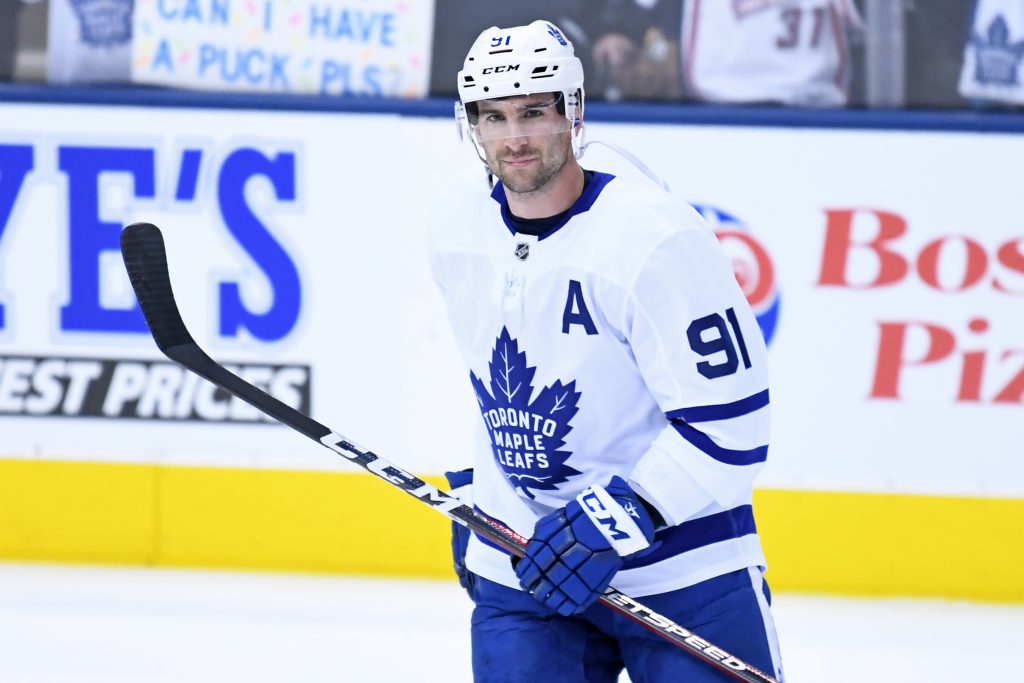 The Instigator |Episode 29
Why is the Playoff Format Broken?
Listen to "The Instigator – Episode 29 – Why is the Playoff Format Broken?" on Spreaker.
Why is the current system a problem. Looks like the league and players do not feel that way. The NHL and NHLPA announced yesterday to extend the current system through next season. I am shocked that this is a hot topic this year. I don't remember it being an issue last year. The current system is built because we have divisions. The object is to win your division. That is were teams rivals are.. Naysayers argue that playoffs build rivalries. Yes I agree but playing teams in close proximities cultivate rivalries and make the regular season more exciting.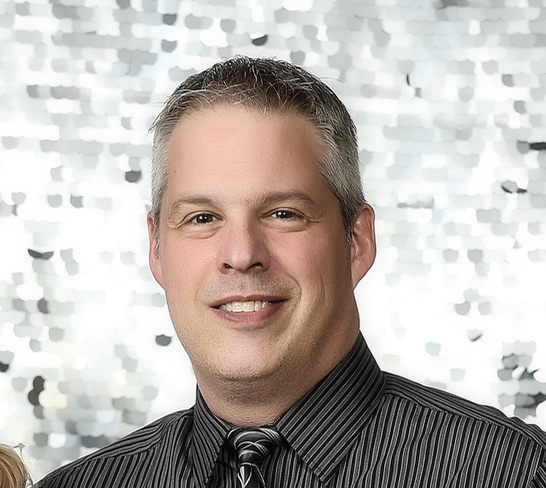 Brad Burud the owner/editor of the Inside Edge Hockey News. I am a huge fan of hockey, from youth hockey, to junior hockey, and of course professional hockey. I have played, coached, worked as statistician, and watched hockey all of my life. Hockey is not just a game, it is a lifestyle and family. The game of hockey is great! It can bring you nights of great enjoyment. It also brings nights where you feel like your team will never win. I am proud to be a journalist for the greatest game in the world. I have a degree in Business Administration, Psychology from Minot State University. I also have a Hockey General Manager and Scouting, and Sports Communications/Journalism degree from Sports Management Worldwide. I am also a member of the Sports Executives Association. Most of all I am a fan. Hockey is a huge part of my life and my families life.