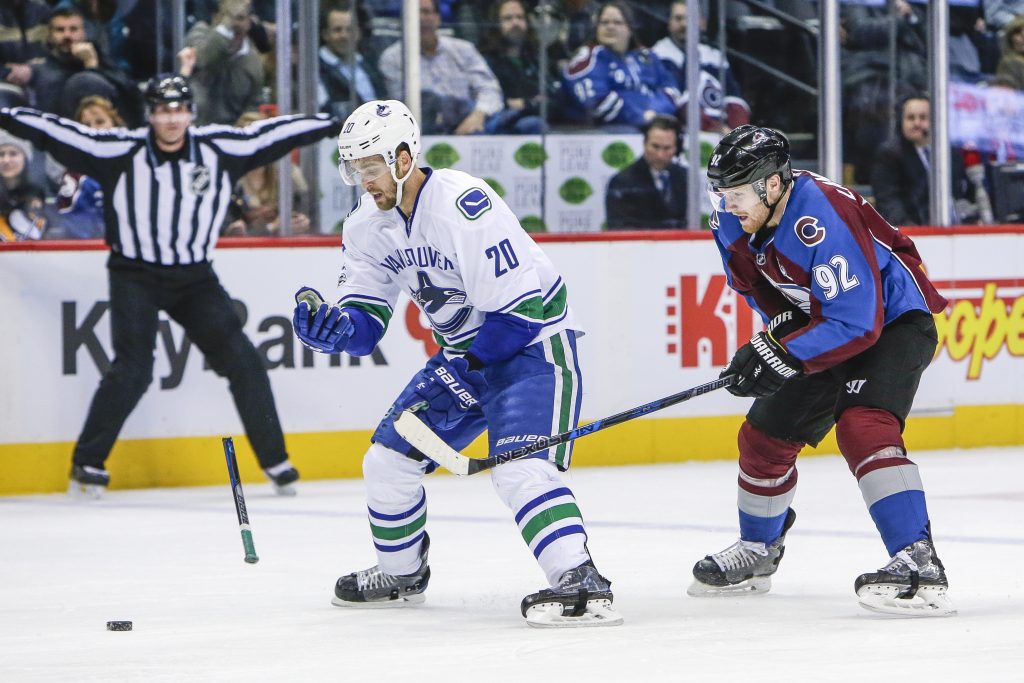 The Instigator |Episode 22
The Solution to the Slash
Listen to "The Instigator – Episode 22 – The Solution to the Slash" on Spreaker.
Slashing has always been part of the game, but as the speed of the game has picked up and physical play has diminished the dreaded slash has become more prevalent. Slashing has become the new checking in the NHL. Teams are targeting other teams superstars and giving them a good slash to the wrist and hand. The goal, to take the superstar off the puck. The result, often a broken hand or wrist. With superstars being such a big part of a teams success the chances of losing them because of a targeted slash can determine if a team makes or misses the playoffs. How do you stop the slashes??? Well I have one solution…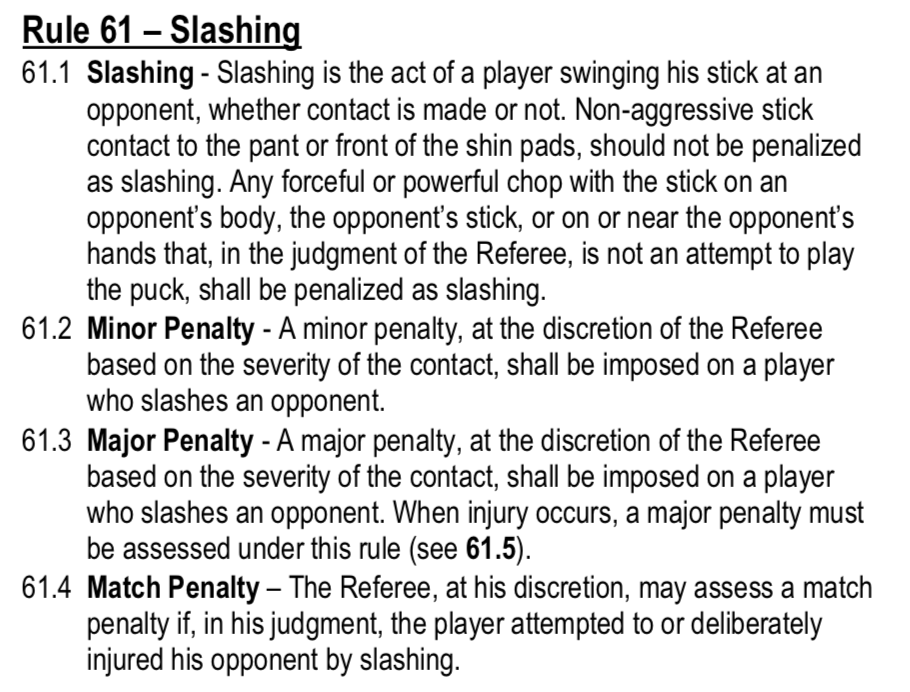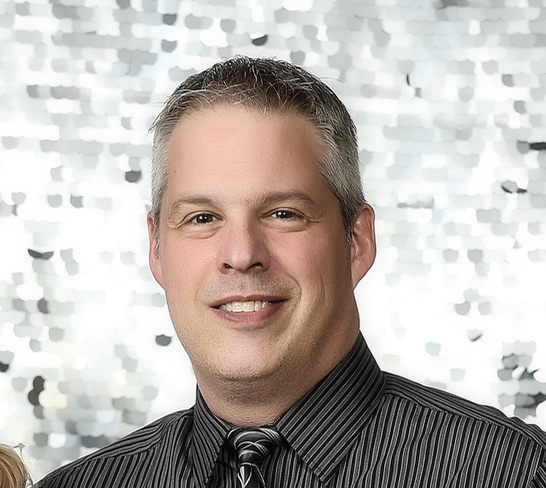 Brad Burud the owner/editor of the Inside Edge Hockey News. I am a huge fan of hockey, from youth hockey, to junior hockey, and of course professional hockey. I have played, coached, worked as statistician, and watched hockey all of my life. Hockey is not just a game, it is a lifestyle and family. The game of hockey is great! It can bring you nights of great enjoyment. It also brings nights where you feel like your team will never win. I am proud to be a journalist for the greatest game in the world. I have a degree in Business Administration, Psychology from Minot State University. I also have a Hockey General Manager and Scouting, and Sports Communications/Journalism degree from Sports Management Worldwide. I am also a member of the Sports Executives Association. Most of all I am a fan. Hockey is a huge part of my life and my families life.