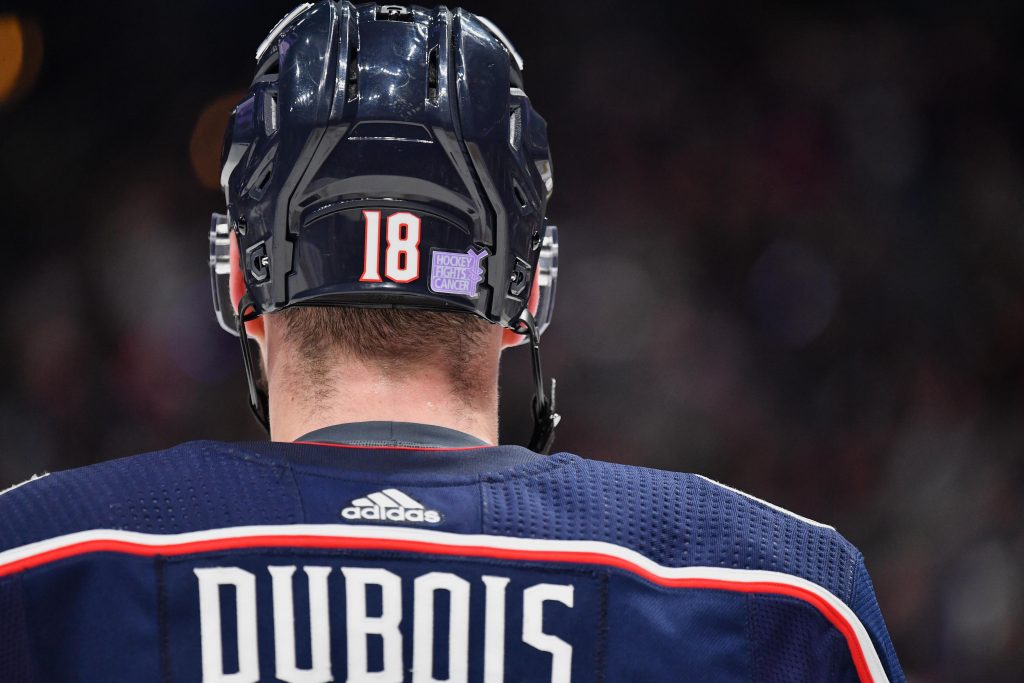 The Instigator |Episode 49
The Shift: Unprofessional Exit for Dubois
Listen to "The Instigator – Episode 49 – The Shift: Unprofessional Exit for Dubois" on Spreaker.
[pb_vidembed title="" caption="" url="http://www.youtube.com/watch?v=xDfaIZxSJgc" type="yt" w="480″ h="385″]
With a shift that embarrassed the hockey world – just like that Pierre-Luc Dubois is shipped out of Columbus and is headed to Winnipeg. Pierre-Luc Dubois traded to Winnipeg for Patrik Laine and Jack Roslovic.  The two NHL teams each receive players that wanted out of their current location.  Will this solve the problem or will this create more problems?  Was the way Dubois exited good for his career or will this stunt follow him?
[pb_vidembed title="" caption="" url="http://www.youtube.com/watch?v=USs9AXkGpMs" type="yt" w="480″ h="385″]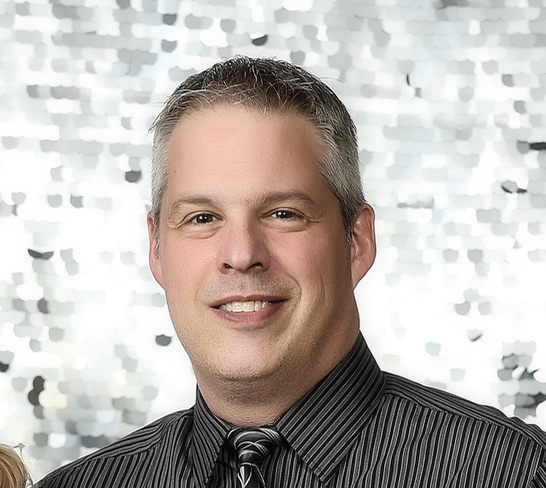 Brad Burud the owner/editor of the Inside Edge Hockey News. I am a huge fan of hockey, from youth hockey, to junior hockey, and of course professional hockey. I have played, coached, worked as statistician, and watched hockey all of my life. Hockey is not just a game, it is a lifestyle and family. The game of hockey is great! It can bring you nights of great enjoyment. It also brings nights where you feel like your team will never win. I am proud to be a journalist for the greatest game in the world. I have a degree in Business Administration, Psychology from Minot State University. I also have a Hockey General Manager and Scouting, and Sports Communications/Journalism degree from Sports Management Worldwide. I am also a member of the Sports Executives Association. Most of all I am a fan. Hockey is a huge part of my life and my families life.