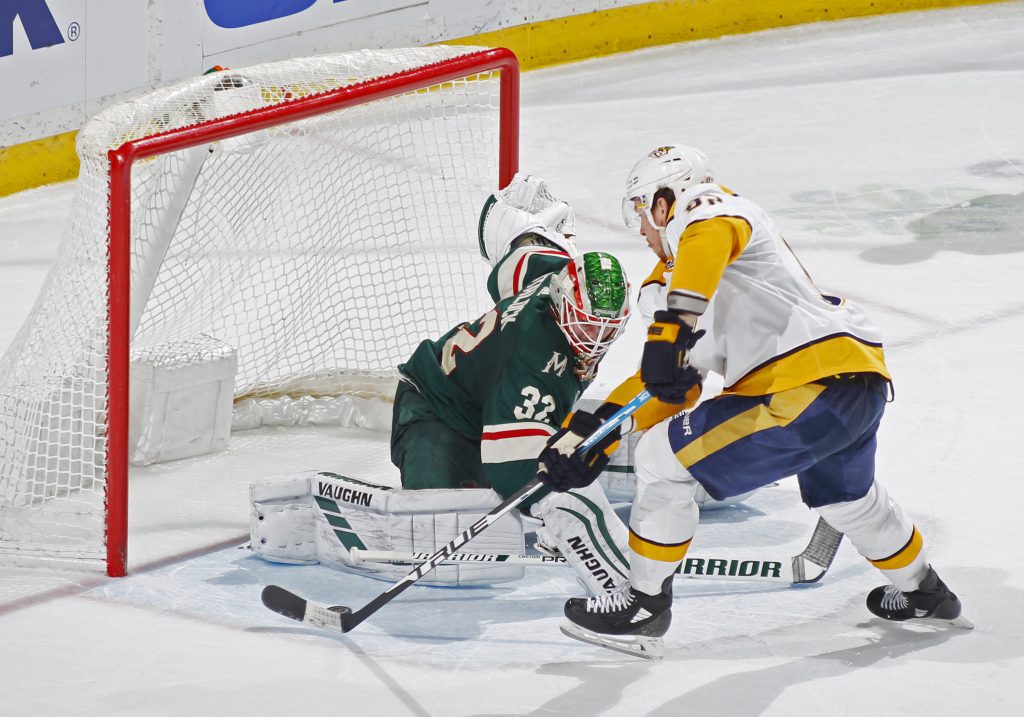 The Instigator |Episode 26
Shootouts "It's a Mockery"
Listen to "The Instigator – Episode 26 – Shootouts "It's a Mockery"" on Spreaker.
The Minnesota Wild were beat twice by the Nashville Predators forward Ryan Johansson in shootouts this week. Goalie Devan Dubnyk is not happy about it.  Sunday, Johansson beat backup netminder Alex Stalock in the shootout and last night, it was Dubnyk's turn. Both times, the Predators forward showcased his quick hands, however, Dubnyk believes that he is using filthy tactics as he slowly approached the net, adding that Johansen is making a "mockery" of the breakaway competition. Actually does anyone even like the shootout. Brad Burud discusses these controversial plays and gives his opinions on the shootout.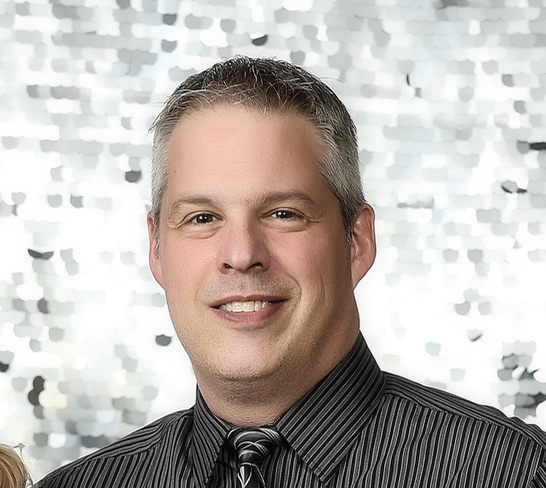 Brad Burud the owner/editor of the Inside Edge Hockey News. I am a huge fan of hockey, from youth hockey, to junior hockey, and of course professional hockey. I have played, coached, worked as statistician, and watched hockey all of my life. Hockey is not just a game, it is a lifestyle and family. The game of hockey is great! It can bring you nights of great enjoyment. It also brings nights where you feel like your team will never win. I am proud to be a journalist for the greatest game in the world. I have a degree in Business Administration, Psychology from Minot State University. I also have a Hockey General Manager and Scouting, and Sports Communications/Journalism degree from Sports Management Worldwide. I am also a member of the Sports Executives Association. Most of all I am a fan. Hockey is a huge part of my life and my families life.