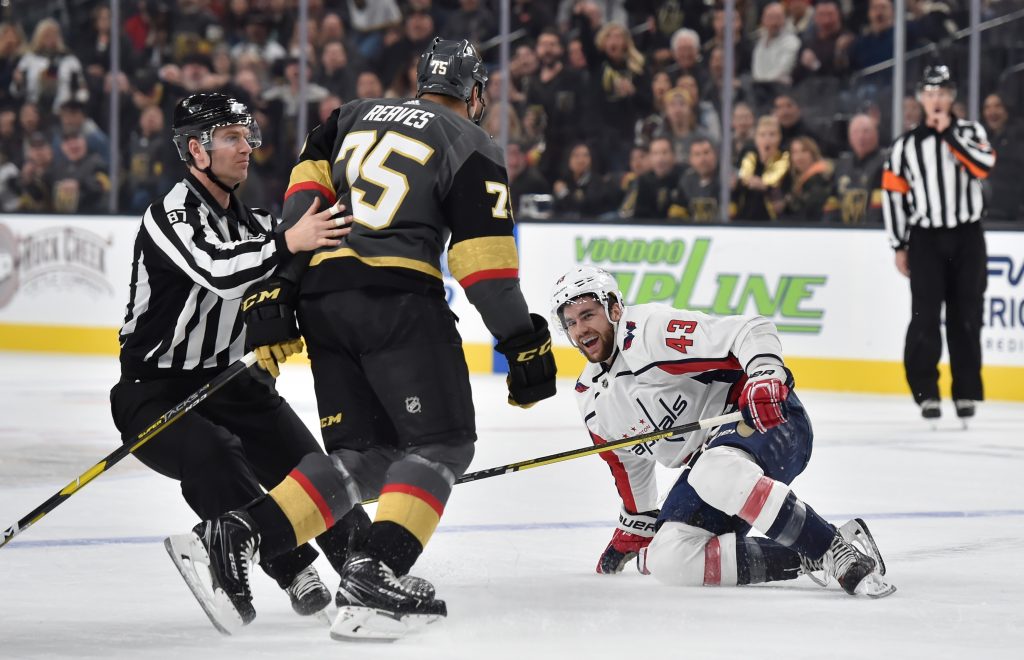 The Instigator |Episode 20
Reaves Night of Revenge
Listen to "The Instigator – Episode 20 – Reaves Night of Revenge" on Spreaker.
Vegas Golden Knights tough guy Ryan Reaves got his revenge on Washington Capitals enforcer Tom Wilson. It came with a vicious blind sided hit. Was it revenge for beating them in the 2018 Stanley Cup Finals or was it revenge for all of the dirty hits and players he has injured over the past few years. I am guessing the latter of the two. Wilson has a reputation of being a predator. Well on this night of revenge, he became the victim. It delighted many, now I don't want any player hurt, but I think we all chuckled when the controversial player got a bit of his own medicine.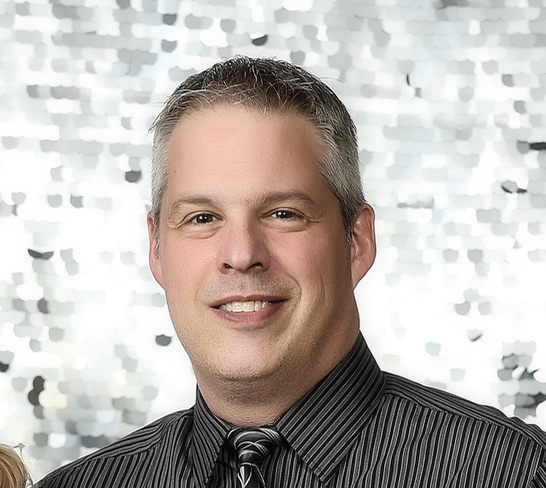 Brad Burud the owner/editor of the Inside Edge Hockey News. I am a huge fan of hockey, from youth hockey, to junior hockey, and of course professional hockey. I have played, coached, worked as statistician, and watched hockey all of my life. Hockey is not just a game, it is a lifestyle and family. The game of hockey is great! It can bring you nights of great enjoyment. It also brings nights where you feel like your team will never win. I am proud to be a journalist for the greatest game in the world. I have a degree in Business Administration, Psychology from Minot State University. I also have a Hockey General Manager and Scouting, and Sports Communications/Journalism degree from Sports Management Worldwide. I am also a member of the Sports Executives Association. Most of all I am a fan. Hockey is a huge part of my life and my families life.