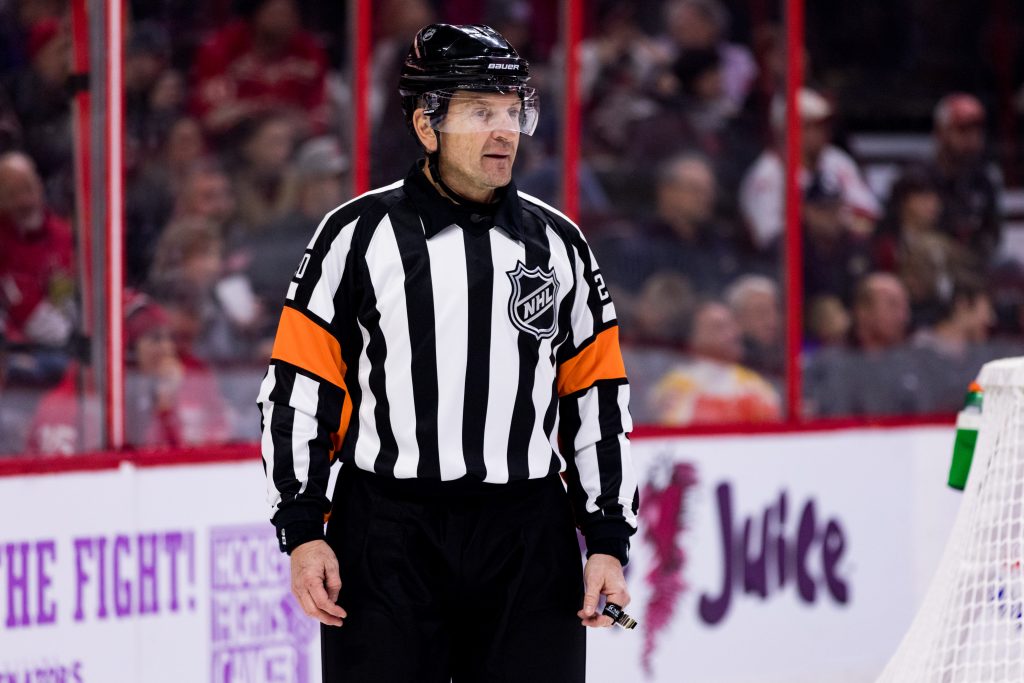 The Instigator |Episode 52
Officials Comments Cause Quick NHL Response
Listen to "The Instigator – Episode 52 – Officials Comments Cause Quick NHL Response" on Spreaker.
[pb_vidembed title="" caption="" url="http://www.youtube.com/watch?v=J5RWPfws9wI" type="yt" w="480″ h="385″]
The NHL determined it was Tim Peel's voice on the TV broadcast of the Predators home game against the Detroit Red Wings on Tuesday night after Nashville forward Viktor Arvidsson was issued a minor tripping penalty five minutes into the second period. "It wasn't much, but I wanted to get a fucking penalty against Nashville early in the," the official was heard saying before the audio cut off. Peel worked the game with referee Kelly Sutherland. "There is no justification for his comments, no matter the context or intention," Campbell said.
[pb_vidembed title="" caption="" url="http://www.youtube.com/watch?v=DEDvWQ4fKls" type="yt" w="480″ h="385″]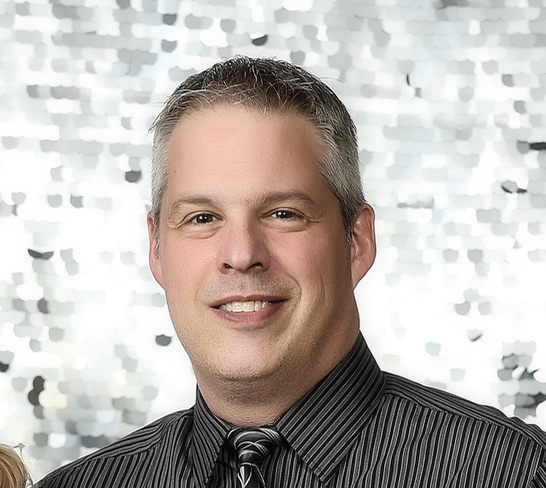 Brad Burud the owner/editor of the Inside Edge Hockey News. I am a huge fan of hockey, from youth hockey, to junior hockey, and of course professional hockey. I have played, coached, worked as statistician, and watched hockey all of my life. Hockey is not just a game, it is a lifestyle and family. The game of hockey is great! It can bring you nights of great enjoyment. It also brings nights where you feel like your team will never win. I am proud to be a journalist for the greatest game in the world. I have a degree in Business Administration, Psychology from Minot State University. I also have a Hockey General Manager and Scouting, and Sports Communications/Journalism degree from Sports Management Worldwide. I am also a member of the Sports Executives Association. Most of all I am a fan. Hockey is a huge part of my life and my families life.