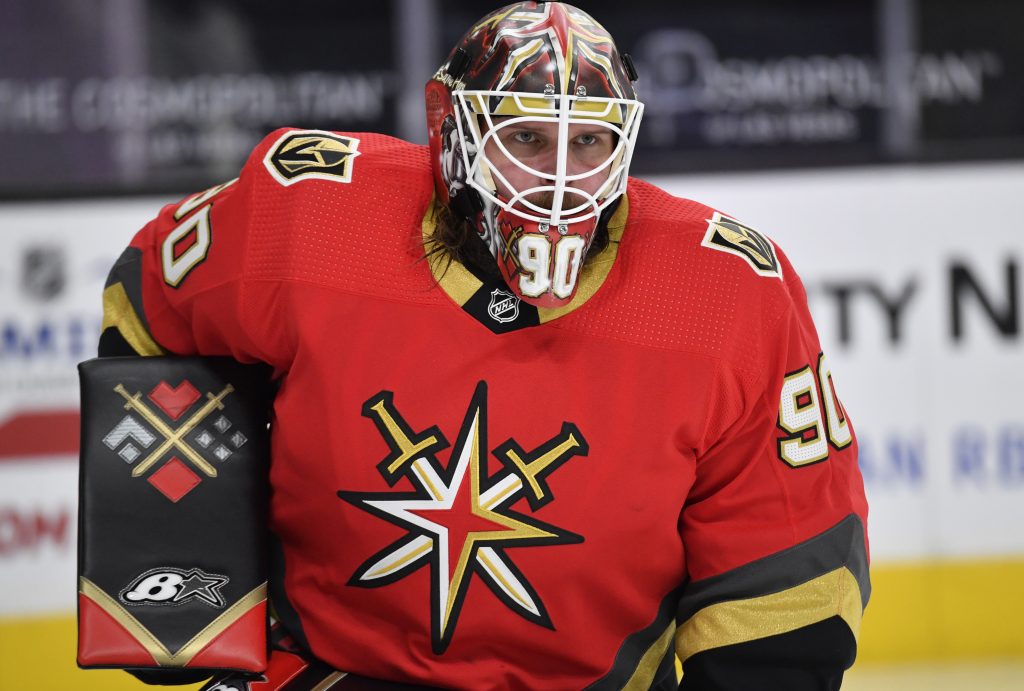 The Instigator |Episode 53
Lehner Speaks Out
Listen to "The Instigator – Episode 31 – Lehner Speaks Out" on Spreaker.
[pb_vidembed title="" caption="" url="http://www.youtube.com/watch?v=G0VlOSac9Uw" type="yt" w="480″ h="385″]
Golden Knights goalie Robin Lehner sparked discussion and controversy last week when he spoke out against the NHL's COVID-19 protocols and overall approach to mental health during the pandemic.
Lehner sat at the press conference table inside the Vegas practice facility and delivered an emotional message, claiming that the NHL promised players a more relaxed version of the current protocols once players were vaccinated. He said that even though the majority of Golden Knights players have received their shots, the league hasn't followed through.
"To be promised something's going to change, to take a vaccine," Lehner said. "Where some people, some players were even on the verge of taking it, and I was one of them. I wasn't sure, but I took it for my mental health. When we did it, now they said it's not happening. I think that's wrong."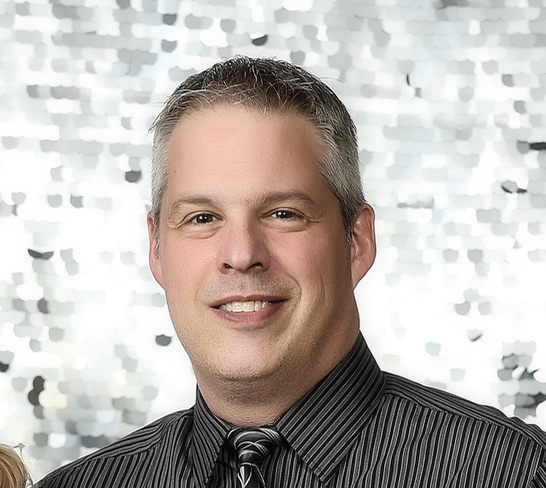 Brad Burud the owner/editor of the Inside Edge Hockey News. I am a huge fan of hockey, from youth hockey, to junior hockey, and of course professional hockey. I have played, coached, worked as statistician, and watched hockey all of my life. Hockey is not just a game, it is a lifestyle and family. The game of hockey is great! It can bring you nights of great enjoyment. It also brings nights where you feel like your team will never win. I am proud to be a journalist for the greatest game in the world. I have a degree in Business Administration, Psychology from Minot State University. I also have a Hockey General Manager and Scouting, and Sports Communications/Journalism degree from Sports Management Worldwide. I am also a member of the Sports Executives Association. Most of all I am a fan. Hockey is a huge part of my life and my families life.