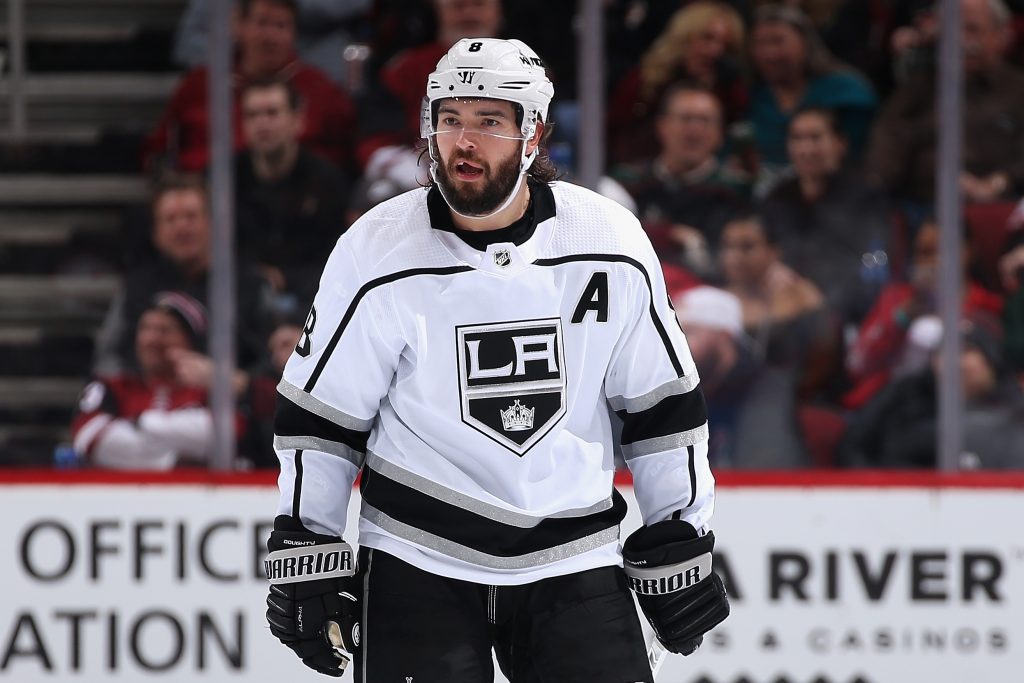 The Instigator |Episode 28
Doughty: Criticism to Boost Your Ego
Listen to "The Instigator – Episode 28 – Doughty: Criticism to Boost Your Ego" on Spreaker.
This week Los Angeles Kings defenseman Drew Doughty set the hockey world a buzz with this comments prior to a game in Calgary. He praised Mark Giordano, but criticized Brent Burns and Erik Karlsson on their defensive capabilities. He then took aim at Matthew Tkachuk of the Calgary Flames. He claimed that he has no respect for Tkachuk and either does the rest of the leagues players. Well some strong words, but I just don't understand his reasoning.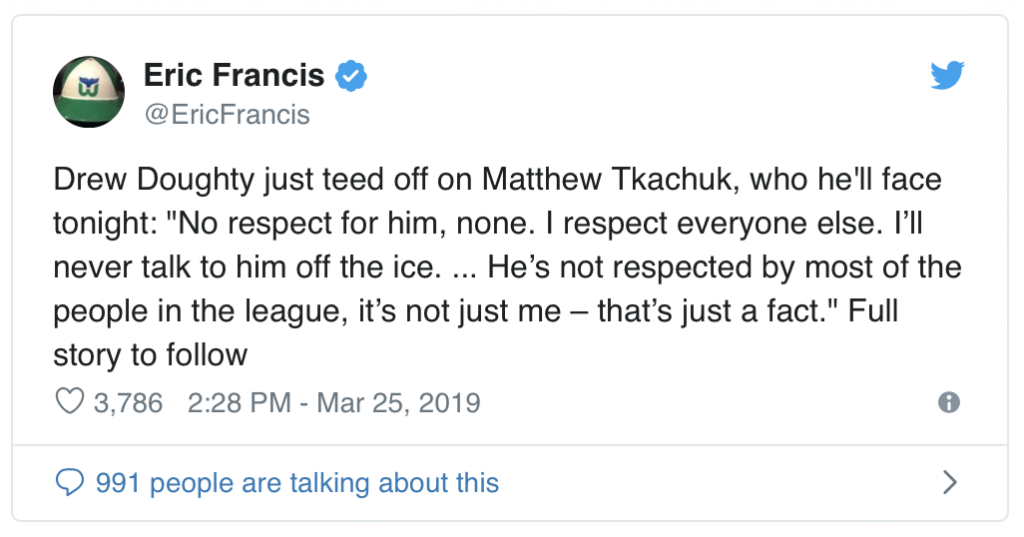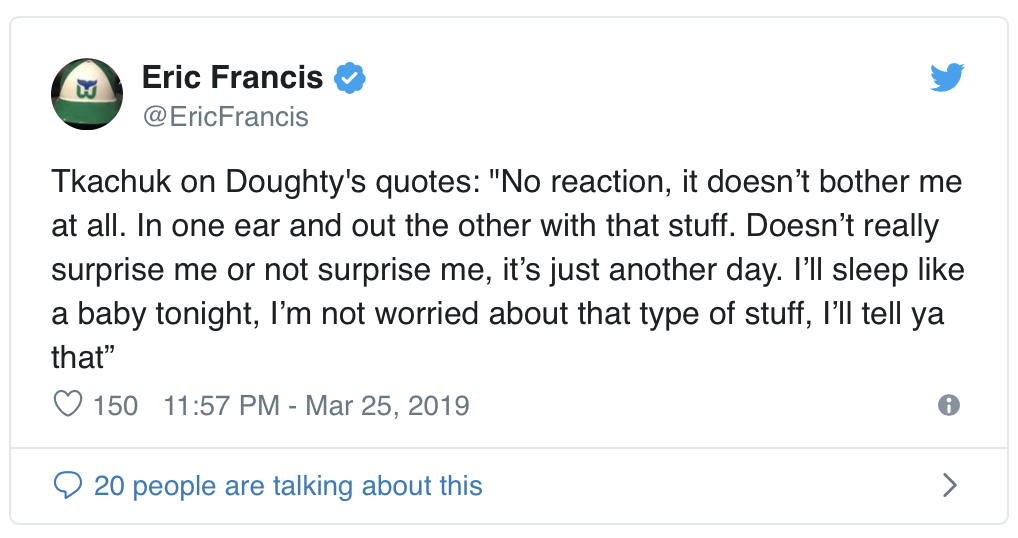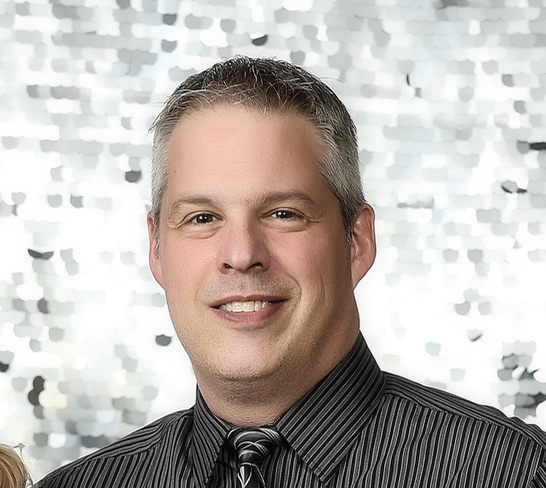 Brad Burud the owner/editor of the Inside Edge Hockey News. I am a huge fan of hockey, from youth hockey, to junior hockey, and of course professional hockey. I have played, coached, worked as statistician, and watched hockey all of my life. Hockey is not just a game, it is a lifestyle and family. The game of hockey is great! It can bring you nights of great enjoyment. It also brings nights where you feel like your team will never win. I am proud to be a journalist for the greatest game in the world. I have a degree in Business Administration, Psychology from Minot State University. I also have a Hockey General Manager and Scouting, and Sports Communications/Journalism degree from Sports Management Worldwide. I am also a member of the Sports Executives Association. Most of all I am a fan. Hockey is a huge part of my life and my families life.