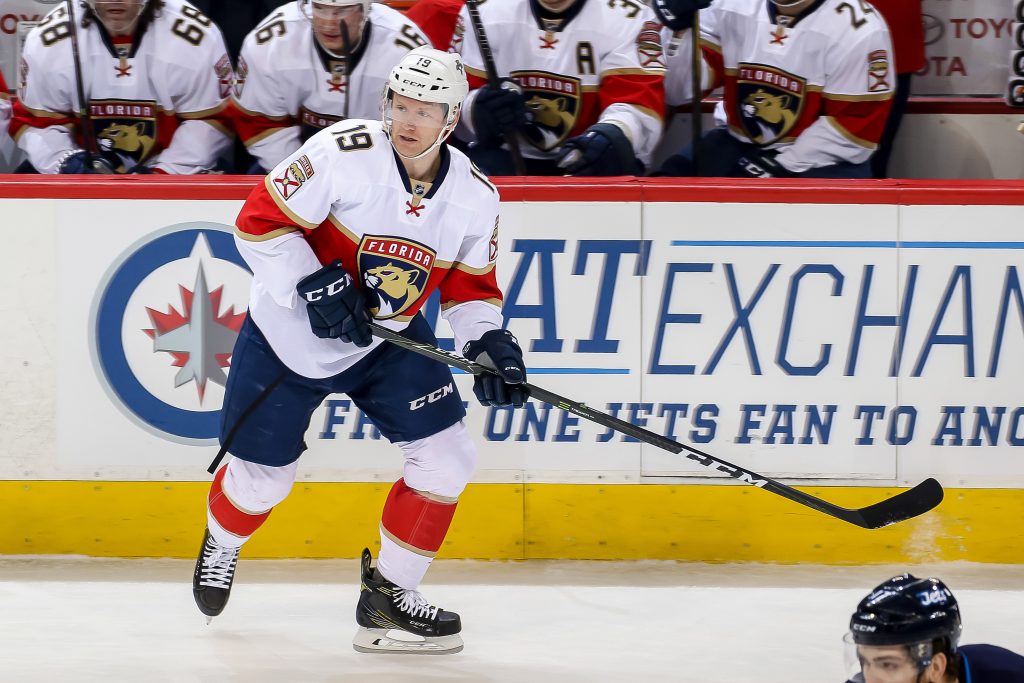 The Instigator |Episode 17
Death Threats…C'mon People
Listen to "The Instigator – Episode 17 – Death Threats…C'mon People" on Spreaker.
Well the Elias Pettersson hit from Florida Panthers defenseman Michael Matheson was one thing, but death threats is way out of line. The suspension was handed down from the NHL and it was two games. Was it a little much, yes maybe, but then in the week following Matheson has now received death threats from Vancouver fans. That is not hockey, and those fans should be embarrassed of their behavior.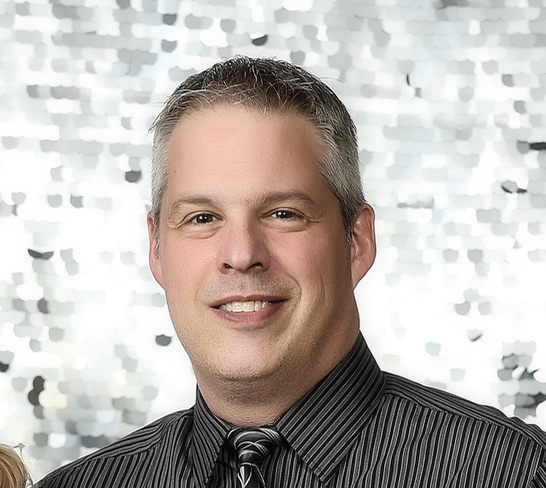 Brad Burud the owner/editor of the Inside Edge Hockey News. I am a huge fan of hockey, from youth hockey, to junior hockey, and of course professional hockey. I have played, coached, worked as statistician, and watched hockey all of my life. Hockey is not just a game, it is a lifestyle and family. The game of hockey is great! It can bring you nights of great enjoyment. It also brings nights where you feel like your team will never win. I am proud to be a journalist for the greatest game in the world. I have a degree in Business Administration, Psychology from Minot State University. I also have a Hockey General Manager and Scouting, and Sports Communications/Journalism degree from Sports Management Worldwide. I am also a member of the Sports Executives Association. Most of all I am a fan. Hockey is a huge part of my life and my families life.