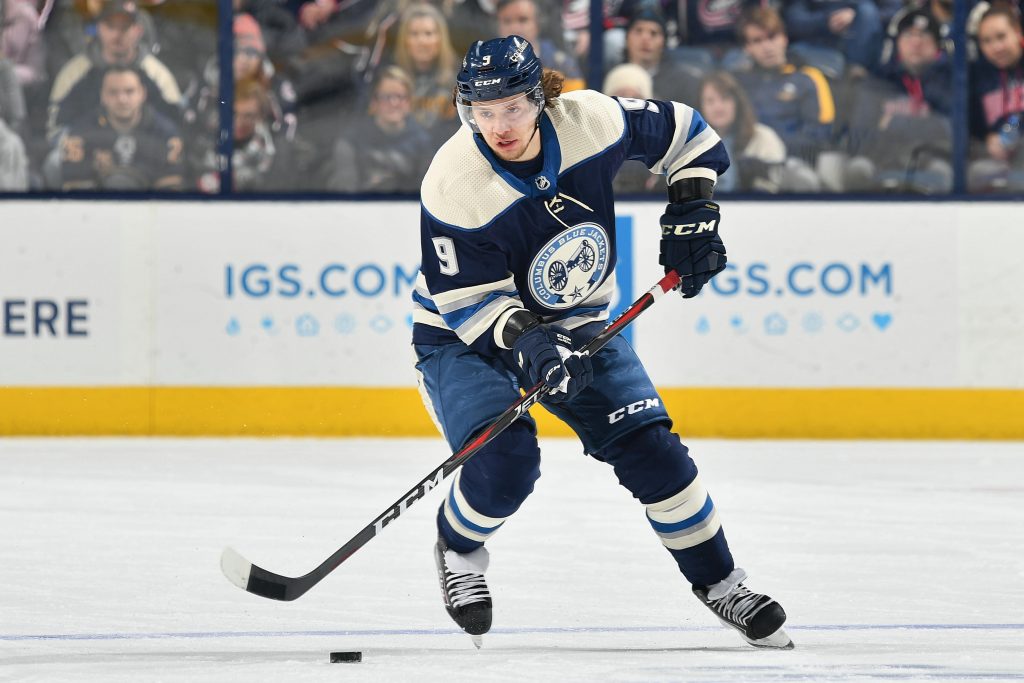 The Instigator |Episode 23
Columbus "Pull the Trigger"
Listen to "The Instigator – Episode 23 – Columbus "Pull the Trigger"" on Spreaker.
Trade or not. Artemi Panarin and Sergei Bobrovsky has put the Columbus Blue Jackets and General Manager Jarmo Kekalainen in a difficult position. Do you keep them for a playoff run or gather assets for the future and still take a playoff run?? Time for a decision. Brad Burud from Inside Edge Hockey News gives his two-cents on this dilemma…Can the Columbus Blue Jackets ever catch a break?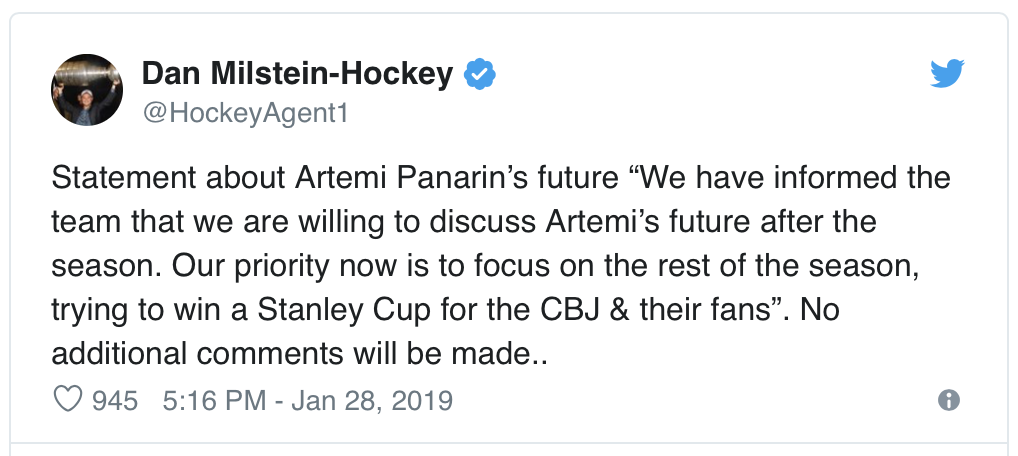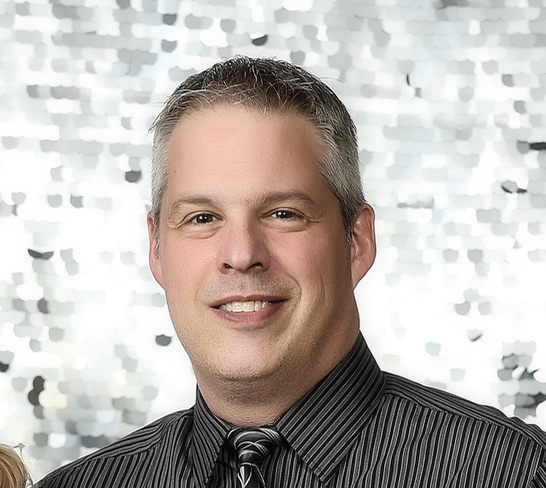 Brad Burud the owner/editor of the Inside Edge Hockey News. I am a huge fan of hockey, from youth hockey, to junior hockey, and of course professional hockey. I have played, coached, worked as statistician, and watched hockey all of my life. Hockey is not just a game, it is a lifestyle and family. The game of hockey is great! It can bring you nights of great enjoyment. It also brings nights where you feel like your team will never win. I am proud to be a journalist for the greatest game in the world. I have a degree in Business Administration, Psychology from Minot State University. I also have a Hockey General Manager and Scouting, and Sports Communications/Journalism degree from Sports Management Worldwide. I am also a member of the Sports Executives Association. Most of all I am a fan. Hockey is a huge part of my life and my families life.