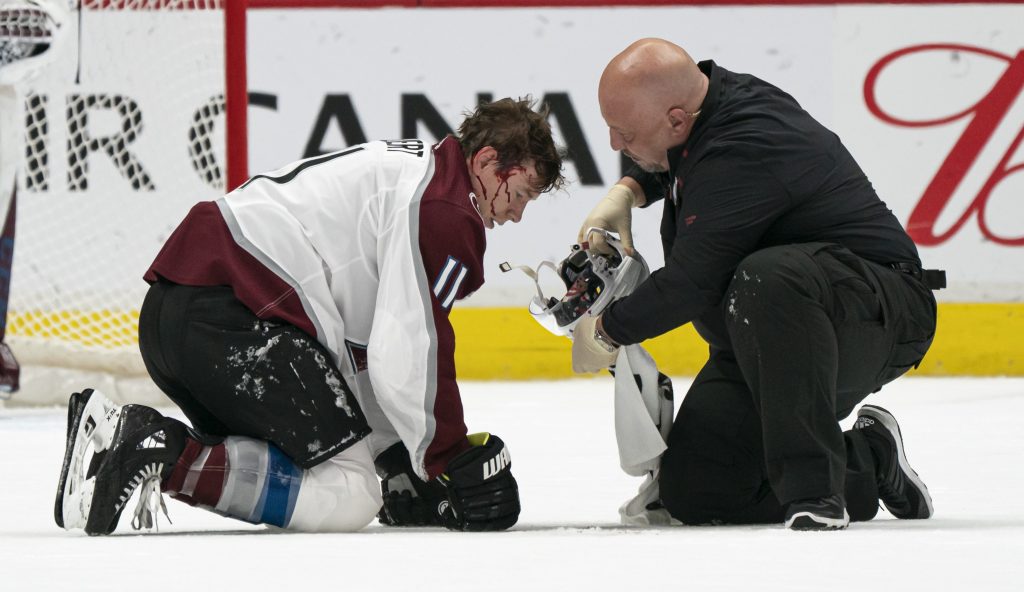 The Instigator |Episode 35
Blow it Dead!…or not?
Listen to "The Instigator – Episode 35 – Blow it Dead!…or not?" on Spreaker.
When is a player hurt…when should the officials blow the play dead? Last week Elias Pettersson fired a shot off the head of Matt Calvert. It was scary. He was hurt and the whistle did not blow. The Vancouver Canucks went on to score seconds later to tie the game. When or should the play have been called dead? Brad Burud of Inside Edge Hockey News discusses the situation and gives his solution.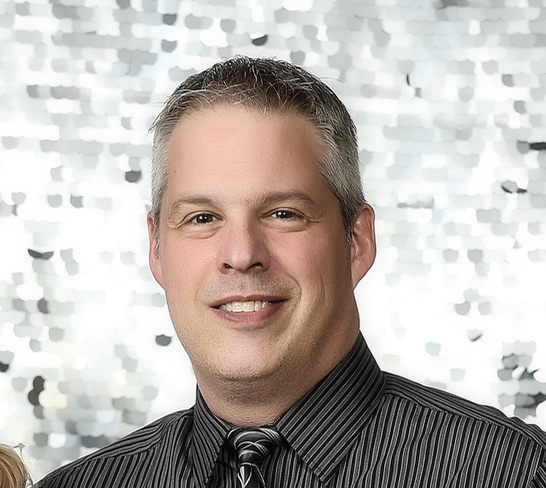 Brad Burud the owner/editor of the Inside Edge Hockey News. I am a huge fan of hockey, from youth hockey, to junior hockey, and of course professional hockey. I have played, coached, worked as statistician, and watched hockey all of my life. Hockey is not just a game, it is a lifestyle and family. The game of hockey is great! It can bring you nights of great enjoyment. It also brings nights where you feel like your team will never win. I am proud to be a journalist for the greatest game in the world. I have a degree in Business Administration, Psychology from Minot State University. I also have a Hockey General Manager and Scouting, and Sports Communications/Journalism degree from Sports Management Worldwide. I am also a member of the Sports Executives Association. Most of all I am a fan. Hockey is a huge part of my life and my families life.