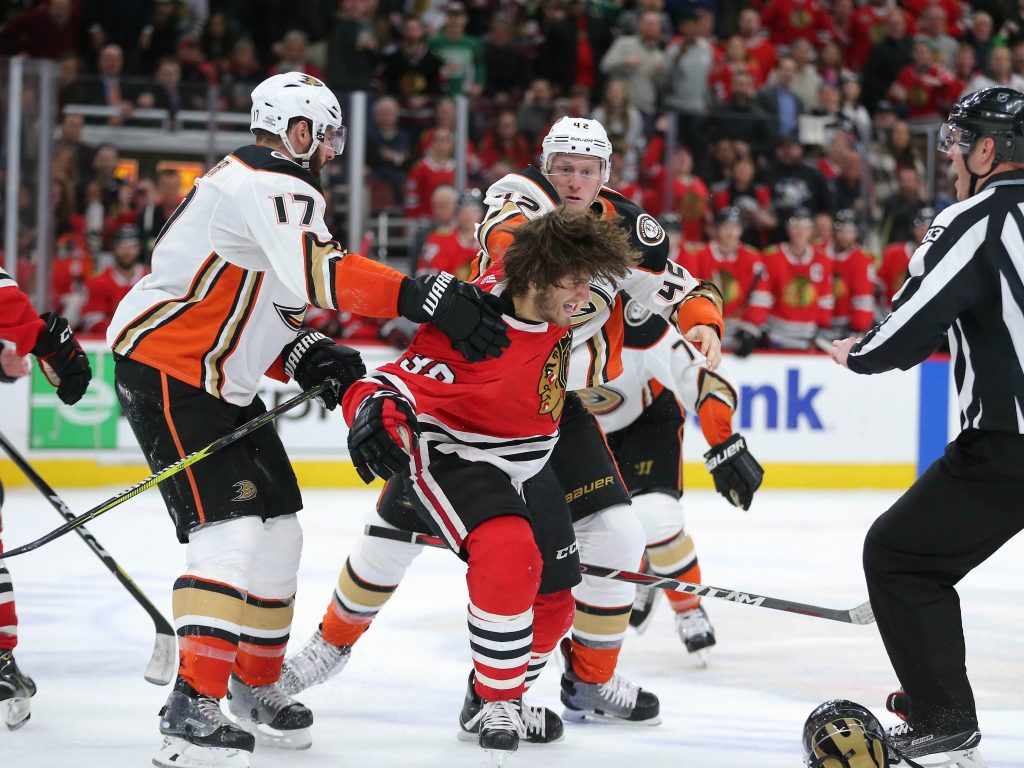 The Instigator |Episode 9
Clean Hit = Fight
Listen to "The Instigator – Episode 9 – Clean Hit = Fight" on Spreaker.
Why in todays hockey does a big/clean hit often result in a instant retaliation fight? Last week Chicago Blackhawks Ryan Hartman laid out Jakub Silfverberg on a clean shoulder to shoulder hit. Silfverberg had his head down, and it was a clean hit, but three Anaheim Ducks attacked Hartman. Why, it was a legal hit!
[pb_vidembed title="" caption="" url="http://www.youtube.com/watch?v=ueHILU0uvwM" type="yt" w="480″ h="385″]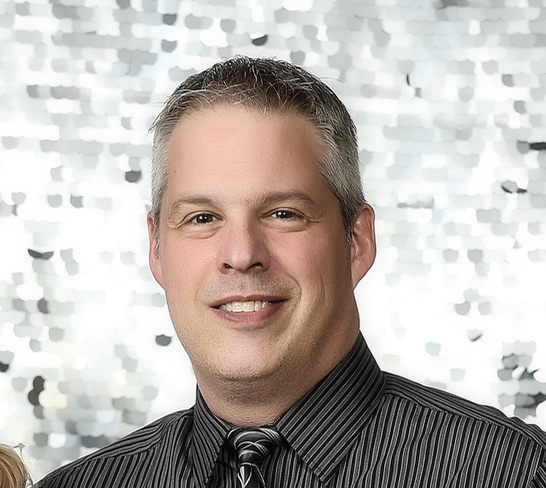 Brad Burud the owner/editor of the Inside Edge Hockey News. I am a huge fan of hockey, from youth hockey, to junior hockey, and of course professional hockey. I have played, coached, worked as statistician, and watched hockey all of my life. Hockey is not just a game, it is a lifestyle and family. The game of hockey is great! It can bring you nights of great enjoyment. It also brings nights where you feel like your team will never win. I am proud to be a journalist for the greatest game in the world. I have a degree in Business Administration, Psychology from Minot State University. I also have a Hockey General Manager and Scouting, and Sports Communications/Journalism degree from Sports Management Worldwide. I am also a member of the Sports Executives Association. Most of all I am a fan. Hockey is a huge part of my life and my families life.