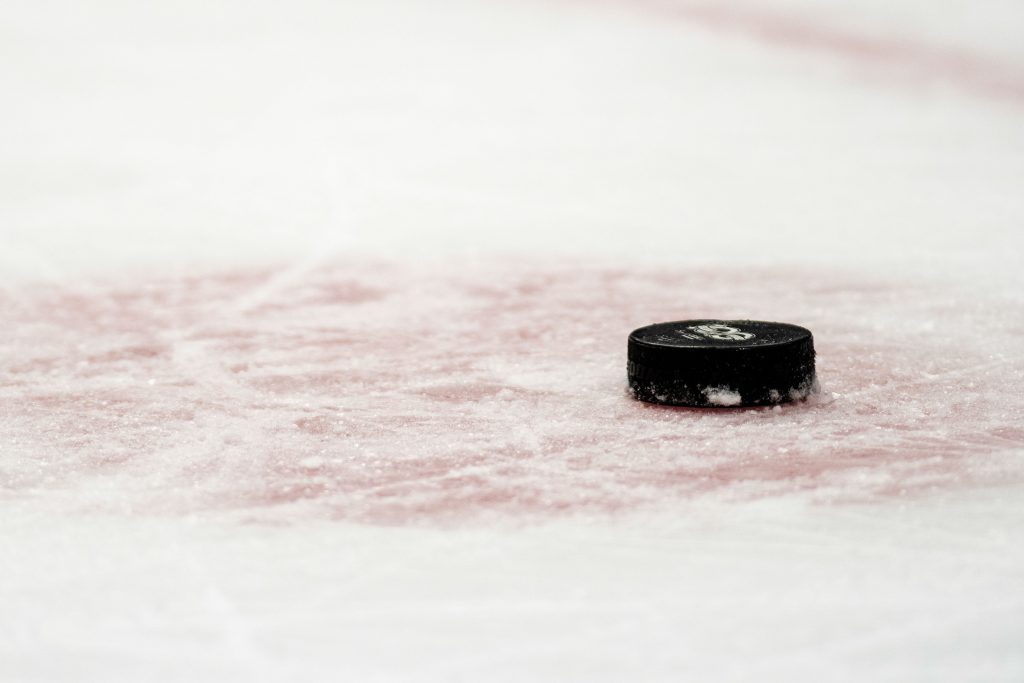 The Instigator |Episode 7
I Hate NHL Bye Week!
Listen to "The Instigator – Episode 7 – I Hate NHL Bye Week!" on Spreaker.
Because of the NHL/NHLPA CBA agreement each NHL team is mandated to have a schedule five day break from games and practices. It was a disaster last year, and this year had its problems also. I hate it for many reasons. It is not going away, but I have a solution to make it easier to deal with.
NHL Bye Week Schedule
Each of the 31 NHL teams will have a mandated five-day break during the 2017-18 season.
ANAHEIM DUCKS: Jan. 7-12
ARIZONA COYOTES: Jan. 7-11
BOSTON BRUINS: Jan. 8-12
BUFFALO SABRES: Jan. 12-17
CALGARY FLAMES: Jan. 15-19
CAROLINA HURRICANES: Jan. 15-19
CHICAGO BLACKHAWKS: Jan. 15-19
COLORADO AVALANCHE: Jan. 7-12
COLUMBUS BLUE JACKETS: Jan. 13-17
DALLAS STARS: Jan. 7-12
DETROIT RED WINGS: Jan. 8-12
EDMONTON OILERS: Jan. 14-19
FLORIDA PANTHERS: Jan. 13-18
LOS ANGELES KINGS: Jan. 7-12
MINNESOTA WILD: Jan. 15-19
MONTREAL CANADIENS: Jan. 8-12
NASHVILLE PREDATORS: Jan. 10-15
NEW JERSEY DEVILS: Jan. 8-12
NEW YORK ISLANDERS: Jan. 8-12
NEW YORK RANGERS: Jan. 8-12
OTTAWA SENATORS: Jan. 11-17
PHILADELPHIA FLYERS: Jan. 8-12
PITTSBURGH PENGUINS: Jan. 8-12
SAN JOSE SHARKS: Jan. 8-12
ST. LOUIS BLUES: Jan. 10-15
TAMPA BAY LIGHTNING: Jan. 12-17
TORONTO MAPLE LEAFS: Jan. 11-15
VANCOUVER CANUCKS: Jan. 15-19
VEGAS GOLDEN KNIGHTS: Jan. 8-12
WASHINGTON CAPITALS: Jan. 13-17
WINNIPEG JETS: Jan. 14-19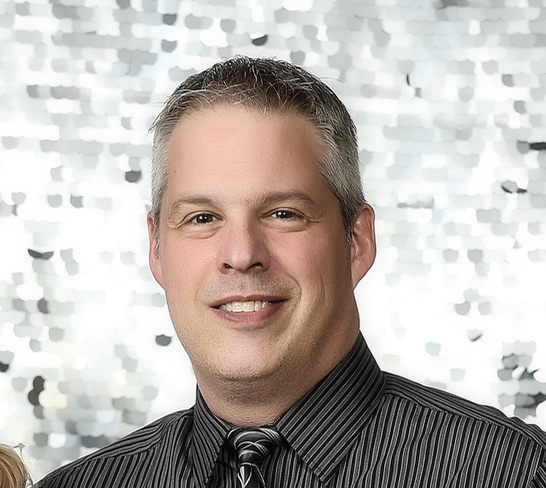 Brad Burud the owner/editor of the Inside Edge Hockey News. I am a huge fan of hockey, from youth hockey, to junior hockey, and of course professional hockey. I have played, coached, worked as statistician, and watched hockey all of my life. Hockey is not just a game, it is a lifestyle and family. The game of hockey is great! It can bring you nights of great enjoyment. It also brings nights where you feel like your team will never win. I am proud to be a journalist for the greatest game in the world. I have a degree in Business Administration, Psychology from Minot State University. I also have a Hockey General Manager and Scouting, and Sports Communications/Journalism degree from Sports Management Worldwide. I am also a member of the Sports Executives Association. Most of all I am a fan. Hockey is a huge part of my life and my families life.