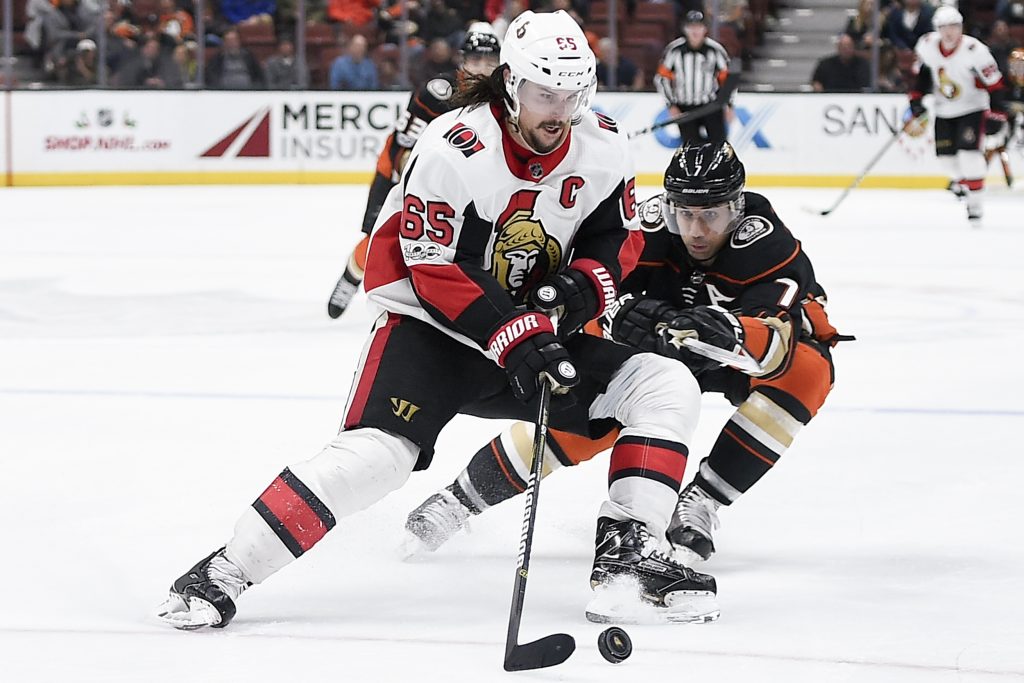 The Instigator |Episode 6
The Karlsson Solution
Listen to "The Instigator – Episode 6 – The Karlsson Solution" on Spreaker.
Ottawa Senators star defenseman Erik Karlsson future contract requests have put Senators management in a difficult situation. The Senators will not be able to afford him, and it just may be smart to make a move now. As Karlsson draws closer to free agency his value will decrease. Should the Sens move him this year and speed up their rebuild with the huge assets or should they wait it out. I have the solution that will bring the largest return.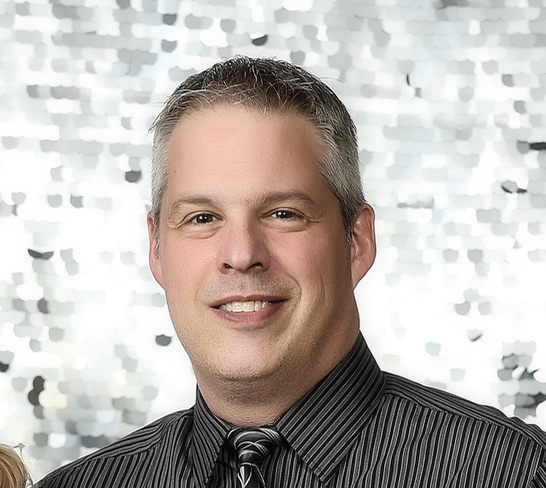 Brad Burud the owner/editor of the Inside Edge Hockey News. I am a huge fan of hockey, from youth hockey, to junior hockey, and of course professional hockey. I have played, coached, worked as statistician, and watched hockey all of my life. Hockey is not just a game, it is a lifestyle and family. The game of hockey is great! It can bring you nights of great enjoyment. It also brings nights where you feel like your team will never win. I am proud to be a journalist for the greatest game in the world. I have a degree in Business Administration, Psychology from Minot State University. I also have a Hockey General Manager and Scouting, and Sports Communications/Journalism degree from Sports Management Worldwide. I am also a member of the Sports Executives Association. Most of all I am a fan. Hockey is a huge part of my life and my families life.