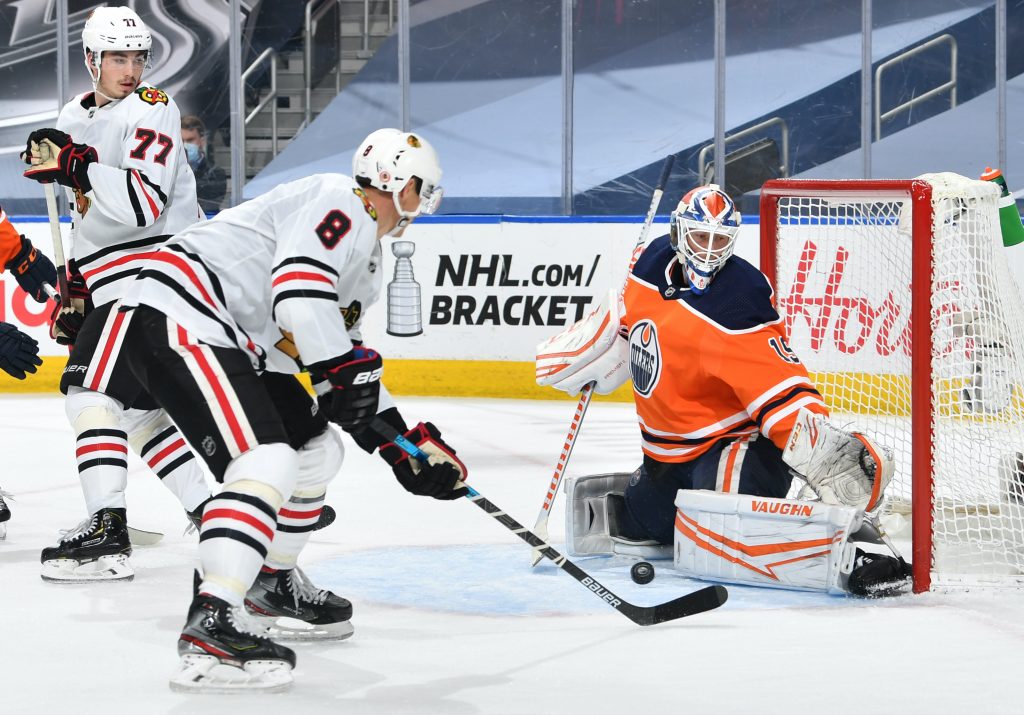 THE DEBATE – Hockey Podcast | Episode 108
The Long Wait = Intensity
We finally have live hockey and it is amazing…The intensity is better than expected and the games have been hard fought. Brad Burud and Blake Friars breakdown all the early games in the Qualifiers and also give a quick rundown of the Round Robin games. The Tkachuk incident or (lack of Tkachuk in the incident) is debated. The Oilers thumping in game 1 and the Canucks struggles. What are the Rangers going to do, and are the Hurricanes really this good. It is an action packed episode of THE DEBATE Hockey Podcast.
Listen to "THE DEBATE – Hockey Podcast – Episode 108 – The Long Wait = Intensity" on Spreaker.
[pb_vidembed title="" caption="" url="http://www.youtube.com/watch?v=-UvtMxV0miA" type="yt" w="480″ h="385″]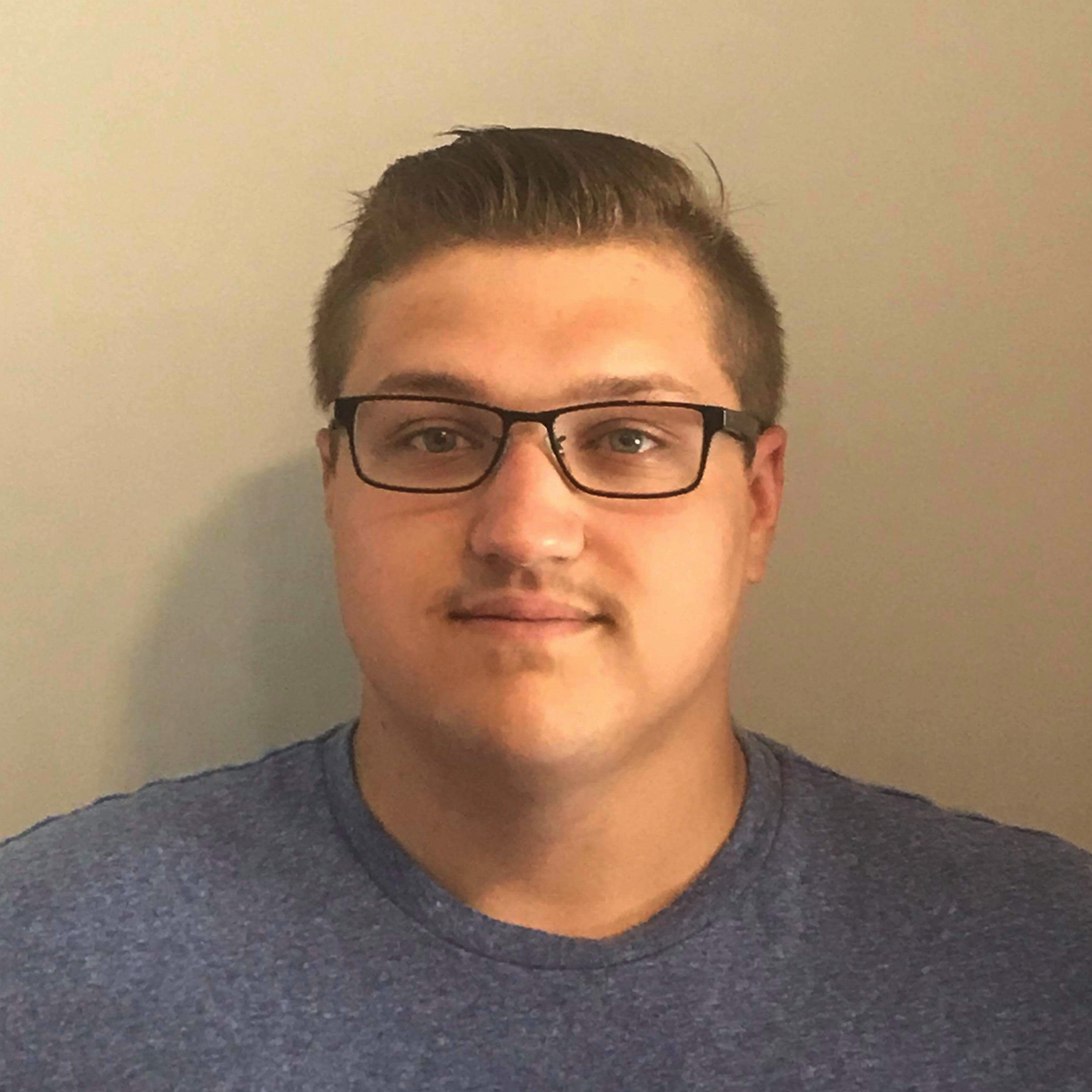 Blake Friars brings the Canadian approach to the show. The Bienfait, Saskatchewan native grew up playing hockey for 16 years. The goalie is also a long-time Roberto Luongo fan, and claims the Vancouver Canucks as his favorite team. Blake brings the millennial approach to the show. He is candid in his approach, and creates numerous laughs.