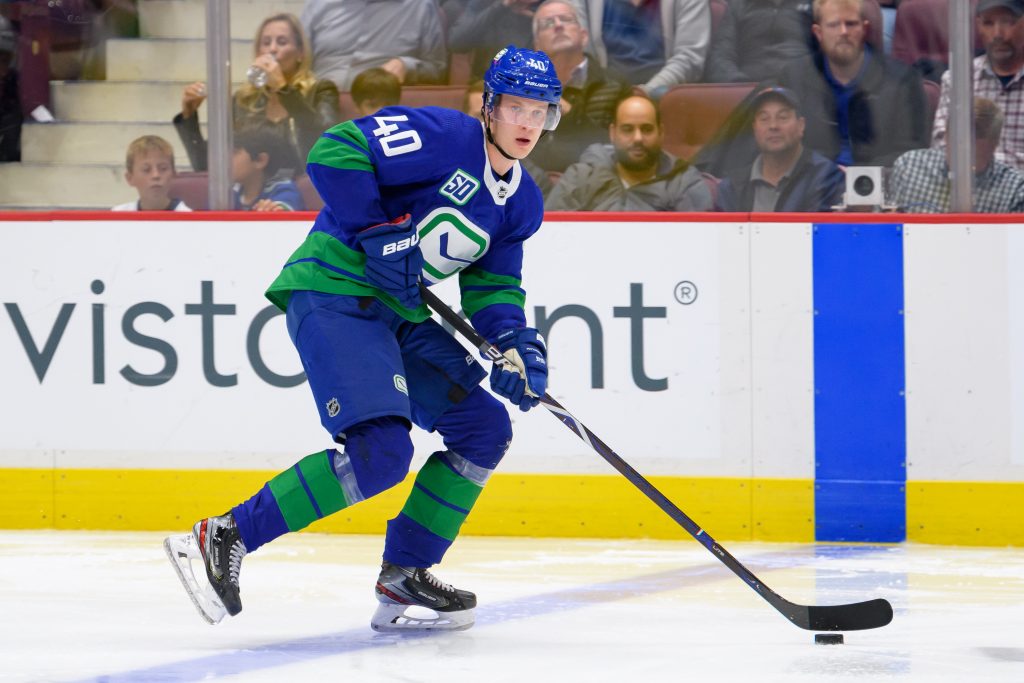 THE DEBATE – Hockey Podcast | Episode 78
Super Goals, Byfuglien Saga, and the Surging Canucks
Listen to "THE DEBATE – Hockey Podcast – Episode 78 – Super Goals, Byfuglien Saga, and the Surging Canucks" on Spreaker.
Yes Blake the Canucks are off to a good start……yes I know they are going win the Stanley Cup…..yes I know they have the best power play…..Oh yes we have to talk about the Canucks. It is a painful and intense episode of THE DEBATE Hockey Podcast. Check out Brad Burud and Blake Friars discussing … yes Blake the CANUCKS, and then we talk super goals and the amazing offensive creativity we are seeing on a nightly basis in the NHL. Then it is time to talk about the Dustin Byfuglien controversy. This one boils my blood for some reason. We then take a trip around the league talking Taylor Hall and the terrible Devils, lack of rookie impact, Colorado injury troubles, Josi contract, Lucic punch, blown icing and Sabouren injury – Scary. Glad he is good. This is a must listen episode…Oh yes please get out and donate to Hockey Fights Cancer.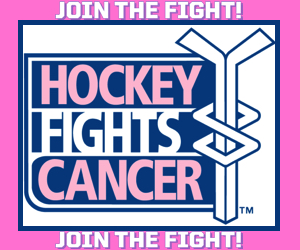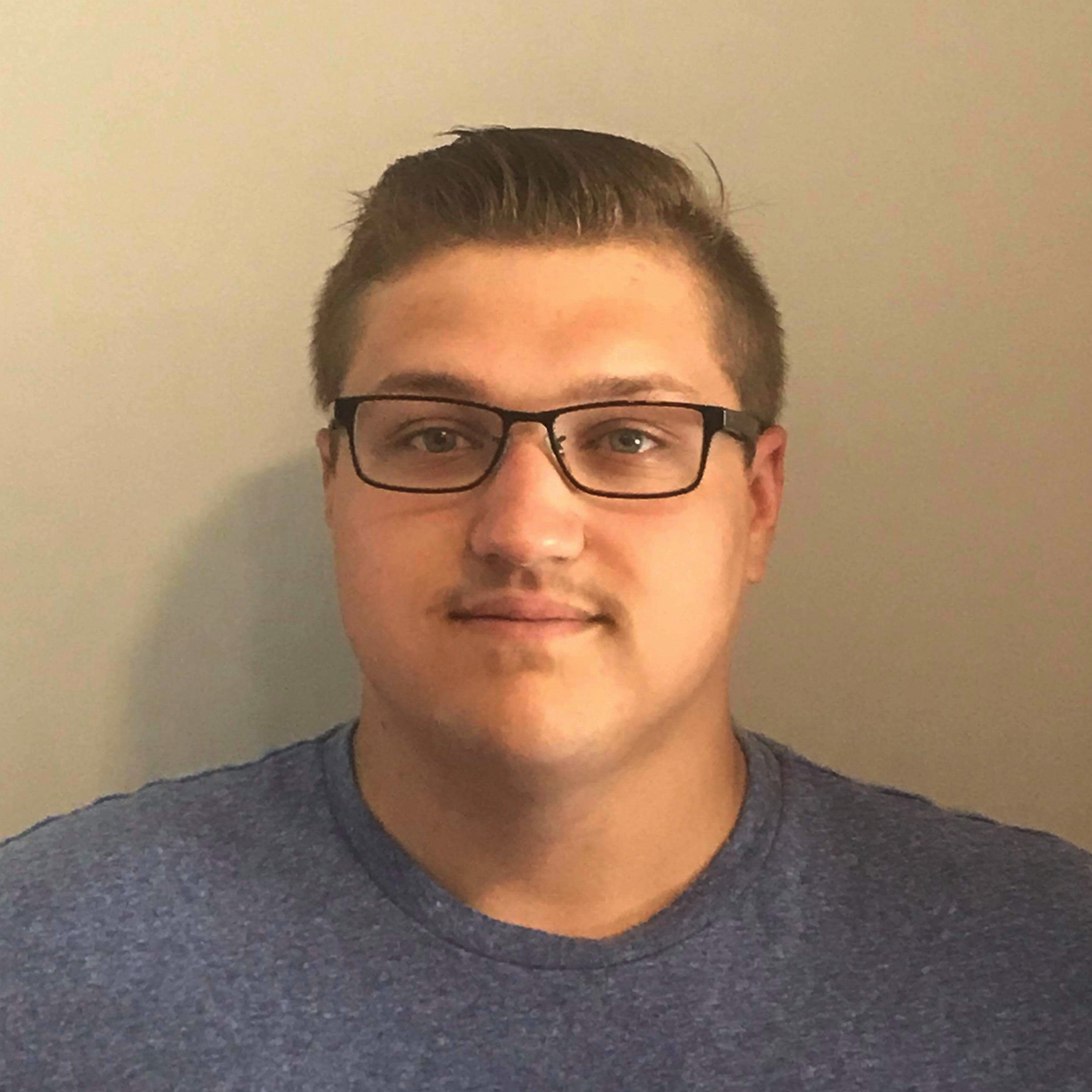 Blake Friars brings the Canadian approach to the show. The Bienfait, Saskatchewan native grew up playing hockey for 16 years. The goalie is also a long-time Roberto Luongo fan, and claims the Vancouver Canucks as his favorite team. Blake brings the millennial approach to the show. He is candid in his approach, and creates numerous laughs.