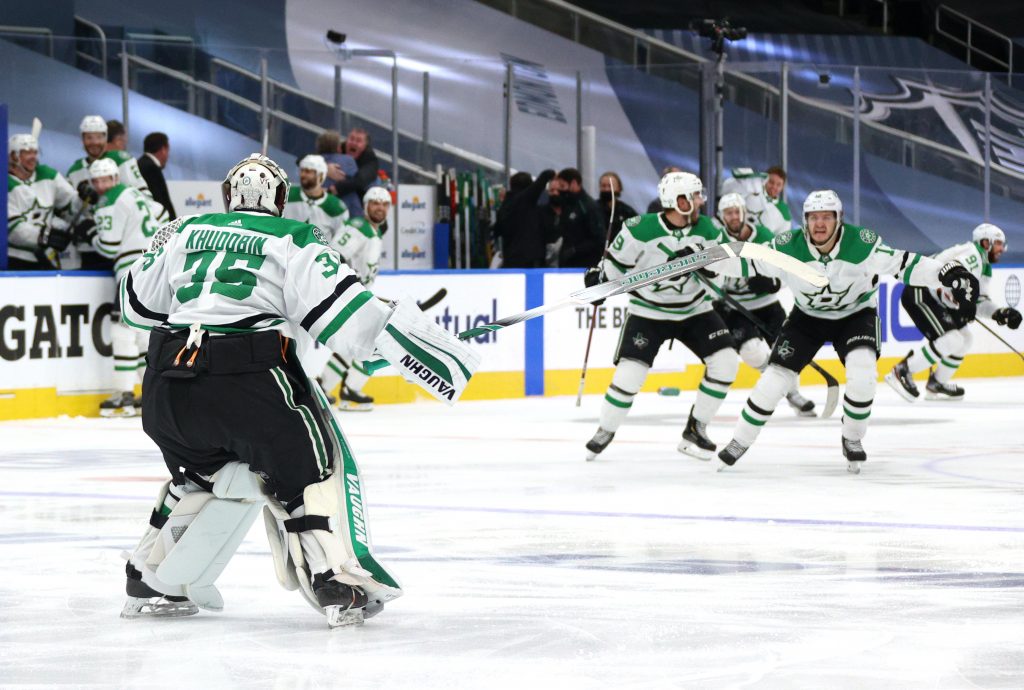 THE DEBATE – Hockey Podcast | Episode 115
Stars vs Lightning for Lord Stanley and UFA Menu
The Stanley Cup Finals are underway as the NHL has hit fast forward on this years playoffs. Brad Burud and Blake Friars discuss the Conference Finals and then breakdown the Finals. Who will be impact players, who do the experts pick and most importantly who are we picking. Then the UFA menu platter is presented to Blake. He tells us how much each person will sign for and who will sign them..there is some debate on this. We then dive into some news from around the league, such as the Sens new/old logo, the confusing Minnesota Wild and a familiar face as Caps coach. We wrap with three questions and a great listener question. It is a heated Stanley Cup edition of THE DEBATE Hockey Podcast.
Listen to "THE DEBATE – Hockey Podcast – Episode 115 – Stars vs Lightning for Lord Stanley and UFA Menu" on Spreaker.
[pb_vidembed title="" caption="" url="http://www.youtube.com/watch?v=fYvtkZ82vMA" type="yt" w="480″ h="385″]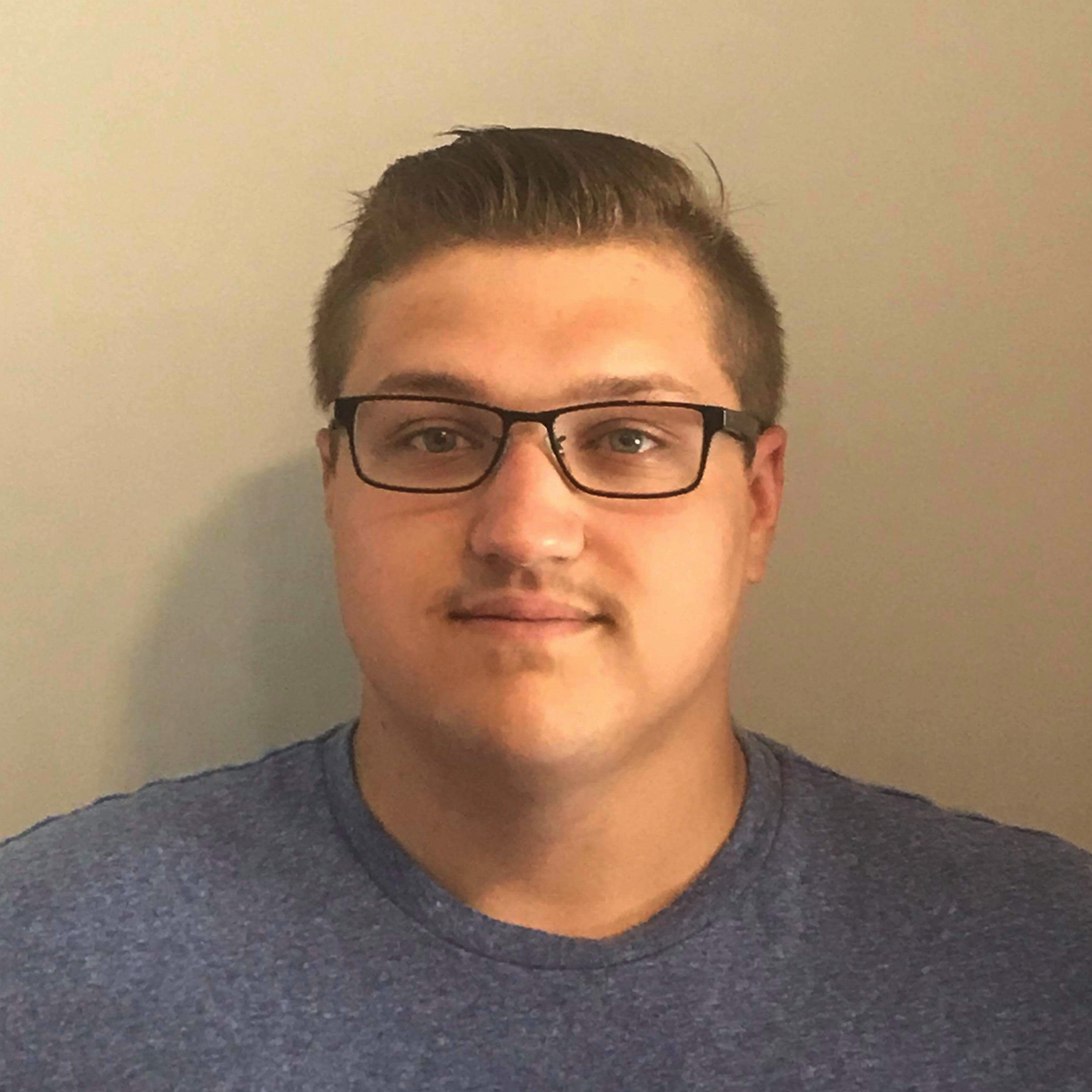 Blake Friars brings the Canadian approach to the show. The Bienfait, Saskatchewan native grew up playing hockey for 16 years. The goalie is also a long-time Roberto Luongo fan, and claims the Vancouver Canucks as his favorite team. Blake brings the millennial approach to the show. He is candid in his approach, and creates numerous laughs.