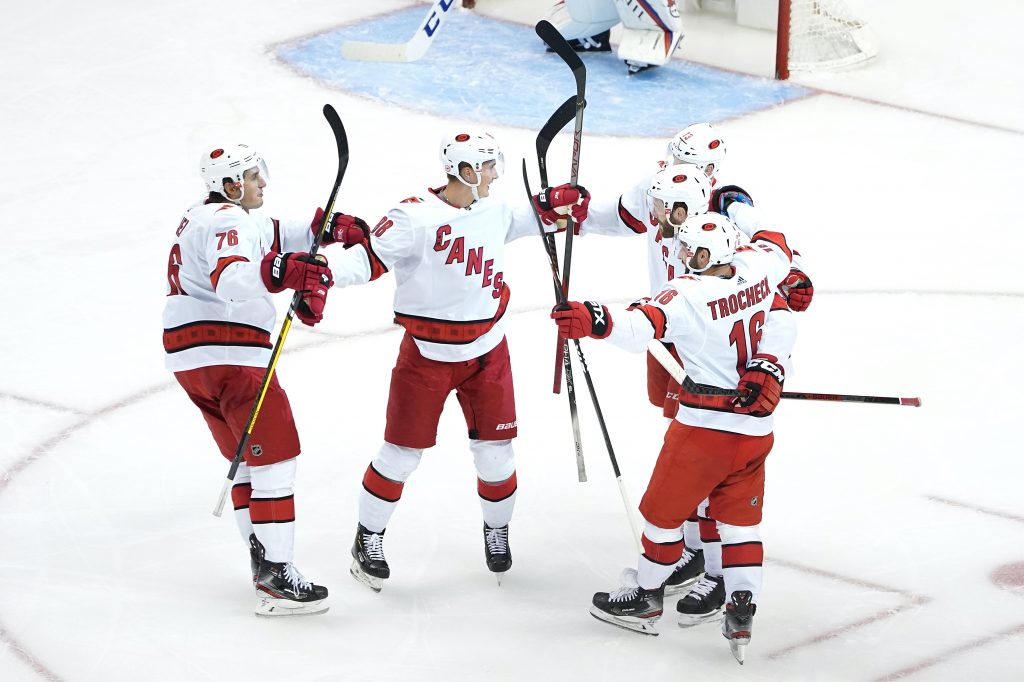 THE DEBATE – Hockey Podcast | Episode 109
Rangers are Lucky Losers, and Stanley Cup Playoff Predictions
It is time for the real Stanley Cup Playoffs, but wow how can we forget those Qualifiers. Brad Burud and Blake Friars recap all of the Qualifying Series and also throw in their two cents on the Round Robin play. Blake had fairly good results on his predictions and Brad….well not so much. Now it is time for the real predictions. Brad and Blake lay down their predictions for the entire Stanley Cup Playoffs and breakdown all of the opening round series. The New York Rangers win the #1 pick in the NHL Draft this year in a wonky NHL Draft Lottery. Some people loved it, many hated it…yep you guessed it we have our opinions too…Put a smile on your face sit back and give a listen…its Stanley Cup Playoff time…..FINALLY!
Listen to "THE DEBATE – Hockey Podcast – Episode 109 – Rangers are Lucky Losers, and Stanley Cup Playoff Predictions" on Spreaker.
[pb_vidembed title="" caption="" url="http://www.youtube.com/watch?v=07pkmYVJvTc" type="yt" w="480″ h="385″]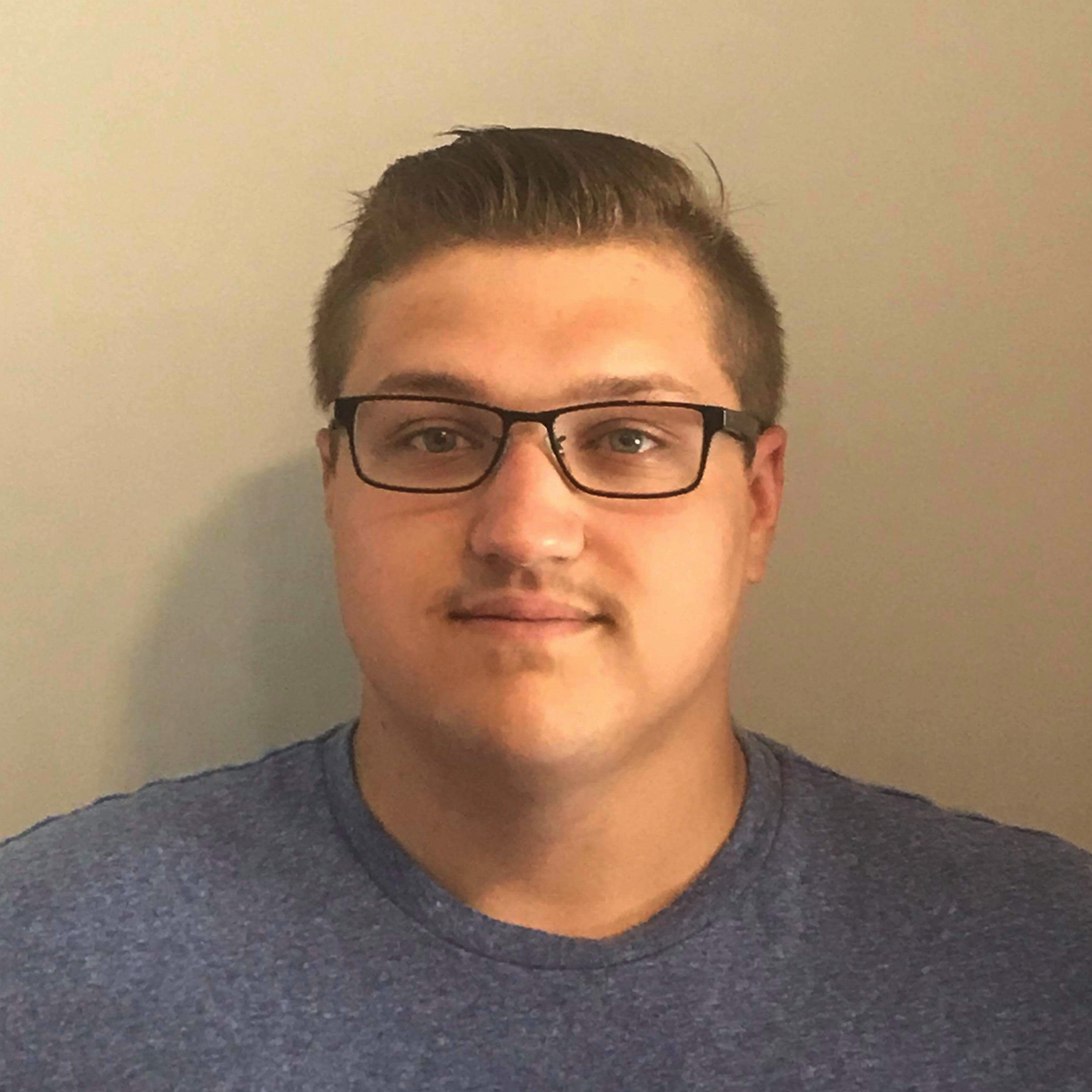 Blake Friars brings the Canadian approach to the show. The Bienfait, Saskatchewan native grew up playing hockey for 16 years. The goalie is also a long-time Roberto Luongo fan, and claims the Vancouver Canucks as his favorite team. Blake brings the millennial approach to the show. He is candid in his approach, and creates numerous laughs.