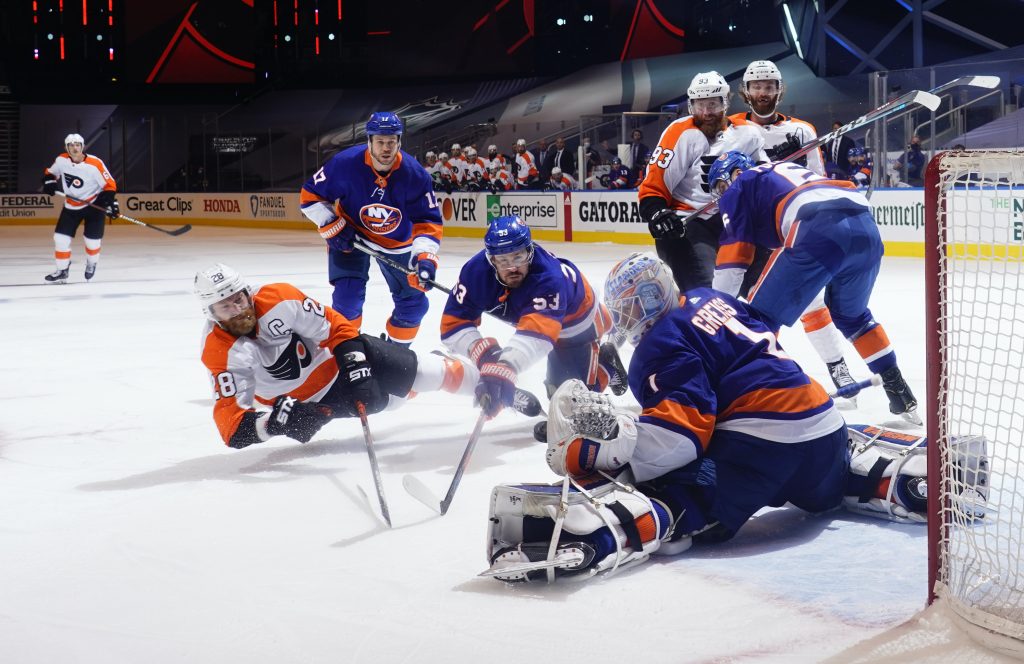 THE DEBATE – Hockey Podcast | Episode 112
Race Turmoil Interrupts the Race to Lord Stanley
Teams are starting to fall in round two of the Stanley Cup Playoffs.  Brad Burud and Blake Friars will let you know who will fall next and give there thoughts and insight into a speedy round two. What is going on with the Colorado Avalanche and why have the Dallas Stars found offense.  It has been an interesting series.  Then it is time to get serious and talk about race in sports and the recent happenings that resulted in the NHL taking two days off from play.  Brad and Blake give there thoughts and opinions.  Yes there is some debate but common ground is found as emotions become real.  The Arizona Coyotes have now run into some scouting troubles….the result is loss of some key draft picks.  If that was not enough bad news John Tortorella has been fined $25000, is this appropriate….Brad and Blake will weigh in.  It is a very busy edition of THE DEBATE Hockey Podcast.
Listen to "THE DEBATE – Hockey Podcast – Episode 112 – Race Turmoil Interrupts the Race to Lord Stanley" on Spreaker.
[pb_vidembed title="" caption="" url="http://www.youtube.com/watch?v=rB4OLOH0_ZM" type="yt" w="480″ h="385″]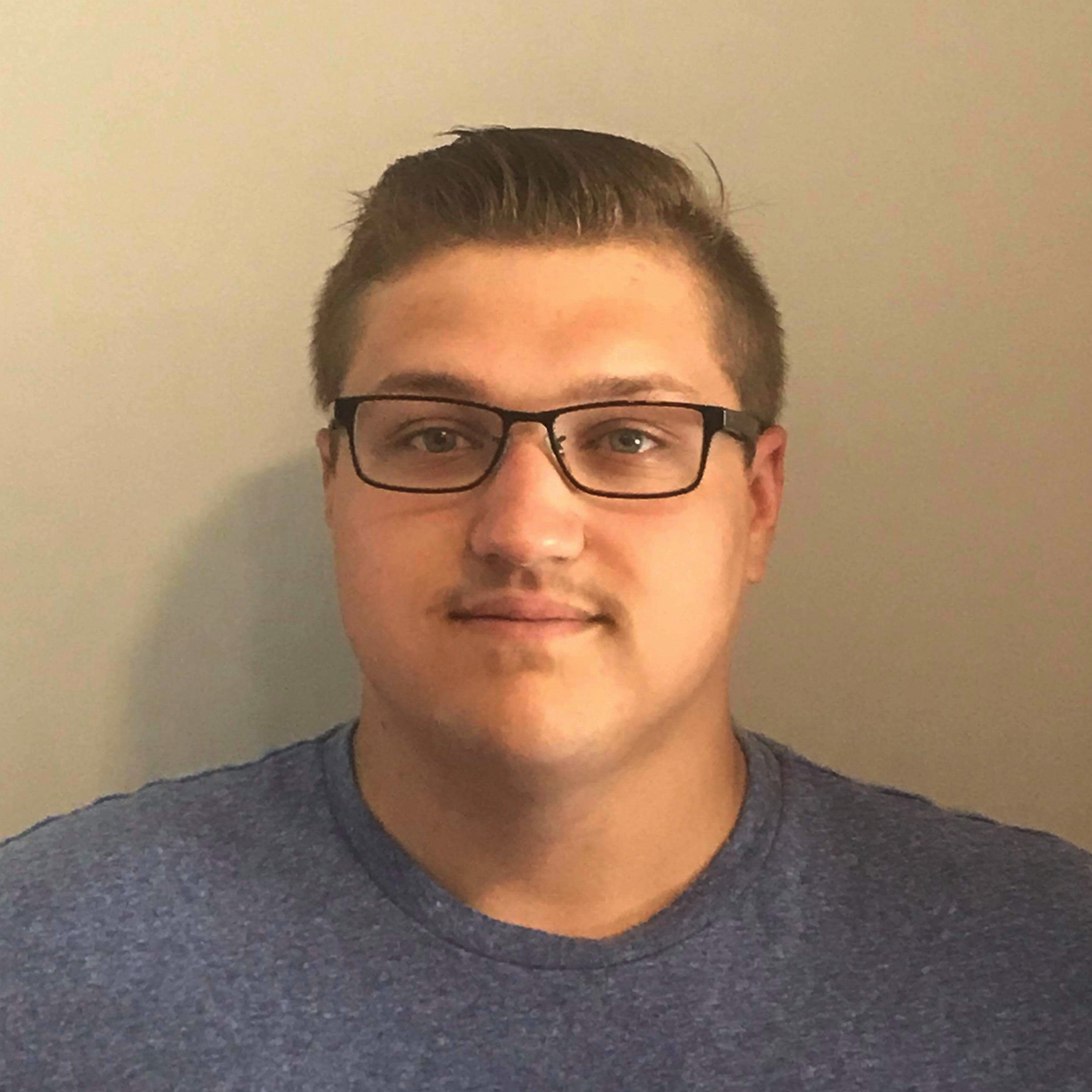 Blake Friars brings the Canadian approach to the show. The Bienfait, Saskatchewan native grew up playing hockey for 16 years. The goalie is also a long-time Roberto Luongo fan, and claims the Vancouver Canucks as his favorite team. Blake brings the millennial approach to the show. He is candid in his approach, and creates numerous laughs.