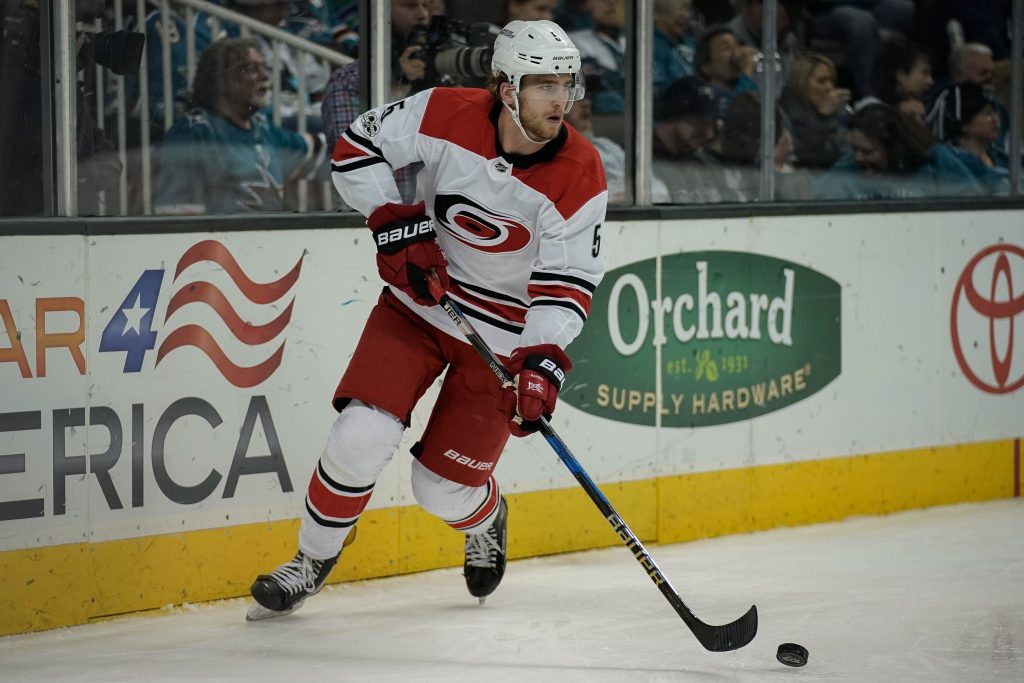 THE DEBATE – Hockey Podcast | Episode 29
NHL Draft Shuffle, Flames/Canes Trade and Top Targets
Listen to "THE DEBATE Hockey Podcast – Episode 29 – NHL Draft Shuffle, Flames/Canes Trade and Top Targets" on Spreaker.
Debate 1 |NHL Draft – Winners and Losers
Debate 2 |Flames/Canes Blockbuster Trade
Debate 3 |NHL Free-Agents and Trade Targets
Its NHL Draft time and Brad Burud and Blake Friars breakdown the winners and losers, and what players moved up and what players fell in the draft. The Calgary Flames and the Carolina Hurricanes hooked up on a blockbuster trade. Who won this deal, and why did this deal go down? NHL free agency is coming quick. Where will players sign and who is on the trade block?