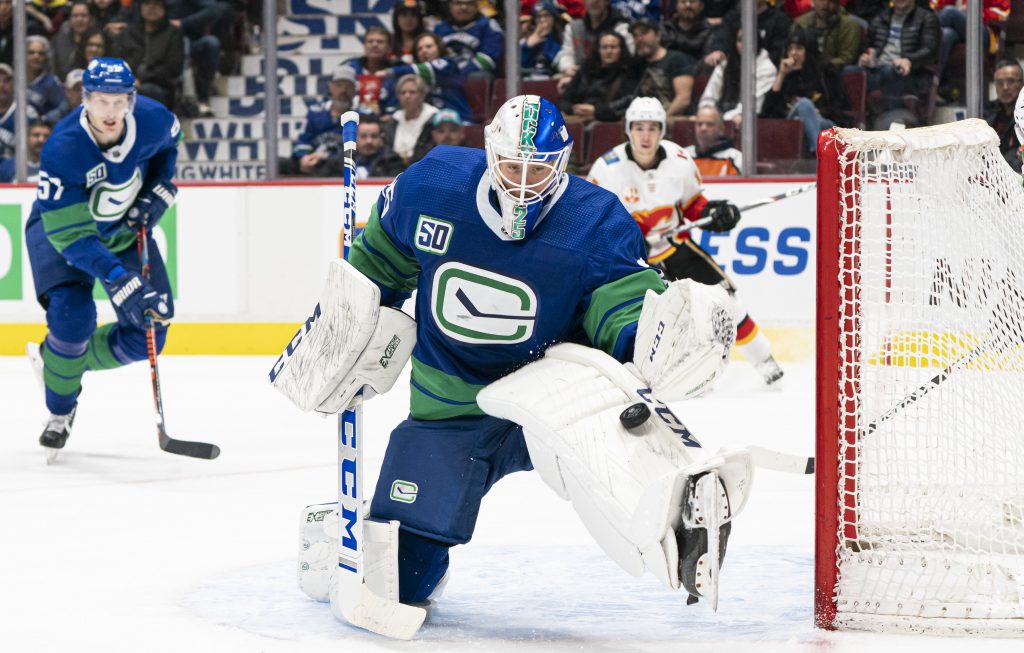 THE DEBATE – Hockey Podcast | Episode 118
Musical Chairs Goalie Style
The news around the NHL went crazy this week when free agency hit. Tons and tons of key signings two of which have created a spark on this show that we have never seen before. Brad Burud (Flames Fan) discusses with Blake Friars (Canucks Fan) why the Canucks would allow two UFA's to bolt to Calgary….it is a sensitive topic to say the least for Blake. How bad will Brad rub it in??? It is an interesting show to say the least. We roll through all the free agent signings and discuss the few trades that have taken place. We also talk NHL Draft. Who are the winners? and who are the losers? It was a deep draft where we saw numerous players move up and down the draft board. We wrap season 3 with a heated episode to say the least..
Listen to "THE DEBATE – Hockey Podcast – Episode 118 – Musical Chairs Goalie Style" on Spreaker.
[pb_vidembed title="" caption="" url="http://www.youtube.com/watch?v=nSKMop76CUY" type="yt" w="480″ h="385″]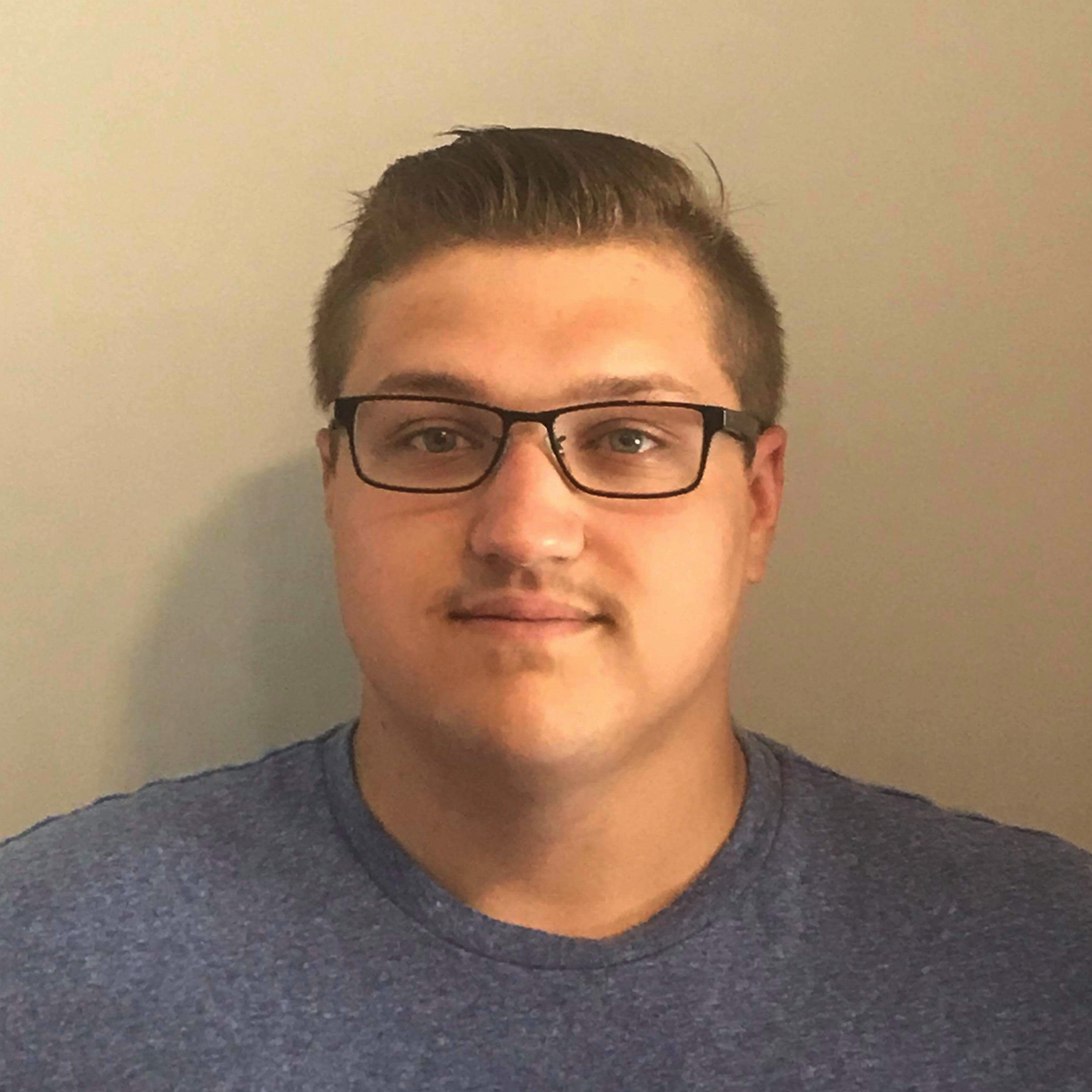 Blake Friars brings the Canadian approach to the show. The Bienfait, Saskatchewan native grew up playing hockey for 16 years. The goalie is also a long-time Roberto Luongo fan, and claims the Vancouver Canucks as his favorite team. Blake brings the millennial approach to the show. He is candid in his approach, and creates numerous laughs.