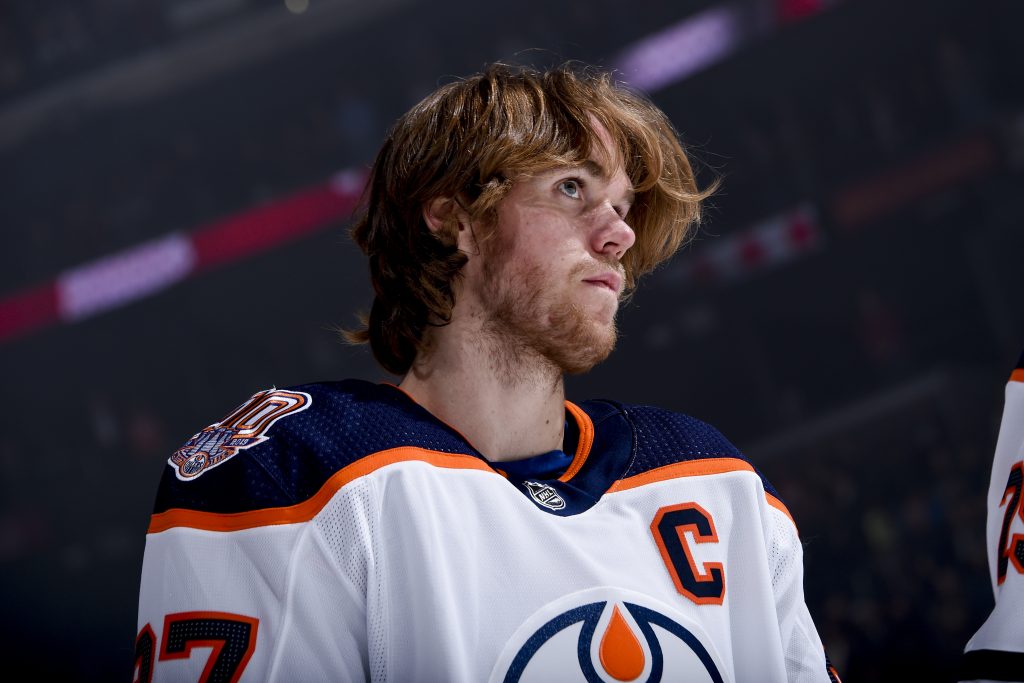 THE DEBATE – Hockey Podcast | Episode 49
McDavid Frustration and the Wild West
Listen to "THE DEBATE – Hockey Podcast – Episode 49 – McDavid Frustration and the Wild West" on Spreaker.
The Western Conference Playoff race is in full swing as we head into NHL All-Star weekend. Brad Burud and Blake Friars take a look at the race and give their opinions on what team will fall out of the race first and what teams will survive the battle for the wildcard spots. Then its time to figure out the Edmonton Oilers. What is going on in Edmonton? What crazy move is Peter Cirelli going to make next? And the big question. Is Connor McDavid happy? How long will his patience last? His prime years are going away and this team has shown no signs of positive progress. As a matter of fact they have taken a step backwards. This team is in disarray and fans are now officially outraged. Then it is time to take a trip around the league. Will Duchene resign in Ottawa? How much money is Karlsson seeking and will San Jose be able to afford him? Is Tuukka Rask ok? Is Koskinen worth $4.5 million? Canucks fans will not want to miss the listener question. Your future depends on it….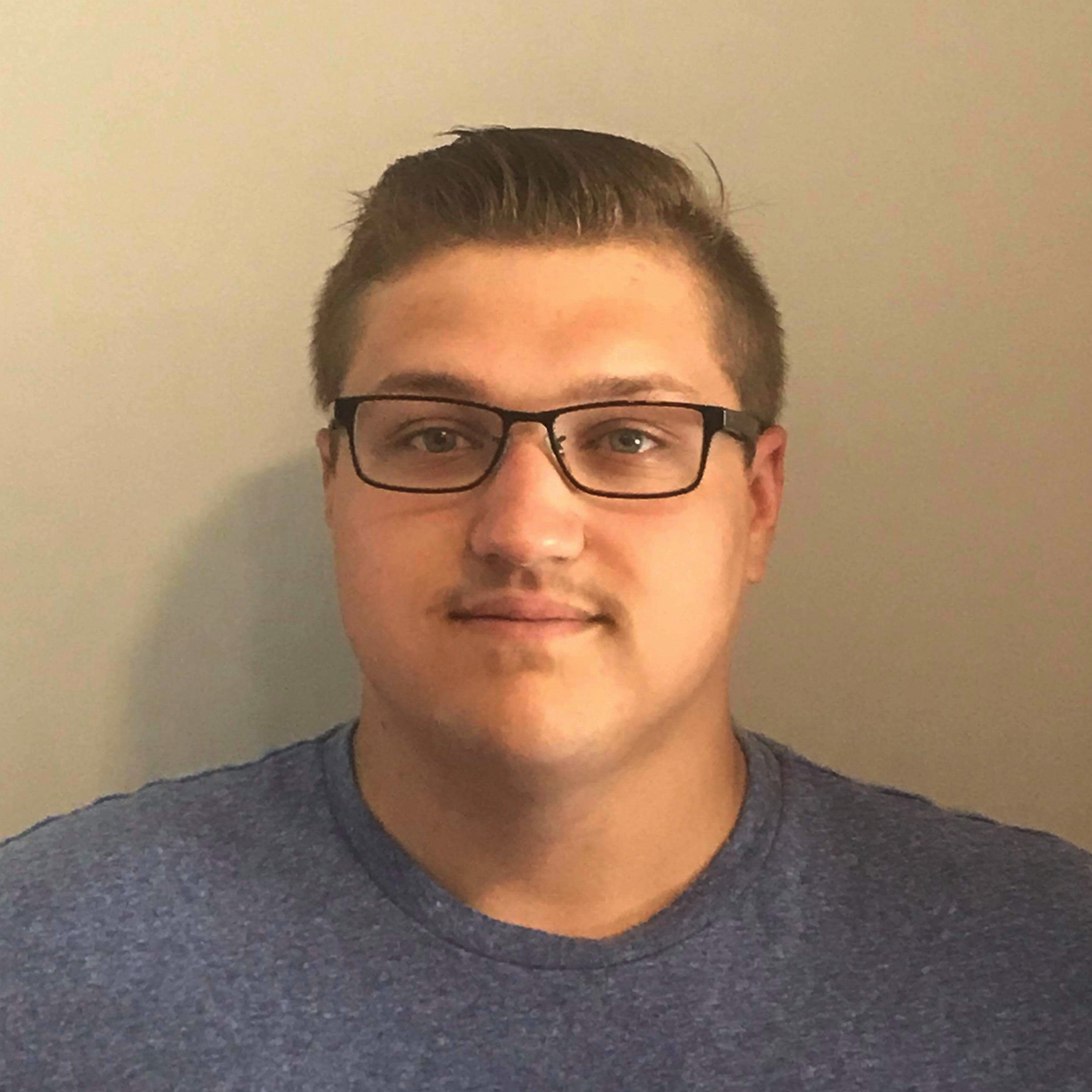 Blake Friars brings the Canadian approach to the show. The Bienfait, Saskatchewan native grew up playing hockey for 16 years. The goalie is also a long-time Roberto Luongo fan, and claims the Vancouver Canucks as his favorite team. Blake brings the millennial approach to the show. He is candid in his approach, and creates numerous laughs.