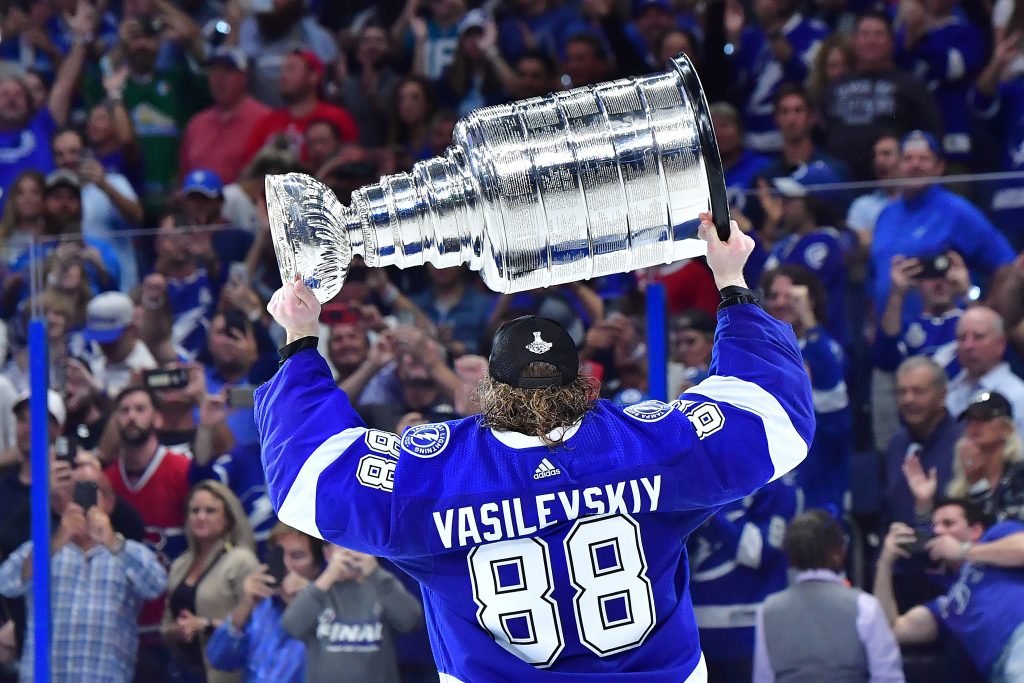 THE DEBATE – Hockey Podcast | Episode 149
Lightning Strikes Twice and Off Season Talk Heats Up
Listen to "THE DEBATE – Hockey Podcast – Episode 149 – Lightning Strikes Twice and Off Season Talk Heats Up" on Spreaker.
[pb_vidembed title="" caption="" url="http://www.youtube.com/watch?v=K64l1cXncyc" type="yt" w="480″ h="385″]

— EPISODE 149 —
The Stanley Cup Finals
Summer Trade Rumors Heat Up
AROUND THE NHL: ESPN, Resigns, Coaches Hired, Arvidsson Trade and Tragic Accident
3 Questions
Listener Question: Trade or Keep — Marc-Andre Fleury wins the Vezina Trophy but with two hefty contracts in net in Vegas (with Lehner and Fleury) who do you keep, and/or do you keep both?

SAVE 20%+FREE SHIPPING | PROMO CODE: DEBATE



SAVE 20%+FREE SHIPPING | PROMO CODE: DEBATE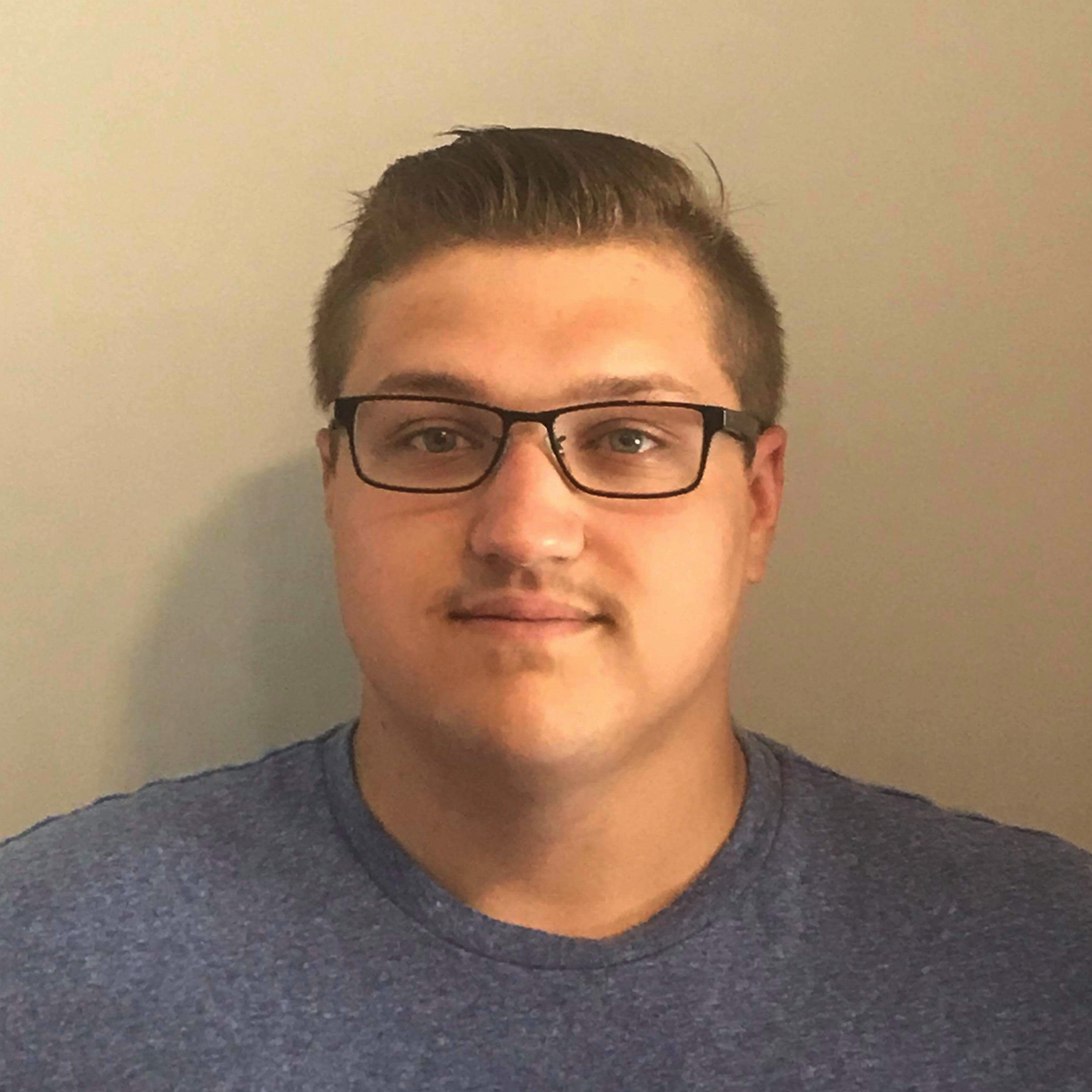 Blake Friars brings the Canadian approach to the show. The Bienfait, Saskatchewan native grew up playing hockey for 16 years. The goalie is also a long-time Roberto Luongo fan, and claims the Vancouver Canucks as his favorite team. Blake brings the millennial approach to the show. He is candid in his approach, and creates numerous laughs.