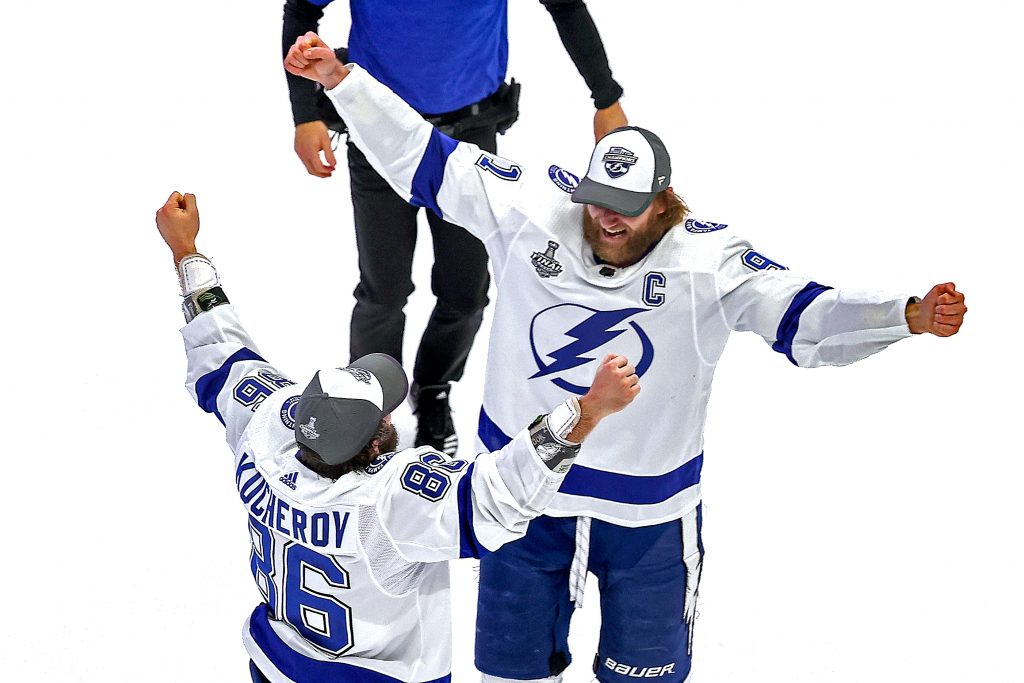 THE DEBATE – Hockey Podcast | Episode 116
Lightning Strikes, Bring on the Quick/Crazy Off-Season
The Stanley Cup has been awarded to the Tampa Bay Lightning. I don't think many of us thought that we would see that happen. The NHL did a masterful job and everyone was safe and the hockey was amazing. Brad Burud and Blake Friars discuss the cup and then dive into a very busy free agent pool. Trade talk, Free Agents, Offer Sheets and yes buyouts. There is a ton to talk about, and yes Blake brings up strippers (that was interesting). It is a jam packed episode filled with speculation and debate.
Listen to "THE DEBATE – Hockey Podcast – Episode 116 – Lightning Strikes, Bring on the Quick/Crazy Off-Season" on Spreaker.
[pb_vidembed title="" caption="" url="http://www.youtube.com/watch?v=YPVtiszVD3I" type="yt" w="480″ h="385″]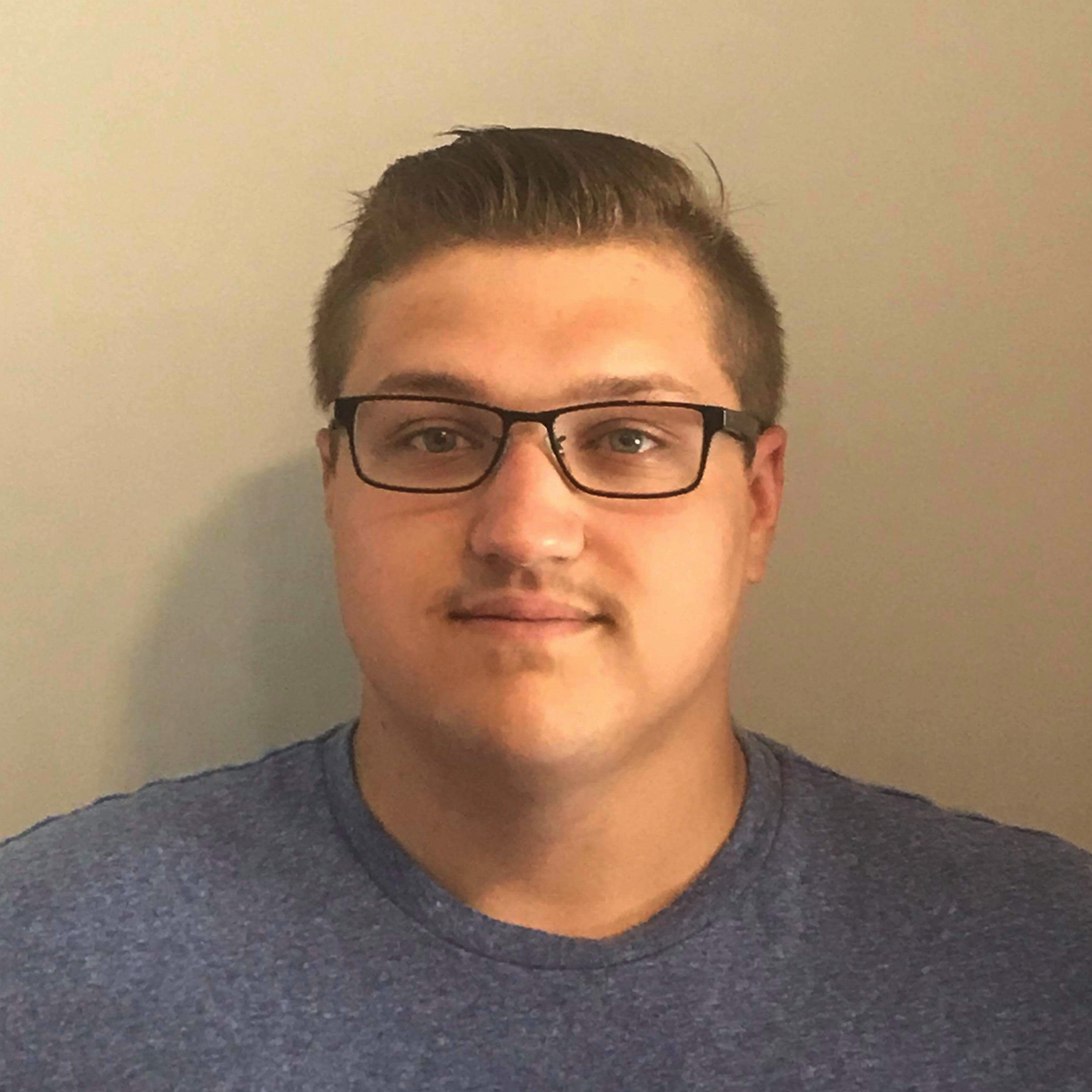 Blake Friars brings the Canadian approach to the show. The Bienfait, Saskatchewan native grew up playing hockey for 16 years. The goalie is also a long-time Roberto Luongo fan, and claims the Vancouver Canucks as his favorite team. Blake brings the millennial approach to the show. He is candid in his approach, and creates numerous laughs.