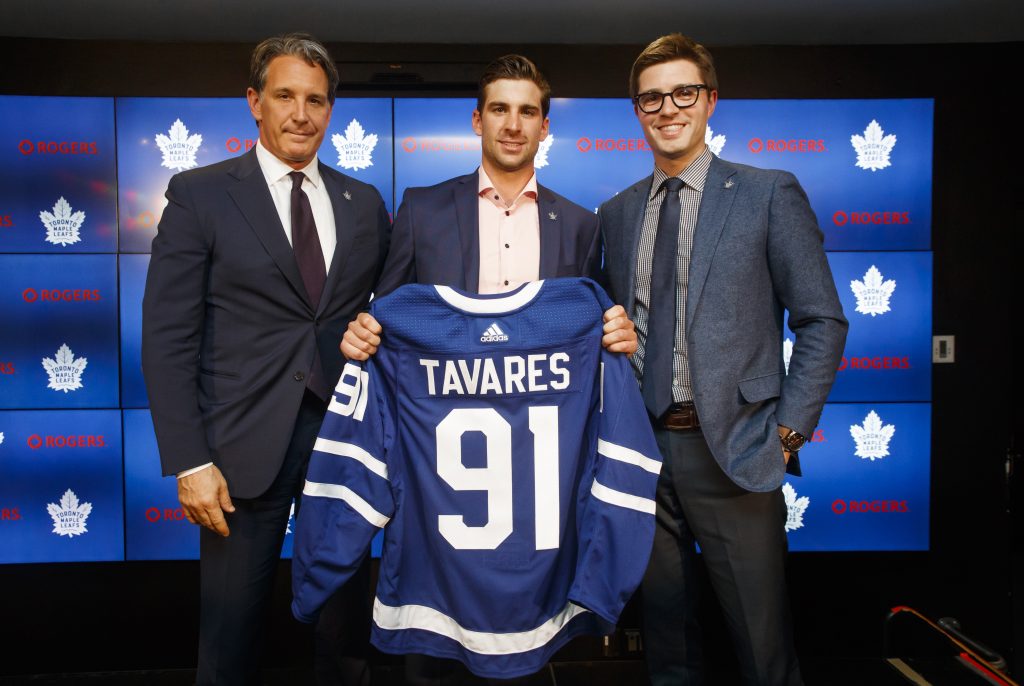 THE DEBATE – Hockey Podcast | Episode 30
Leafs find their Man, Busy Free Agency, and It's Summertime
Listen to "THE DEBATE Hockey Podcast – Episode 30 – Leafs find their Man, Busy Free Agency, and It's Summertime" on Spreaker.
Debate 1 | John Tavares signs with Toronto Maple Leafs
Debate 2 | Busy Free Agency Period
Debate 3 | Its Summertime
The Leafs have found their man. Superstar free agent John Tavares shocks the hockey world and signs with the Toronto Maple Leafs. Free Agency was and is busy as every. Breakdowns of all the key signings. Its officially summertime and NHL offseason. Brad Burud and Blake Friars have all the lowdown.