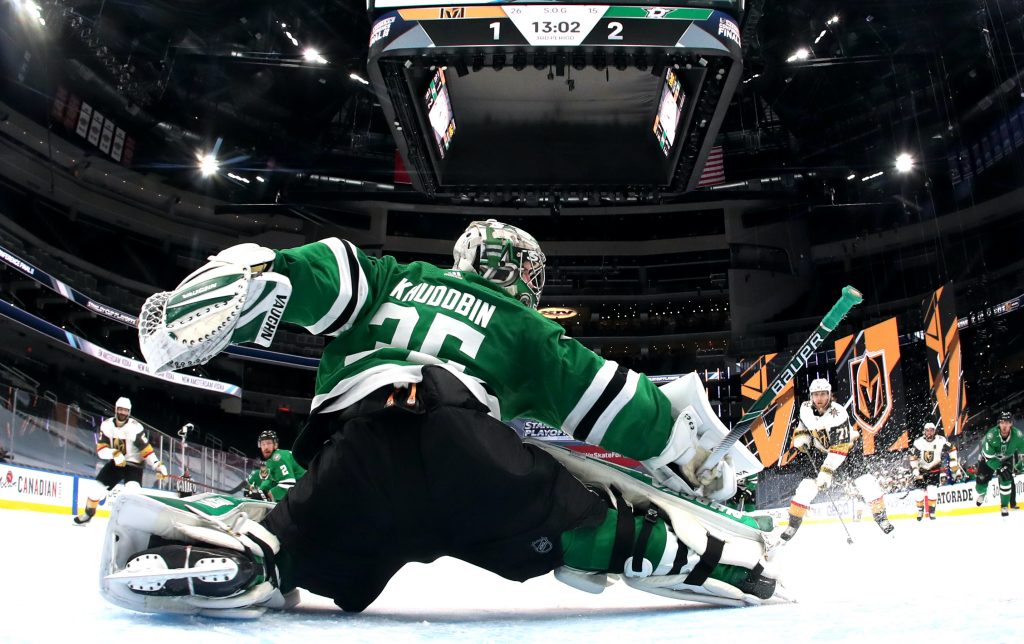 THE DEBATE – Hockey Podcast | Episode 114
Conference Finals, Rumors Flying, and Money Crunch
The Stanley Cup Playoffs are racing by. The Conference Finals are nearing an end and the seven game battle for Lord Stanley is about to begin. Brad Burud and Blake Friars talk Conference Finals, and continue to be shocked by the success of the Dallas Stars. Then it is time to talk trade rumors…there are tons of rumors flying around and we love to discuss them. It might be our favorite thing to talk about. Predictions used to be our favorite but then we realized we sucked at them… Another factor raising havoc around the league is the money crunch teams are facing due to the COVID-19 shutdown. How will teams manage salaries? Will UFA's get paid less? How will teams manage the cap? and of course we wrap with another entertaining edition of 3 questions…Enjoy the Stanley Cup Playoffs.
Listen to "THE DEBATE – Hockey Podcast – Episode 114 – Conference Finals, Rumors Flying, and Money Crunch" on Spreaker.
[pb_vidembed title="" caption="" url="http://www.youtube.com/watch?v=lym5IhU20Ig" type="yt" w="480″ h="385″]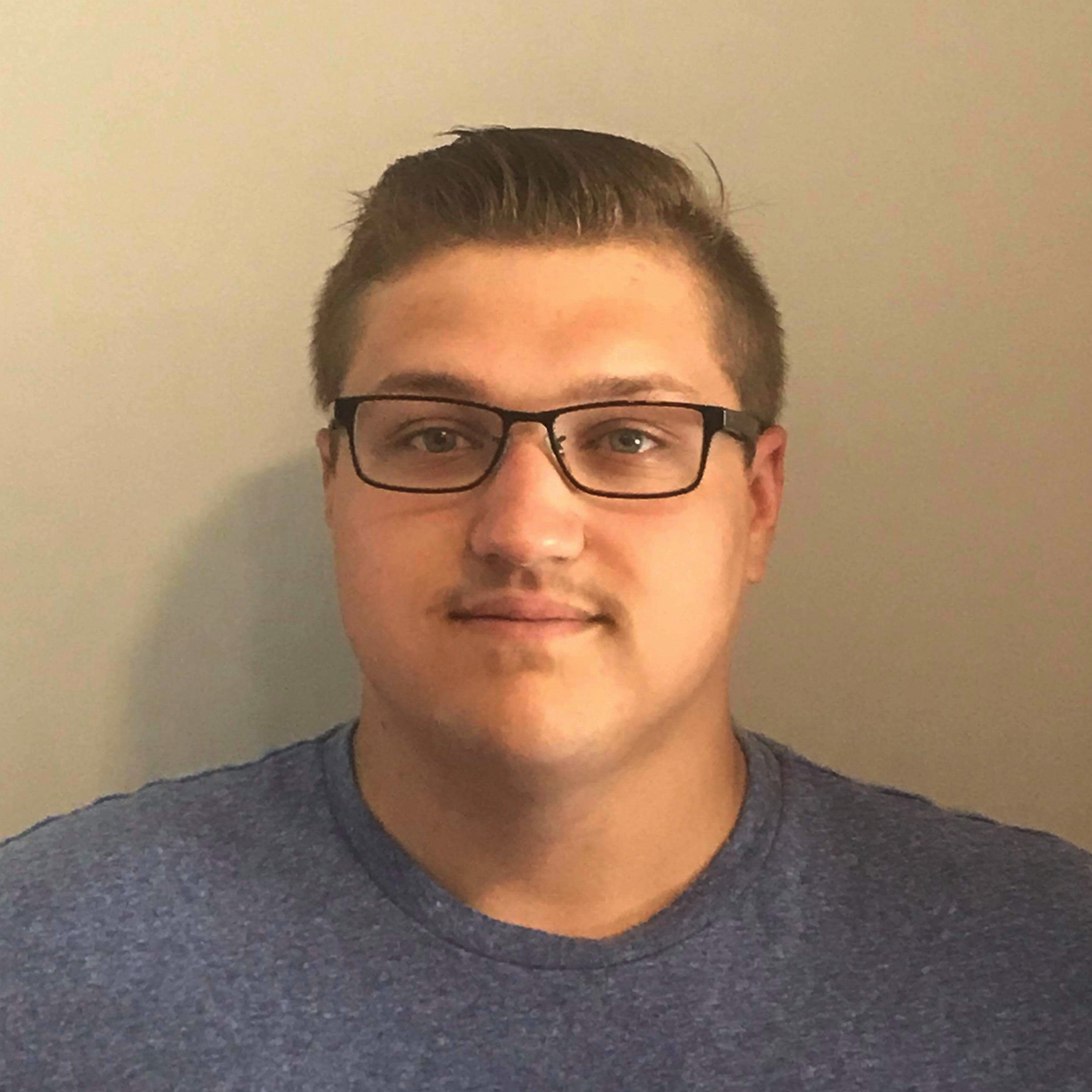 Blake Friars brings the Canadian approach to the show. The Bienfait, Saskatchewan native grew up playing hockey for 16 years. The goalie is also a long-time Roberto Luongo fan, and claims the Vancouver Canucks as his favorite team. Blake brings the millennial approach to the show. He is candid in his approach, and creates numerous laughs.