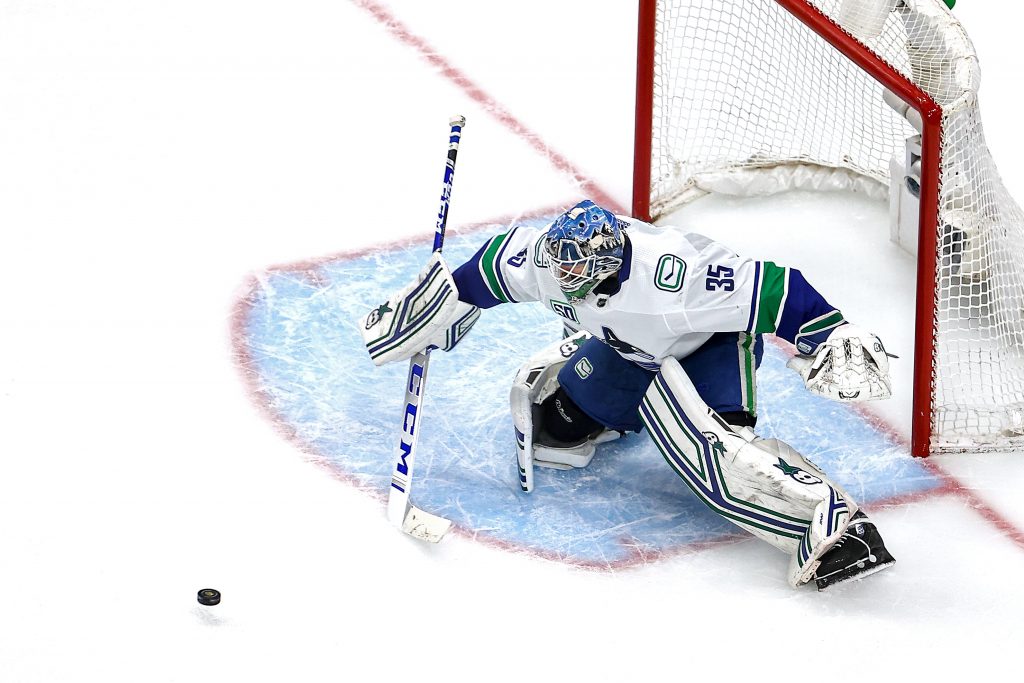 THE DEBATE – Hockey Podcast | Episode 113
Canucks Netminder Dazzles and on to the Conference Finals
The NHL continues their race to the Stanley Cup. Brad Burud and Blake Friars put a wrap on Round 2 of the playoffs and blast into Conference Finals talk. They will give their thoughts on the two series, breakdown the key players and give their predictions. Then it is time to talk Vancouver Canucks. After a great playoff run and the emergence of Thatcher Demko what will happen in Vancouver. Will Markstrom be resigned or is three great games enough to impress Canucks management that Demko is their man. With cap issues and an expansion draft looming some difficult decisions lie ahead in Vancouver. Who will the next coach be in Washington and has Arizona lost their mind. Pierre McGuire??? Really? We wrap with a great listener question about the Stanley Cup draught in Canada.
Listen to "THE DEBATE – Hockey Podcast – Episode 113 – Canucks Netminder Dazzles and on to the Conference Finals" on Spreaker.
[pb_vidembed title="" caption="" url="http://www.youtube.com/watch?v=k4vAdHXWTX4″ type="yt" w="480″ h="385″]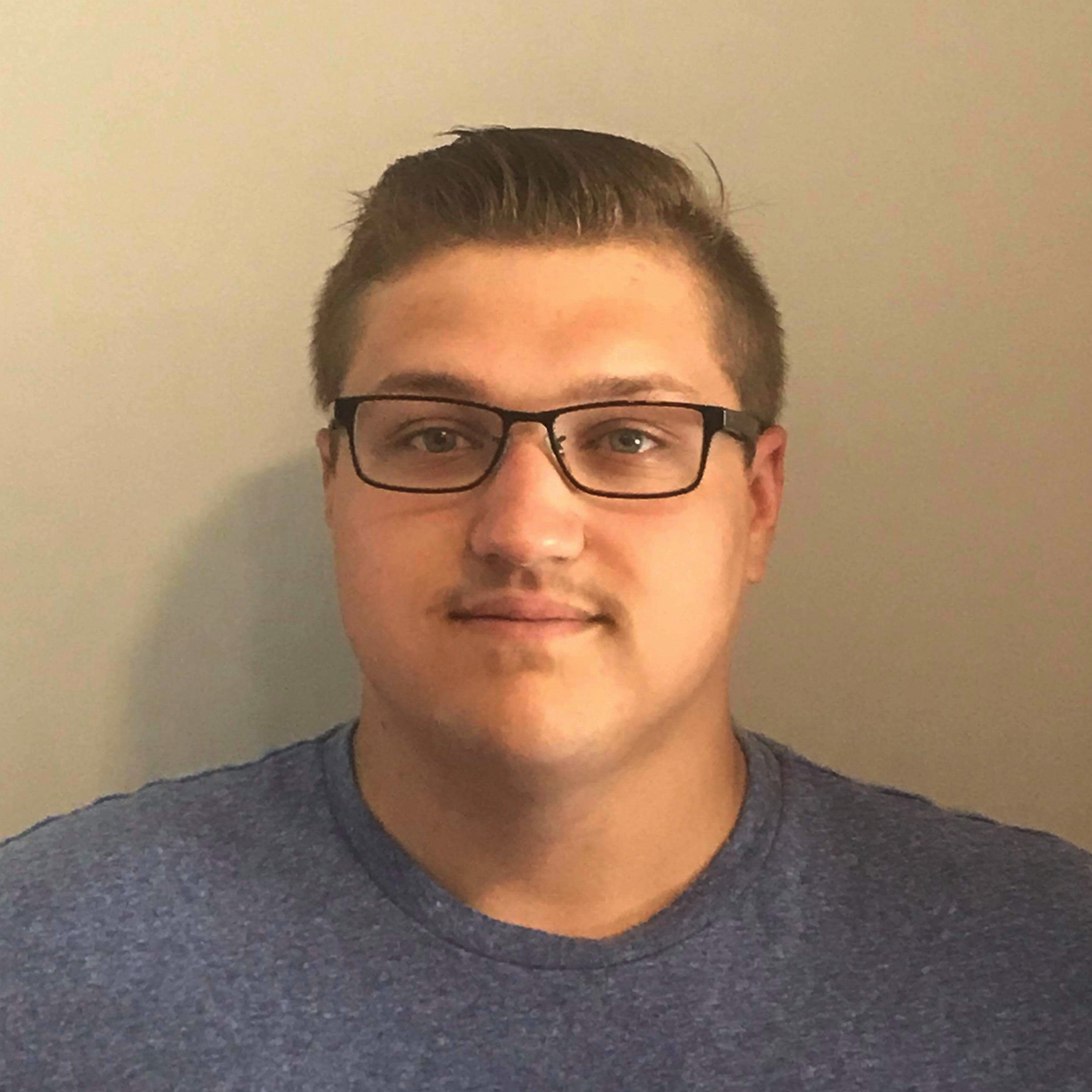 Blake Friars brings the Canadian approach to the show. The Bienfait, Saskatchewan native grew up playing hockey for 16 years. The goalie is also a long-time Roberto Luongo fan, and claims the Vancouver Canucks as his favorite team. Blake brings the millennial approach to the show. He is candid in his approach, and creates numerous laughs.