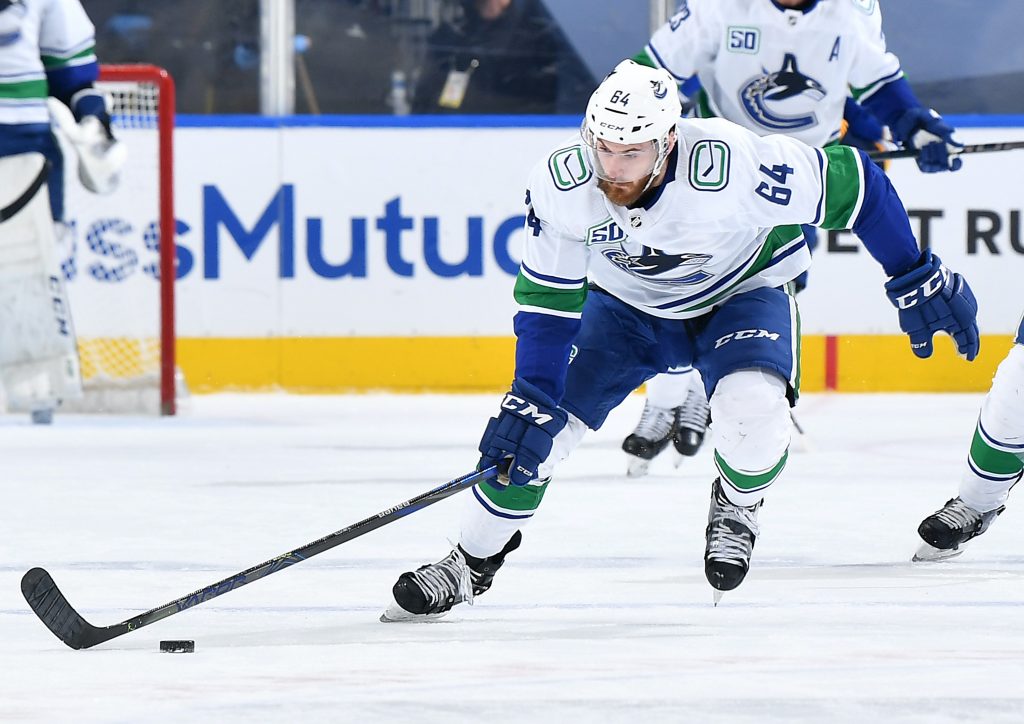 THE DEBATE – Hockey Podcast | Episode 111
Canucks and Isles Break the Round Robin Domination
The Stanley Cup Playoffs waste no time in jumping into Round 2. Brad Burud and Blake Friars recap the first round, give there insight and discuss a few surprises. Then it is time to look into the future and dive into round two. We breakdown the matchups, talk about the key players and give our predictions on what looks to be a second round with some very intriguing match-ups. We then talk about some NHL news such as Tortorella, Marc-Andre Fleury and his agent Allen Walsh, and the dismissal of a playoff coach.
Listen to "THE DEBATE – Hockey Podcast – Episode 111 – Canucks and Isles Break the Round Robin Domination" on Spreaker.
[pb_vidembed title="" caption="" url="http://www.youtube.com/watch?v=VcAsrulY8Bw" type="yt" w="480″ h="385″]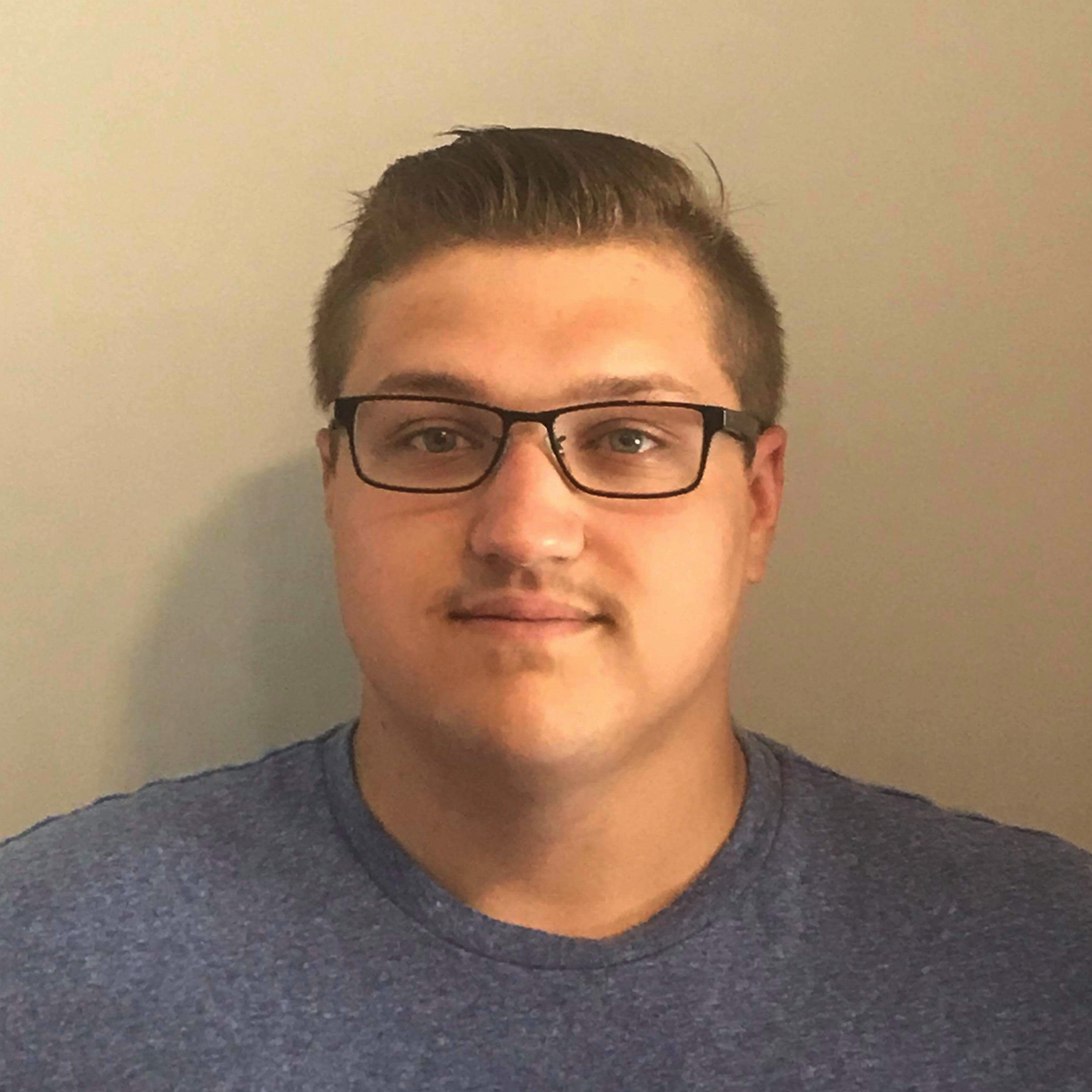 Blake Friars brings the Canadian approach to the show. The Bienfait, Saskatchewan native grew up playing hockey for 16 years. The goalie is also a long-time Roberto Luongo fan, and claims the Vancouver Canucks as his favorite team. Blake brings the millennial approach to the show. He is candid in his approach, and creates numerous laughs.