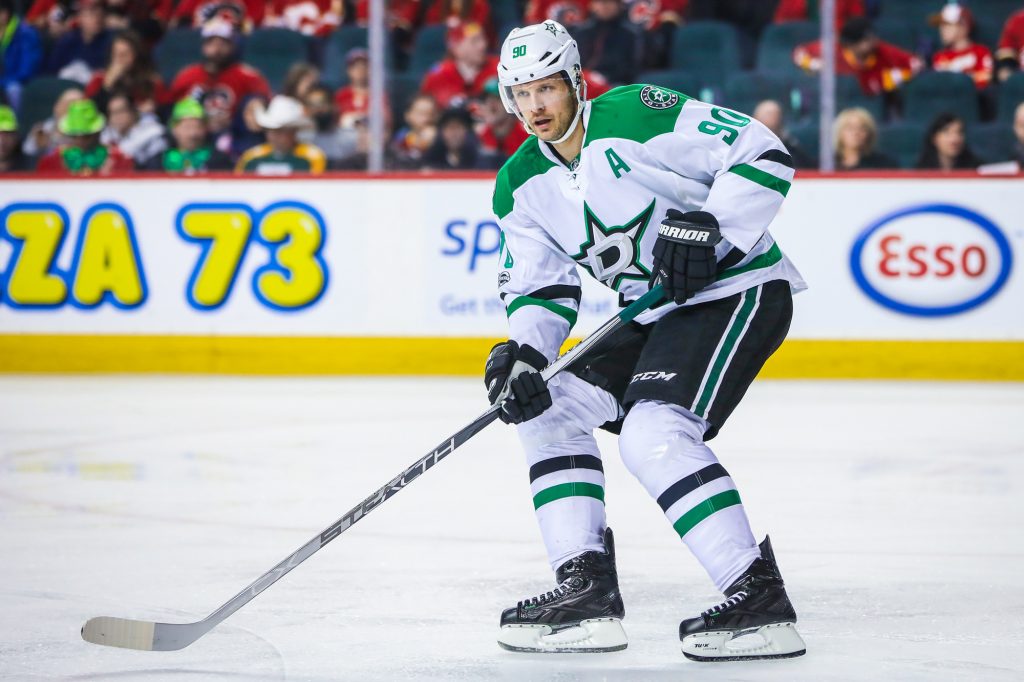 THE DEBATE – Hockey Podcast | Episode 11
Spezza Scratched, Johnson Requests Trade, and All-Star Snubs
Listen to "THE DEBATE – Hockey Podcast – Episode 11 – Spezza Scratched, Johnson Requests Trade, and All-Star Snubs" on Spreaker.
Debate 1 | Jason Spezza a Healthy Scratch
Debate 2 | Jack Johnson requests trade from Columbus
Debate 3 | NHL All-Star Snubs
Dallas Stars forward and assistant captain Jason Spezza was a healthy scratch for this Mondays game in Boston. Is this a motivation tactic by Ken Hitchcock, is it a sign of a pending trade, or was it a disrespectful move for a veteran player. Jack Johnson has requested a trade out of Columbus. Will he get traded, and is it appropriate for him to be asking for a trade. All-Star snubs, who are this years power performers that are left out of the All-Star classic.