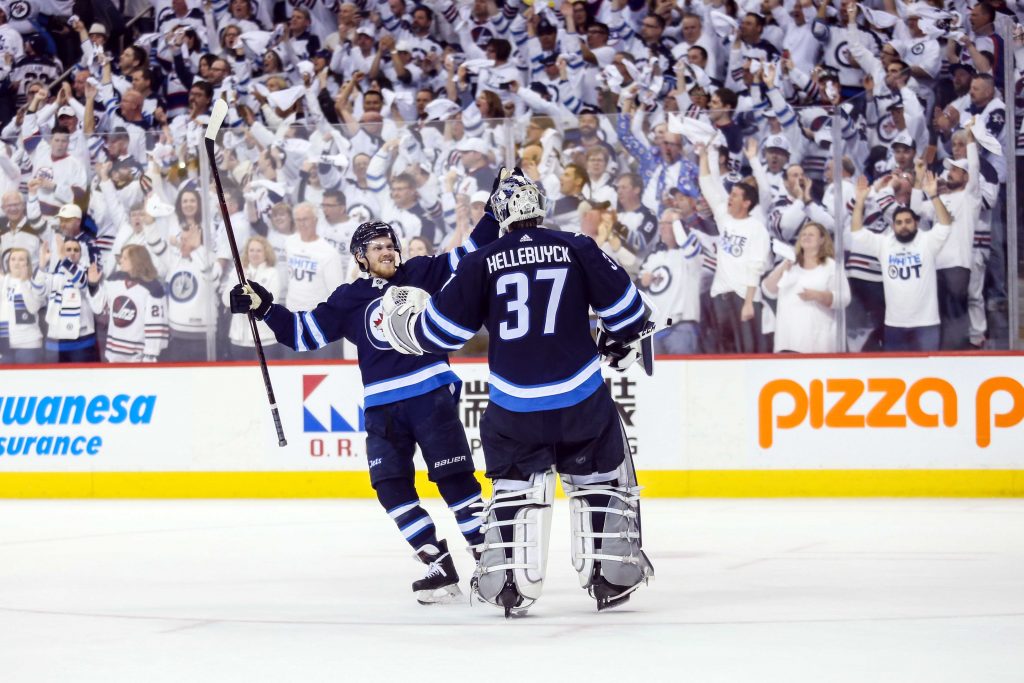 THE DEBATE – Hockey Podcast | Episode 26
Off to Round 2 of Stanley Cup Playoffs and Draft Lottery
Listen to "THE DEBATE – Hockey Podcast – Episode 26 – Off to Round 2 of Stanley Cup Playoffs and Draft Lottery" on Spreaker.
Debate 1 |Draft Lottery System
Debate 2 |Eastern Conference Divisional Finals
Debate 3 |Western Conference Divisional Finals
It is off to round two of the Stanley Cup Playoffs and Brad Burud and Blake Friars breakdown all four series. The good, the bad and the crazy. Then on to the NHL Draft Lottery. They discuss the system and the winners and losers, and most importantly debate if the Buffalo Sabres can take advantage of the number one draft pick.