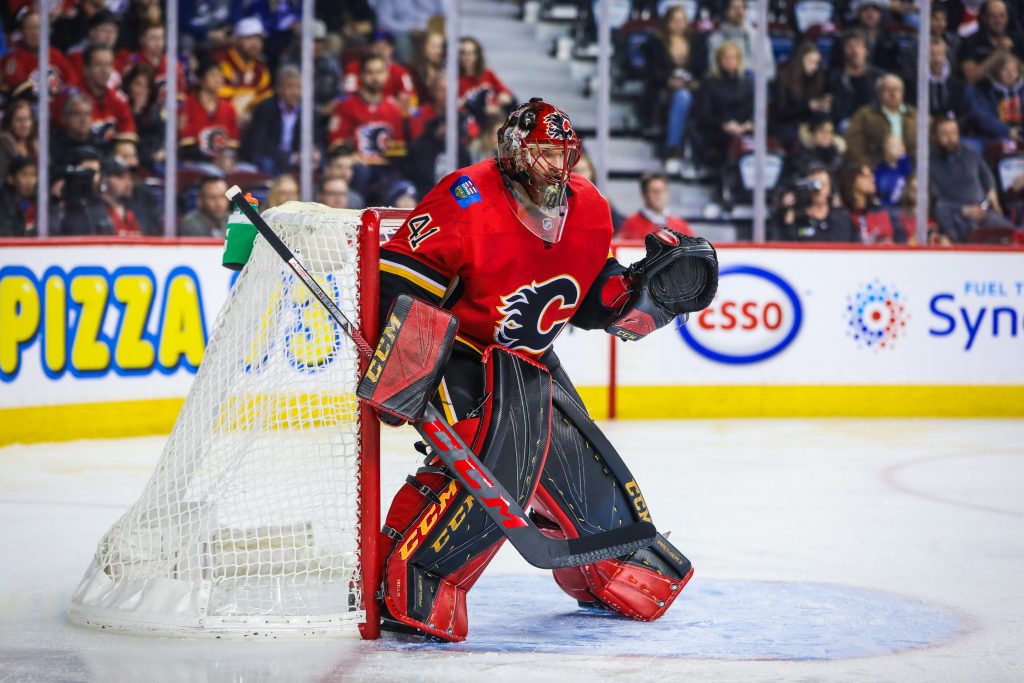 THE DEBATE – Hockey Podcast | Episode 19
Flameout in Calgary, Canadian Media, and Panthers Alive and Well
Listen to "THE DEBATE – Hockey Podcast – Episode 19 – Flameout in Calgary, Canadian Media, and Panthers Alive and Well" on Spreaker.
Debate 1 | The Calgary Flameout
Debate 2 | Canadian Media Criticism
Debate 3 | Florida Panthers Alive and Well
Brad Burud and Blake Friars breakdown the Calgary Flames struggles and discuss the multitude of reasons for their drop in the standings. They will also dive into Canadian media and their treatment and pressure they put on Canadian professional hockey teams. The Florida Panthers are back in the playoff race. Why is this and will they continue this success and make the Stanley Cup Playoffs.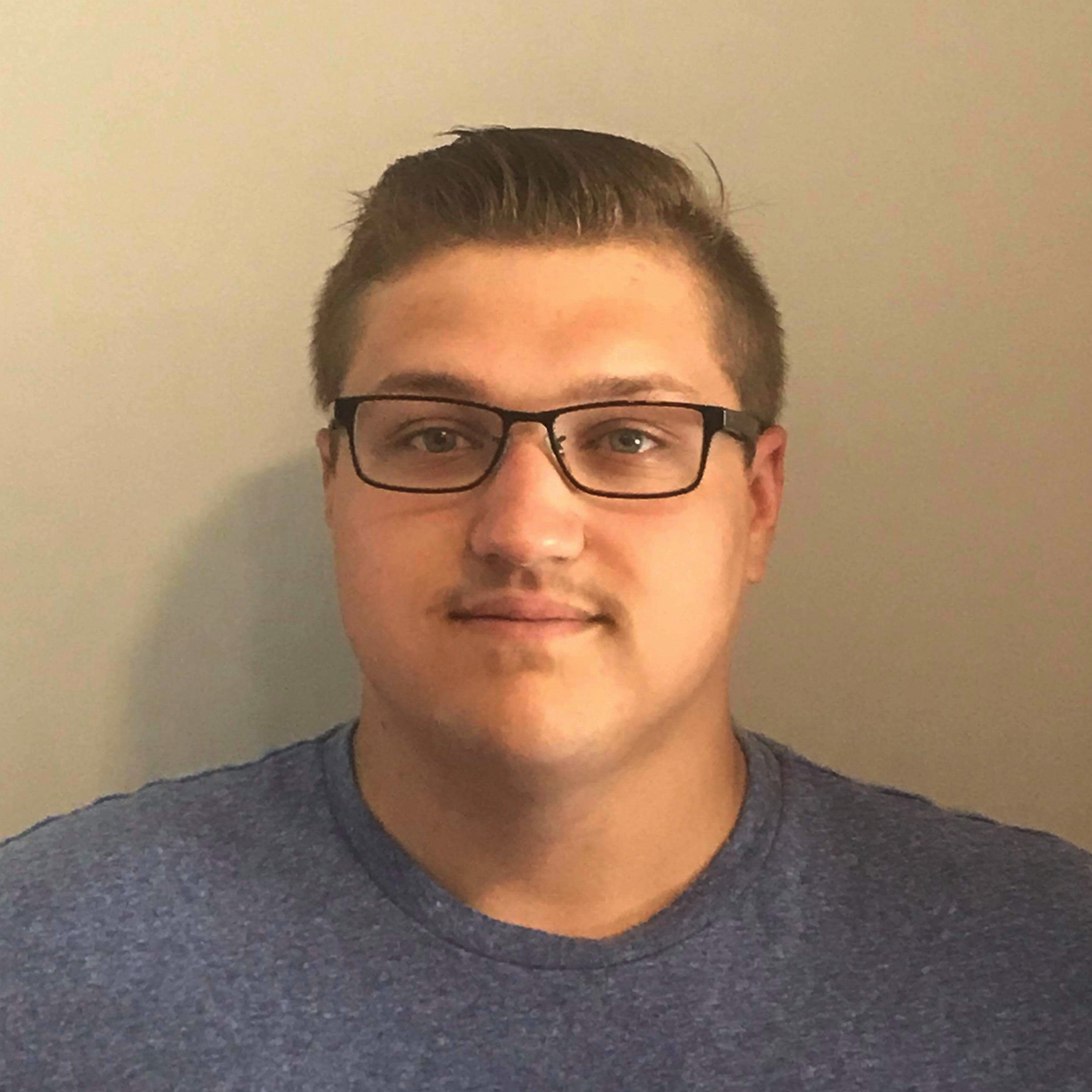 Blake Friars brings the Canadian approach to the show. The Bienfait, Saskatchewan native grew up playing hockey for 16 years. The goalie is also a long-time Roberto Luongo fan, and claims the Vancouver Canucks as his favorite team. Blake brings the millennial approach to the show. He is candid in his approach, and creates numerous laughs.