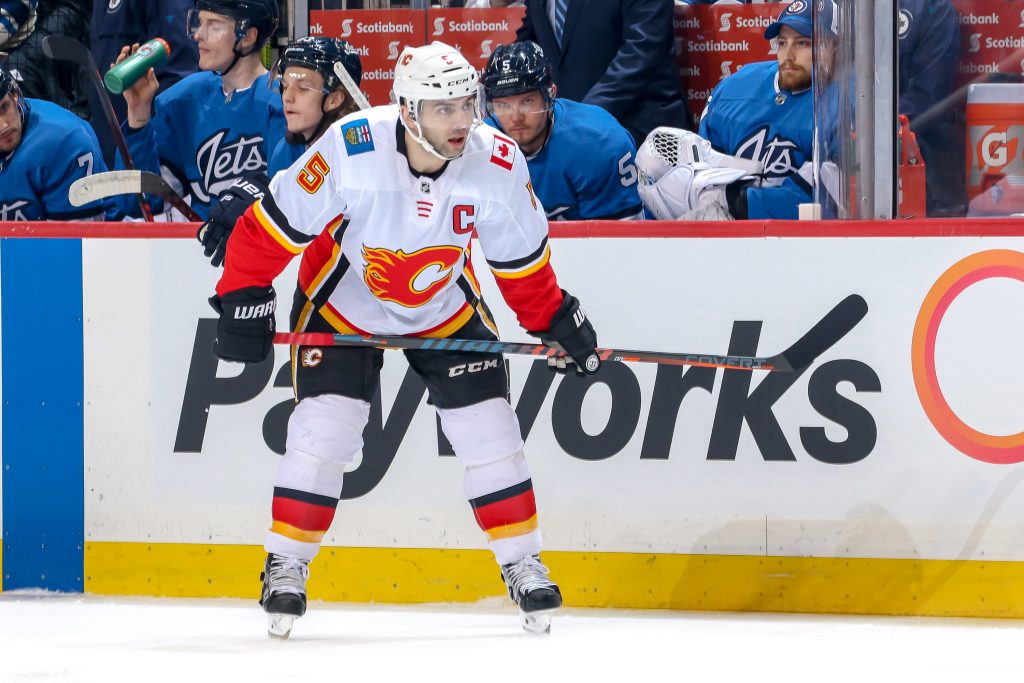 StickInRink Radio On CHLY 1017FM & 12ozSports 24 March 2019 Hour 2 ft Brandon Wong & Brad Burud
StickInRink Radio brings you Vancouver Island's best Hockey Talk Show! Join us as we skate coast to coast(east/west Hudson Bay row)covering the VIJHL, BCHL, CHL, USports, European Leagues (KHL, SHL, etc.), NHL, and much more!
Follow Dylan, Isha, and Producer T every Sunday for local hockey, personalities, and all things Vancouver Canucks!
Friend of the show and professional hockey player Brandon Wong joins us to talk about Junior A and B in British Columbia, his Skills and Hockey Coaching & Development business, and the Columbus Blue Jacket's playoff race.
www.facebook.com/brandonwonghockey/
Also, creator of Inside Edge Hockey News Brad Burud joins us in the ESPN Fantasy Segment commenting on his participation in the StickInRink Fantasy League.
insideedgehockeynews.com/