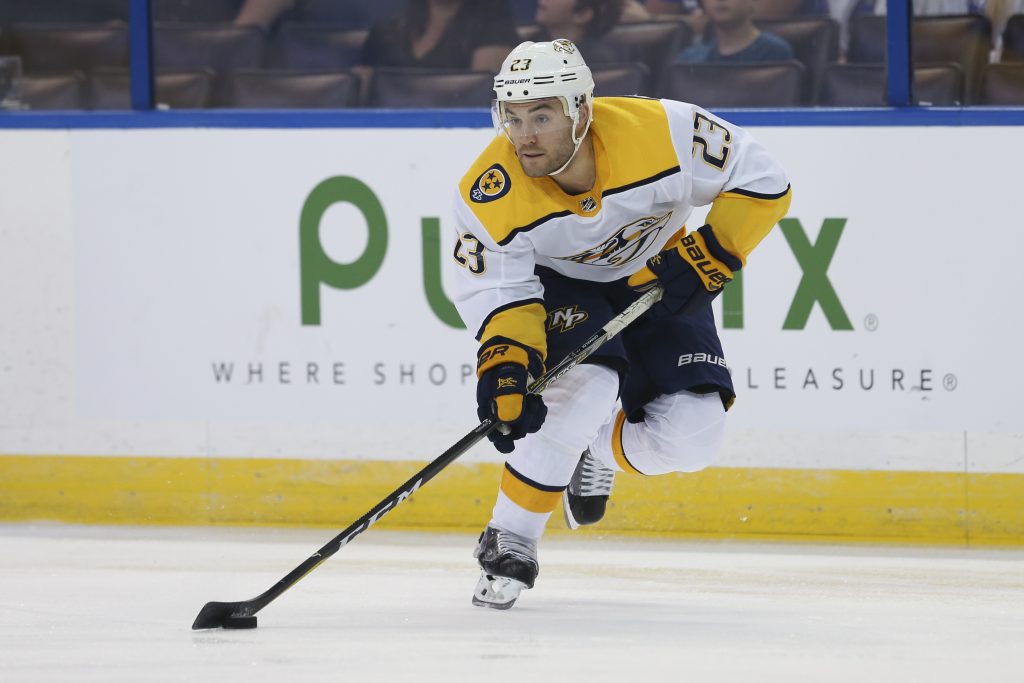 It's the Stick In Rink Podcast!
Join Dylan and Producer Eesh every week as they dive into the world of hockey…and all things NHL & Vancouver Canucks!
FULL ROSTER of guests this week to help us wrap up the first round of the 2019 NHL Stanley Cup Playoffs: Cody Janzen of the World Hockey Report; Brad Burud of Inside Edge Hockey News; Brandon Wong former professional hockey player, now a hockey skills and development coach; yours truly, Producer T; and Kyle Ireland, voice of the Oceanside Generals of the VIJHL.
@stickinrinkpod on Twitter
@stickinrinkpod on Instagram
@stickinrinkpod on Facebook
SUBSCRIBE stickinrink.com
SUPPORT patreon.com/stickinrinkpodcast
REVIEW itunes.apple.com/us/podcast/stick…DGtMNKG37R9qR664
Sponsorship Information:
Jewelz of the Isle
www.etsy.com/ca/shop/JewelzoftheIsle
@jewelzoftheisle on Twitter & Instagram
@Jewlzoftheisle.ca on Facebook
AutoSmile Ltd
stevemarshallfordnanaimo.com/autosmile/
www.facebook.com/Autosmile-1254661317907797/
Sprezzabox
www.sprezzabox.com/?rfsn=2477534.0…KKPpNCbMNNwd9XI
10% OFF Promo Code: StickInRink