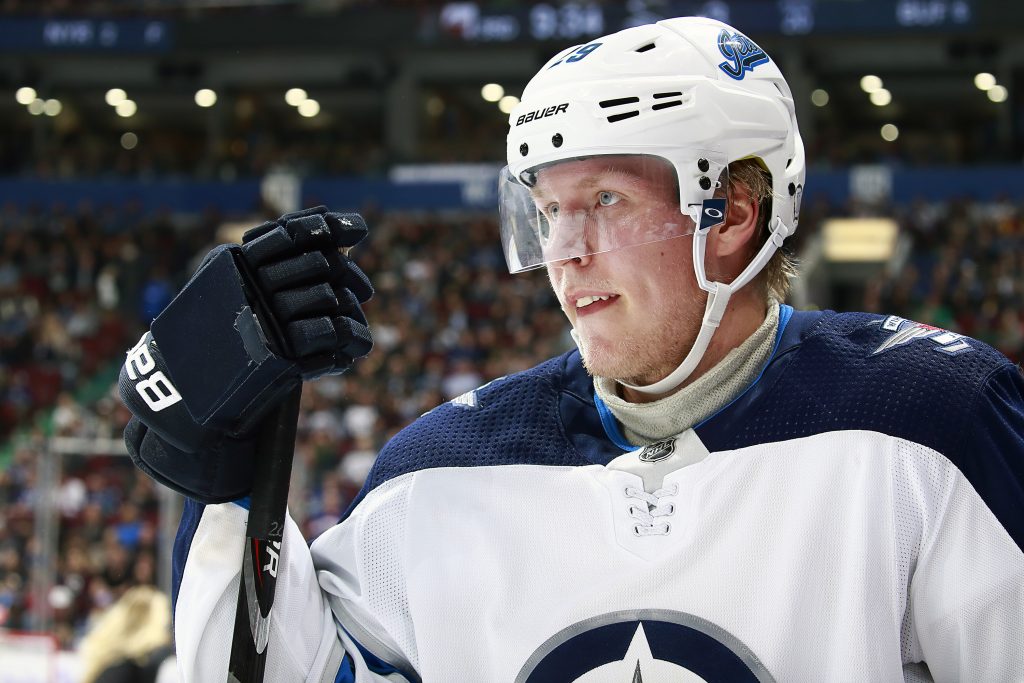 INSIDE EDGE HOCKEY NEWS – RADIO SHOW | EPISODE 13
Who is the NHL's Top Sniper?
Listen to "Inside Edge Hockey News Radio Show – Episode 13 – Who is the NHL's Top Sniper" on Spreaker.
Every hockey fan loves watching the sniper blast a slapper over the top shoulder of the goalie. Brad Burud of Inside Edge Hockey News breaks down all the best snipers currently playing in the National Hockey League. Then Blake Friars of The Debate Hockey Podcast joins the show to give his take on who is the top snipers currently playing and who are the snipers of the future. Then it is time to break out the Facebook poll and answer the question "Who is the greatest sniper all-time?" An action packed episode of the Inside Edge Hockey News Radio Show.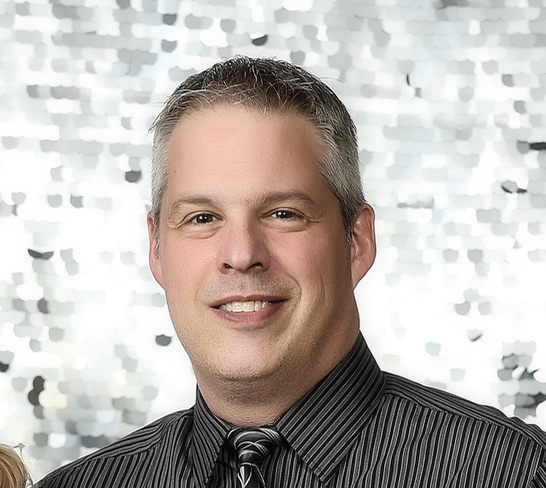 Brad Burud the owner/editor of the Inside Edge Hockey News. I am a huge fan of hockey, from youth hockey, to junior hockey, and of course professional hockey. I have played, coached, worked as statistician, and watched hockey all of my life. Hockey is not just a game, it is a lifestyle and family. The game of hockey is great! It can bring you nights of great enjoyment. It also brings nights where you feel like your team will never win. I am proud to be a journalist for the greatest game in the world. I have a degree in Business Administration, Psychology from Minot State University. I also have a Hockey General Manager and Scouting, and Sports Communications/Journalism degree from Sports Management Worldwide. I am also a member of the Sports Executives Association. Most of all I am a fan. Hockey is a huge part of my life and my families life.