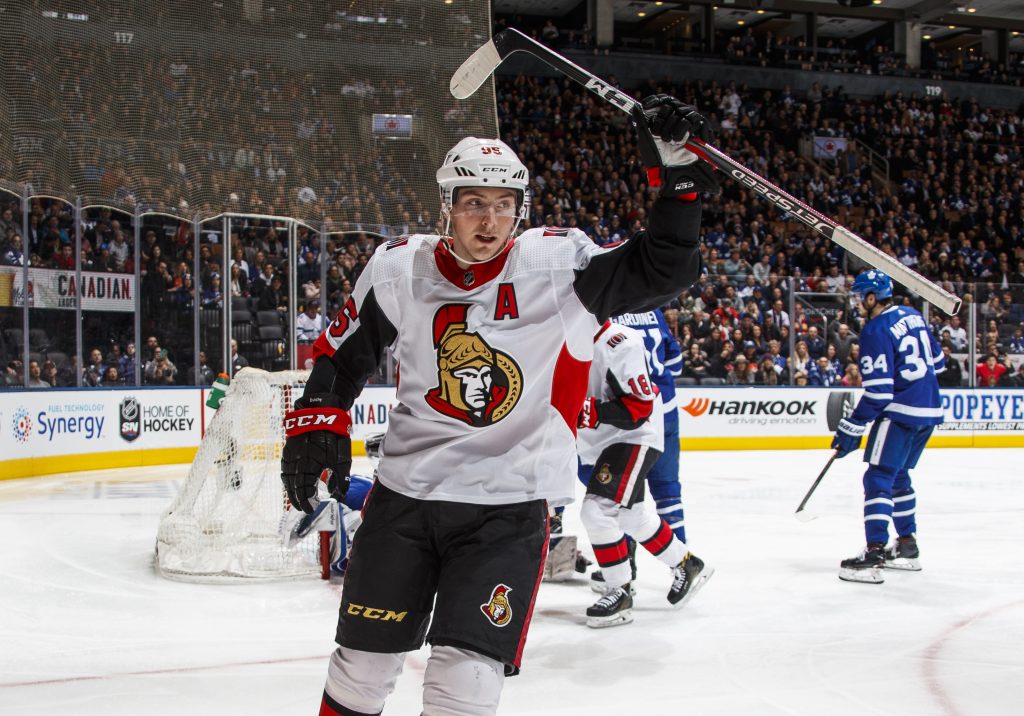 INSIDE EDGE HOCKEY NEWS – RADIO SHOW | EPISODE 16
Sellers, Sellers, and Kind-of Sellers
Listen to "Inside Edge Hockey News Radio Show – Episode 16 – Sellers, Sellers and Kind-of Sellers" on Spreaker.
The National Hockey League trade deadline is two weeks away. A lot is yet to be determined on just what teams will be sellers and what teams will hold off. Brad Burud breaks down what teams are all in, and what teams are still borderline. It looks like it will be a very active trade deadline as teams prepare to make that long journey with their sights set on hoisting the Stanley Cup. What players have been pinned as trade bait? And what are their probable destinations? It's all on this episode.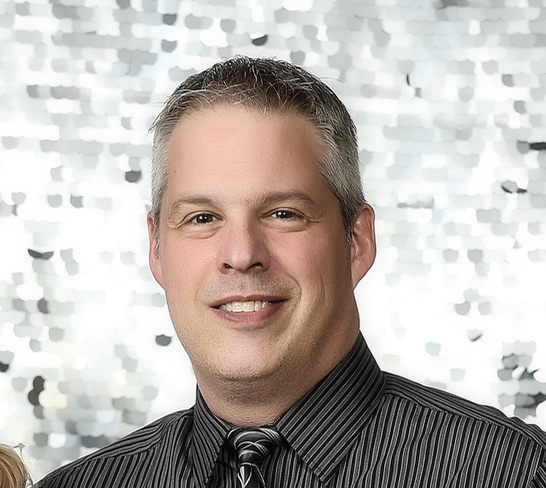 Brad Burud the owner/editor of the Inside Edge Hockey News. I am a huge fan of hockey, from youth hockey, to junior hockey, and of course professional hockey. I have played, coached, worked as statistician, and watched hockey all of my life. Hockey is not just a game, it is a lifestyle and family. The game of hockey is great! It can bring you nights of great enjoyment. It also brings nights where you feel like your team will never win. I am proud to be a journalist for the greatest game in the world. I have a degree in Business Administration, Psychology from Minot State University. I also have a Hockey General Manager and Scouting, and Sports Communications/Journalism degree from Sports Management Worldwide. I am also a member of the Sports Executives Association. Most of all I am a fan. Hockey is a huge part of my life and my families life.