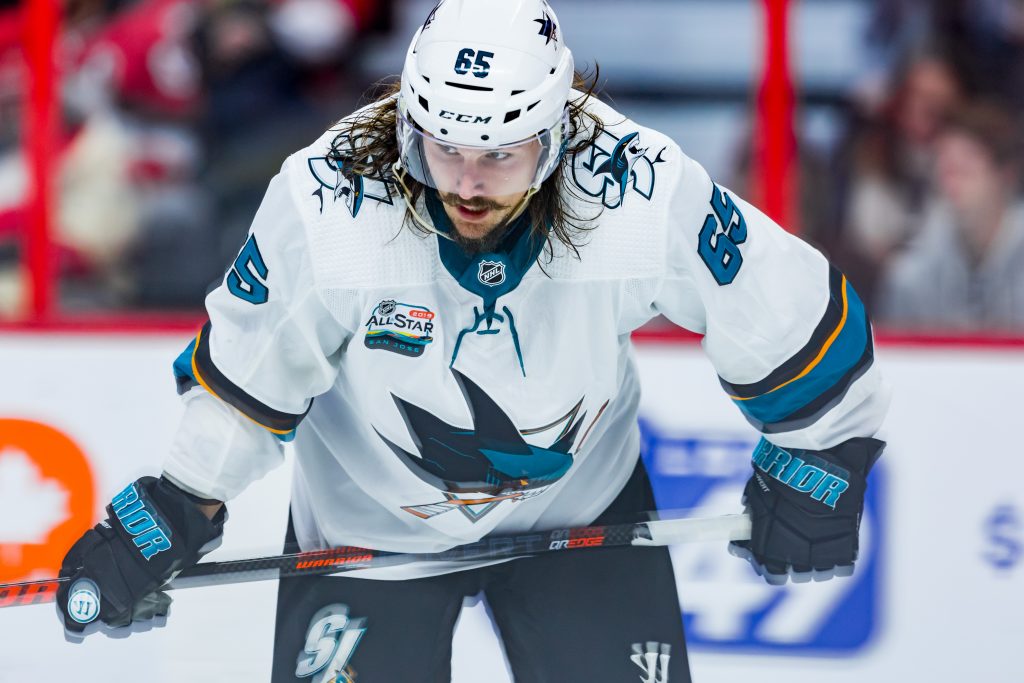 INSIDE EDGE HOCKEY NEWS – RADIO SHOW | EPISODE 19
RFA's, Offer Sheets, UFA's and $$$
Listen to "Inside Edge Hockey News Radio Show – Episode 19 – RFA's, Offer Sheets, UFA's and $$$" on Spreaker.
As the Stanley Cup Playoffs move into the Conference Finals round the anticipation of free agency grows. July 1st will be here before you know it. The list of RFA (Restricted Free Agents) and the UFA (Unrestricted Free Agents) is quite possibly the best in NHL history. Big name players equals big $$$. Brad Burud of Inside Edge Hockey News and guest Noah Grant discuss all of the free agents and speculate where they will land and how much cash they will take to the bank. The landscape of the National Hockey League will definitely be on the change this summer.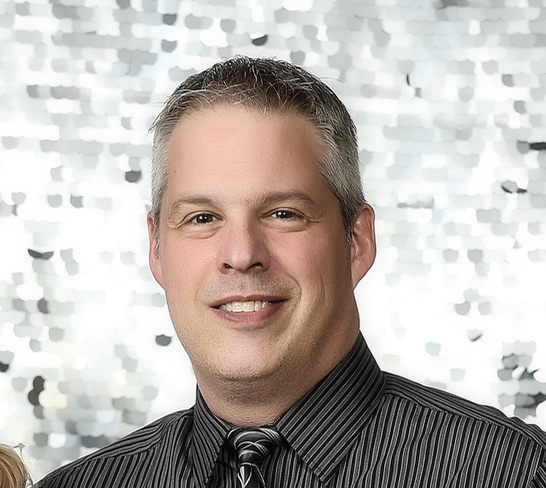 Brad Burud the owner/editor of the Inside Edge Hockey News. I am a huge fan of hockey, from youth hockey, to junior hockey, and of course professional hockey. I have played, coached, worked as statistician, and watched hockey all of my life. Hockey is not just a game, it is a lifestyle and family. The game of hockey is great! It can bring you nights of great enjoyment. It also brings nights where you feel like your team will never win. I am proud to be a journalist for the greatest game in the world. I have a degree in Business Administration, Psychology from Minot State University. I also have a Hockey General Manager and Scouting, and Sports Communications/Journalism degree from Sports Management Worldwide. I am also a member of the Sports Executives Association. Most of all I am a fan. Hockey is a huge part of my life and my families life.