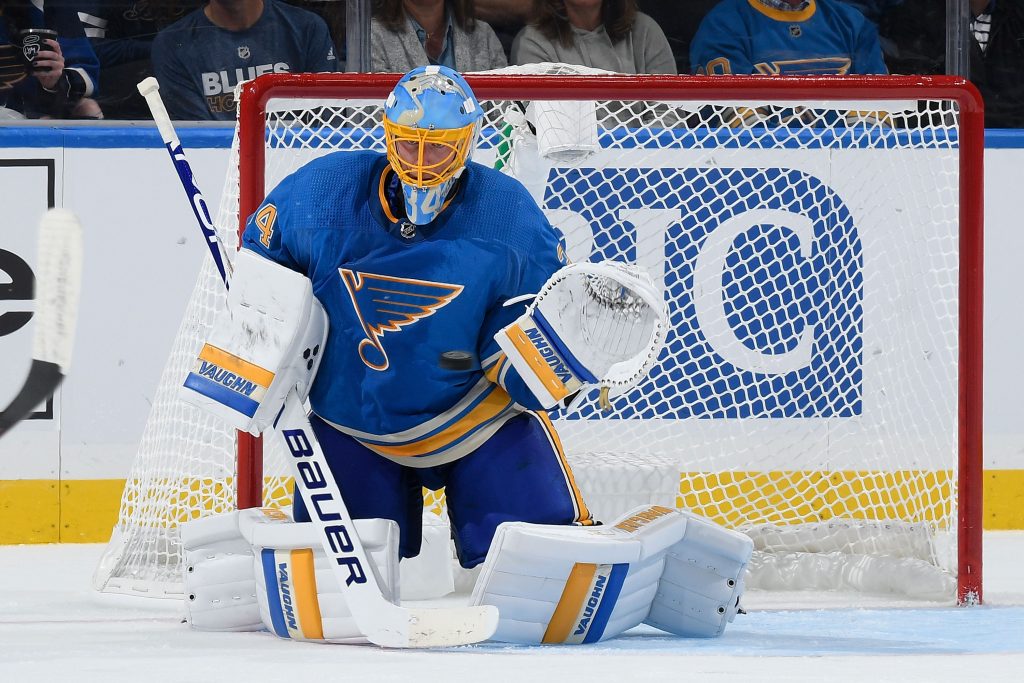 INSIDE EDGE HOCKEY NEWS – RADIO SHOW | EPISODE 12
Goaltending Disaster
Listen to "Inside Edge Hockey News Radio Show – Episode 12 – Goaltending Disaster" on Spreaker.
The NHL season is one month old and one of the most surprising stories of this young season is the struggles that goaltenders are having thus far. The numbers are disastrous. Brad Burud discusses what goalies are struggling, and gives insight into why these struggles are taking place. He talks about how long this will continue, and if the NHL is changing to a two goalie team system rather than a system where a team lives and dies on the #1 starter. Then Mark Paul from Overtime Hockey Talk joins the show to give a very interesting perspective on why he thinks goalies are off to a terrible start this season. Then it is time to dive into a fan poll – Who is the best goaltender in the NHL from the 1980's to present? The results are interesting and controversial.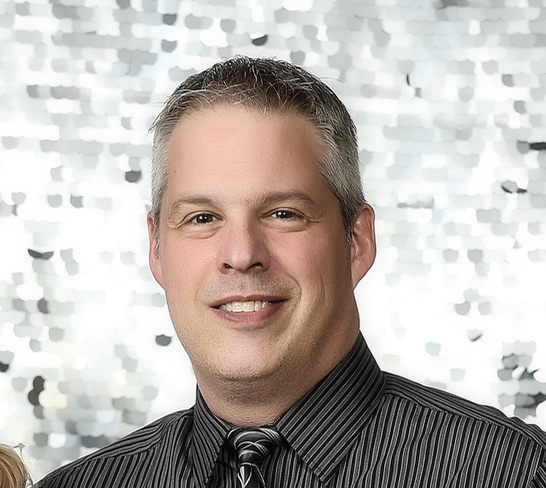 Brad Burud the owner/editor of the Inside Edge Hockey News. I am a huge fan of hockey, from youth hockey, to junior hockey, and of course professional hockey. I have played, coached, worked as statistician, and watched hockey all of my life. Hockey is not just a game, it is a lifestyle and family. The game of hockey is great! It can bring you nights of great enjoyment. It also brings nights where you feel like your team will never win. I am proud to be a journalist for the greatest game in the world. I have a degree in Business Administration, Psychology from Minot State University. I also have a Hockey General Manager and Scouting, and Sports Communications/Journalism degree from Sports Management Worldwide. I am also a member of the Sports Executives Association. Most of all I am a fan. Hockey is a huge part of my life and my families life.