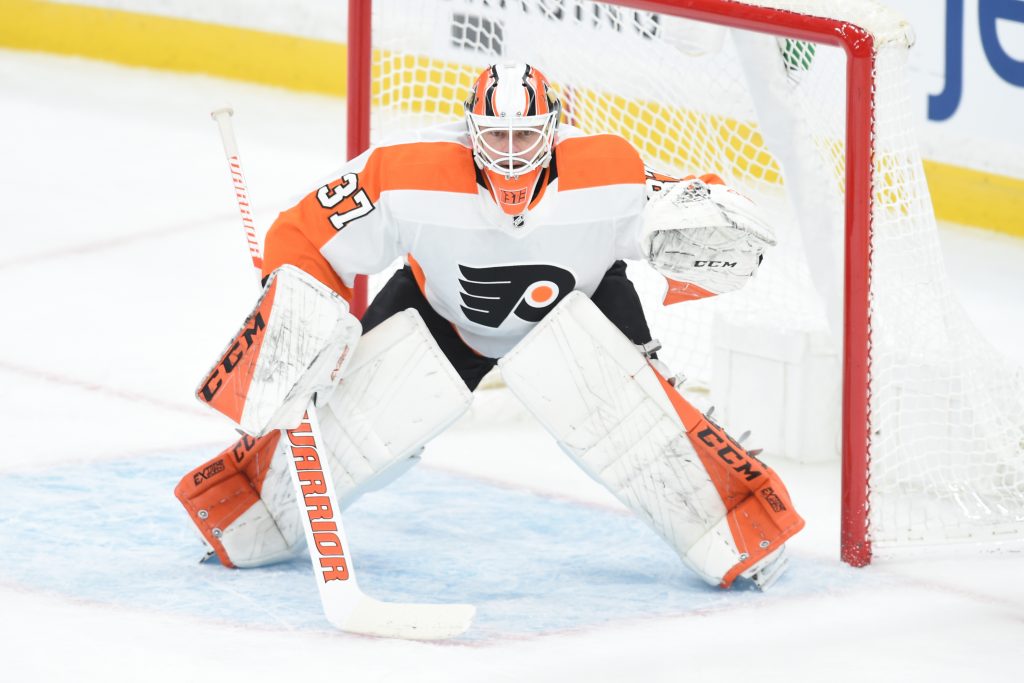 INSIDE EDGE HOCKEY NEWS – RADIO SHOW | EPISODE 11
Goalie Outrage and Place your Bets
Listen to "Inside Edge Hockey News Radio Show – Episode 11 – Goalie Outrage and Place your Bets" on Spreaker.
NHL goalies are outraged by the new equipment regulations and claim that the reduced size chest protectors are leaving them exposed to injury. Numerous goalies have spoken out about the bruises they are receiving and are pushing for changes. Brad Burud talks about the current situation and gives his take on the controversy. Also this week the NHL has signed on with gambling mega business MGM Resorts. How will gambling negatively and positively effect the NHL. It will put money in the owners and players pockets, that is for sure.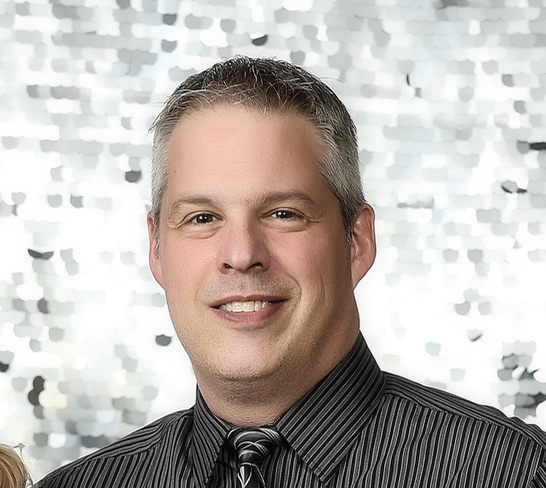 Brad Burud the owner/editor of the Inside Edge Hockey News. I am a huge fan of hockey, from youth hockey, to junior hockey, and of course professional hockey. I have played, coached, worked as statistician, and watched hockey all of my life. Hockey is not just a game, it is a lifestyle and family. The game of hockey is great! It can bring you nights of great enjoyment. It also brings nights where you feel like your team will never win. I am proud to be a journalist for the greatest game in the world. I have a degree in Business Administration, Psychology from Minot State University. I also have a Hockey General Manager and Scouting, and Sports Communications/Journalism degree from Sports Management Worldwide. I am also a member of the Sports Executives Association. Most of all I am a fan. Hockey is a huge part of my life and my families life.