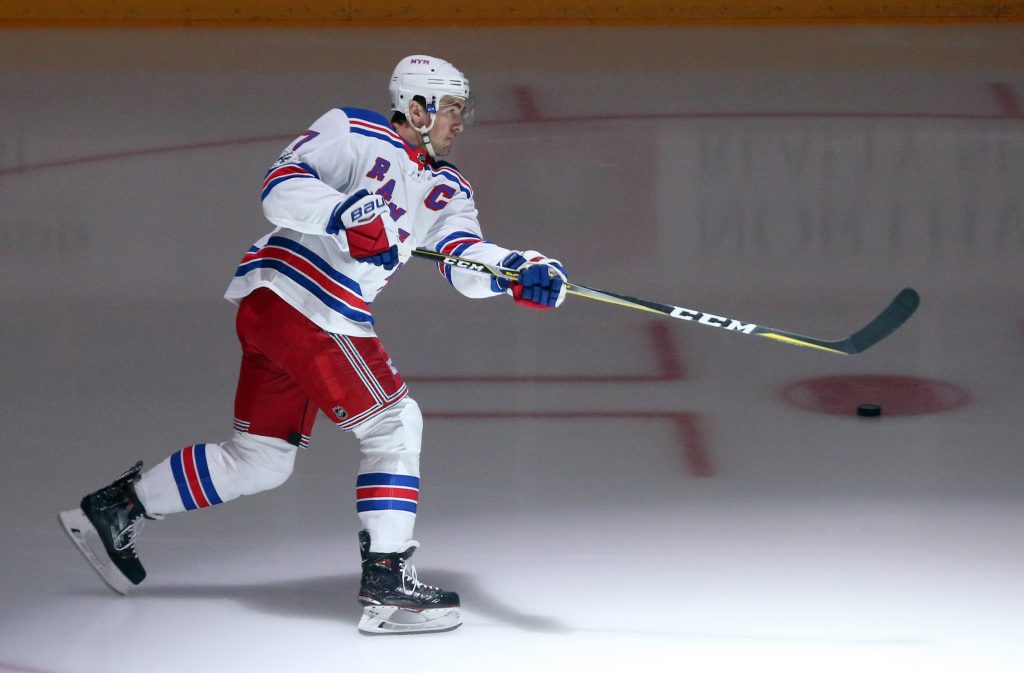 INSIDE EDGE HOCKEY NEWS – RADIO SHOW | EPISODE 6
Trade Bait, Deadline Silence, and Marner for McDonagh
Listen to "Inside Edge Hockey News Radio Show – Episode 6 – Trade Bait, Deadline Silence, and Marner for McDonagh" on Spreaker.
Brad Burud discusses the NHL Trade Deadline. What players are top trade bait, and what teams want them. He also breakdowns what teams should not do anything at trade deadline. The question of the show is a trade scenario, Mitch Marner of the Toronto Maple Leafs for New York Rangers defenseman Ryan McDonagh. Is it a posibility, and would this trade work for both teams. All this on another action packed podcast.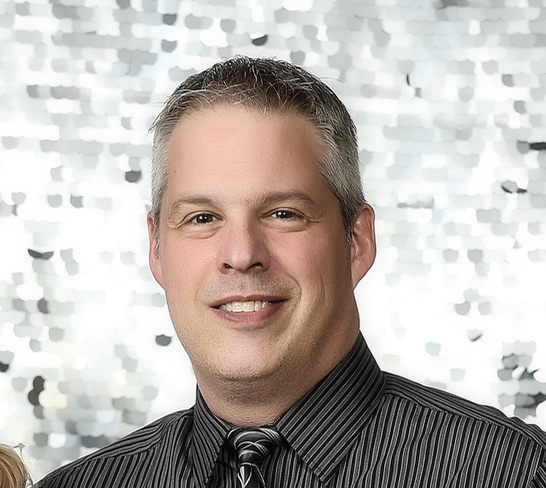 Brad Burud the owner/editor of the Inside Edge Hockey News. I am a huge fan of hockey, from youth hockey, to junior hockey, and of course professional hockey. I have played, coached, worked as statistician, and watched hockey all of my life. Hockey is not just a game, it is a lifestyle and family. The game of hockey is great! It can bring you nights of great enjoyment. It also brings nights where you feel like your team will never win. I am proud to be a journalist for the greatest game in the world. I have a degree in Business Administration, Psychology from Minot State University. I also have a Hockey General Manager and Scouting, and Sports Communications/Journalism degree from Sports Management Worldwide. I am also a member of the Sports Executives Association. Most of all I am a fan. Hockey is a huge part of my life and my families life.