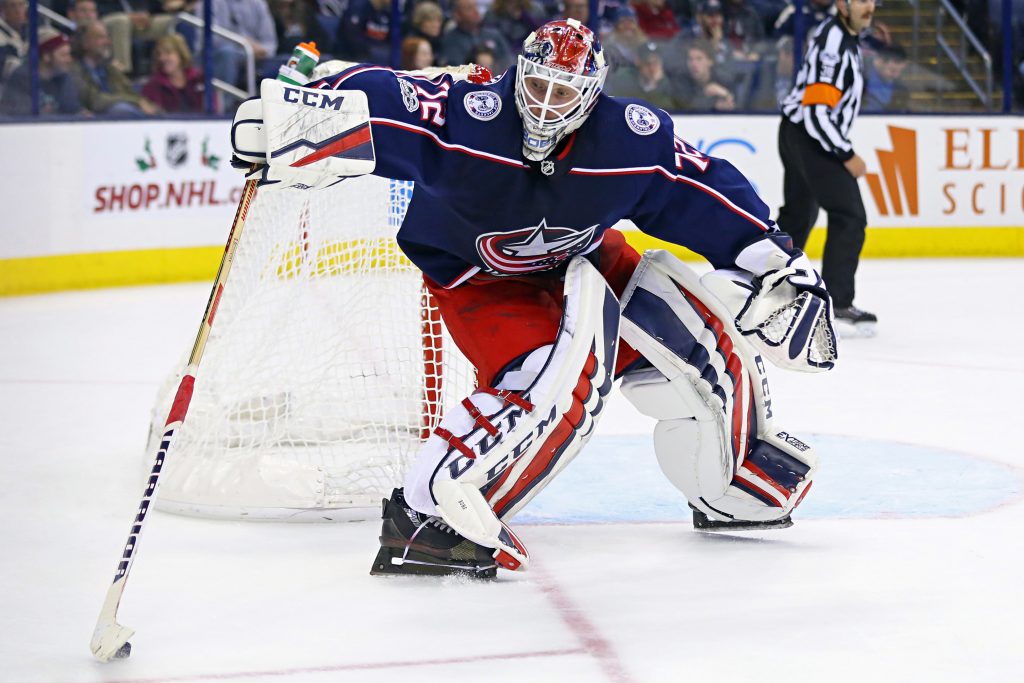 INSIDE EDGE HOCKEY NEWS – RADIO SHOW | EPISODE 1
NHL's Quarter Mark Awards, The Next 100, and Landeskog Suspension
Listen to "Inside Edge Hockey News Radio Show – Episode 1 – NHL's Quarter Awards, The Next 100, and Landeskog Suspension" on Spreaker.
TOPIC 1 | The quarter mark of the NHL season is here and who should win the awards?
 TOPIC 2 | It is the National Hockey Leagues 100th birthday.  Its been an amazing 100 years.  What will the next 100 years bring hockey fans?
 QUESTION | Was the suspension to Landeskog appropriate?


</a