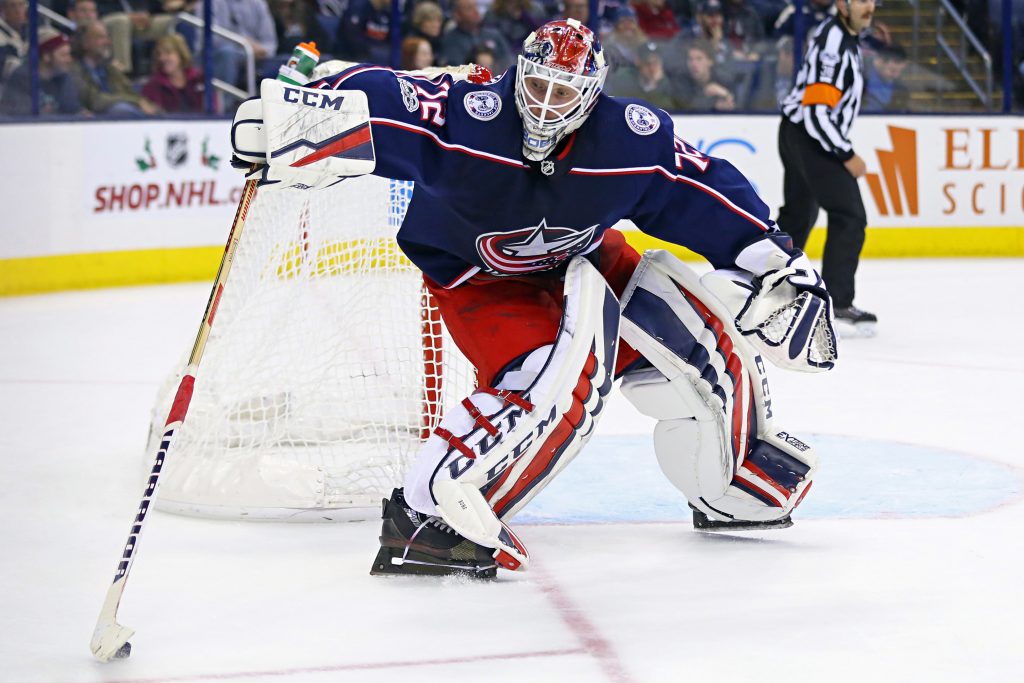 INSIDE EDGE HOCKEY NEWS – RADIO SHOW | EPISODE 1
NHL's Quarter Mark Awards, The Next 100, and Landeskog Suspension
Listen to "Inside Edge Hockey News Radio Show – Episode 1 – NHL's Quarter Awards, The Next 100, and Landeskog Suspension" on Spreaker.
TOPIC 1 | The quarter mark of the NHL season is here and who should win the awards?
 TOPIC 2 | It is the National Hockey Leagues 100th birthday.  Its been an amazing 100 years.  What will the next 100 years bring hockey fans?
 QUESTION | Was the suspension to Landeskog appropriate?
[pb_vidembed title="" caption="" url="http://www.youtube.com/watch?v=zE6C9RGLUHg" type="yt" w="480″ h="385″]


</a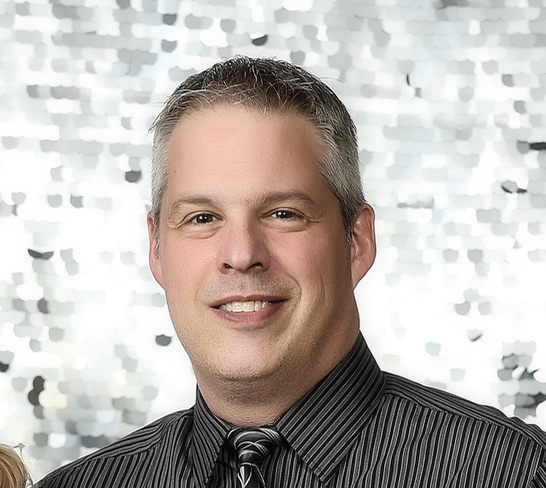 Brad Burud the owner/editor of the Inside Edge Hockey News. I am a huge fan of hockey, from youth hockey, to junior hockey, and of course professional hockey. I have played, coached, worked as statistician, and watched hockey all of my life. Hockey is not just a game, it is a lifestyle and family. The game of hockey is great! It can bring you nights of great enjoyment. It also brings nights where you feel like your team will never win. I am proud to be a journalist for the greatest game in the world. I have a degree in Business Administration, Psychology from Minot State University. I also have a Hockey General Manager and Scouting, and Sports Communications/Journalism degree from Sports Management Worldwide. I am also a member of the Sports Executives Association. Most of all I am a fan. Hockey is a huge part of my life and my families life.