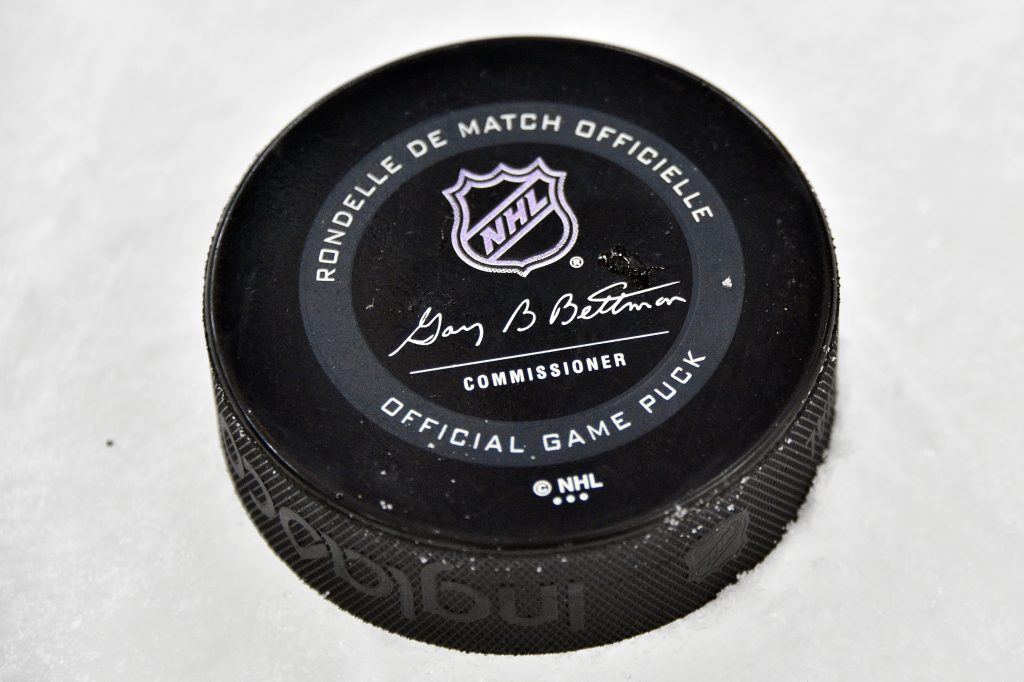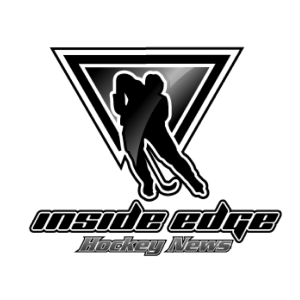 Founded in 2010, the Inside Edge Hockey News started as a blog project.  I loved hockey and quite honestly was full of opinions and thoughts that I wanted to express.  The blog continued to grow over the years and grew from a hobby to a little more than that.  After numerous NHL events and literally hundreds of blog articles Inside Edge Hockey News started doing podcasts.  As the media landscape changed, we went from blog articles to podcasts.
Now in 2021, we are proud to announce that Inside Edge Hockey News is becoming the Inside Edge Hockey Media Group.  A National Hockey League podcast production company.  Featuring two top end hockey podcasts, THE DEBATE Hockey Podcast and Flames Unfiltered.  The Inside Edge Hockey Media Group is a credentialed National Hockey League media member.  We are excited for the change and look forward to our continued growth in the hockey podcasting world.
In September, we will launch season five of THE DEBATE Hockey Podcast which is hosted by Brad Burud and Blake Friars, and season three of Flames Unfiltered (Calgary Flames) which is hosted by Brad Burud.  We look forward continuing the same great hockey news and opinions.


National Hockey League news and information website. Hockey news website/blog that covers the National Hockey League – offers a sometimes controversial but always entertaining approach to the great game of hockey.