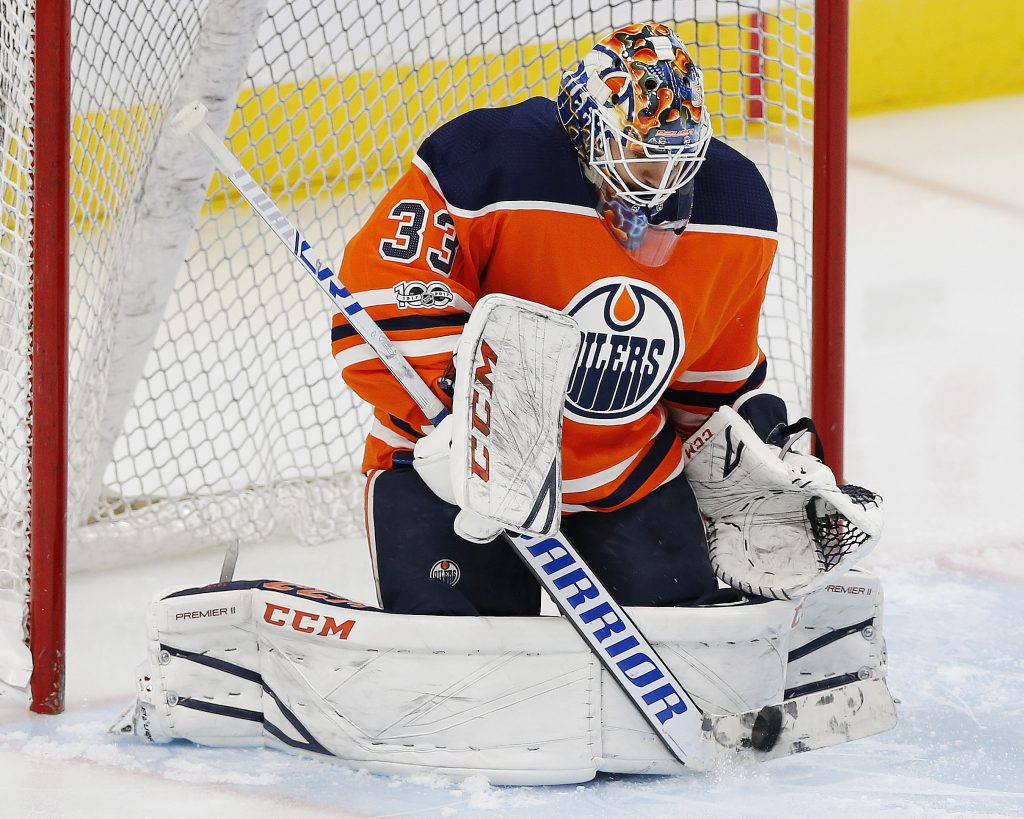 THE DEBATE – Hockey Podcast | Episode 2
Home Jerseys, Eichel Contract, and Edmonton Panic
Listen to "THE DEBATE – Hockey Podcast – Episode 2 – Home Jerseys, Eichel Contract, and Edmonton Panic" on Spreaker.
Debate 1– What do you like dark jerseys at home or white jerseys at home.
Debate 2 – Jack Eichel contract – Is he worth $10 million?
Debate 3 – Is it time to panic in Edmonton?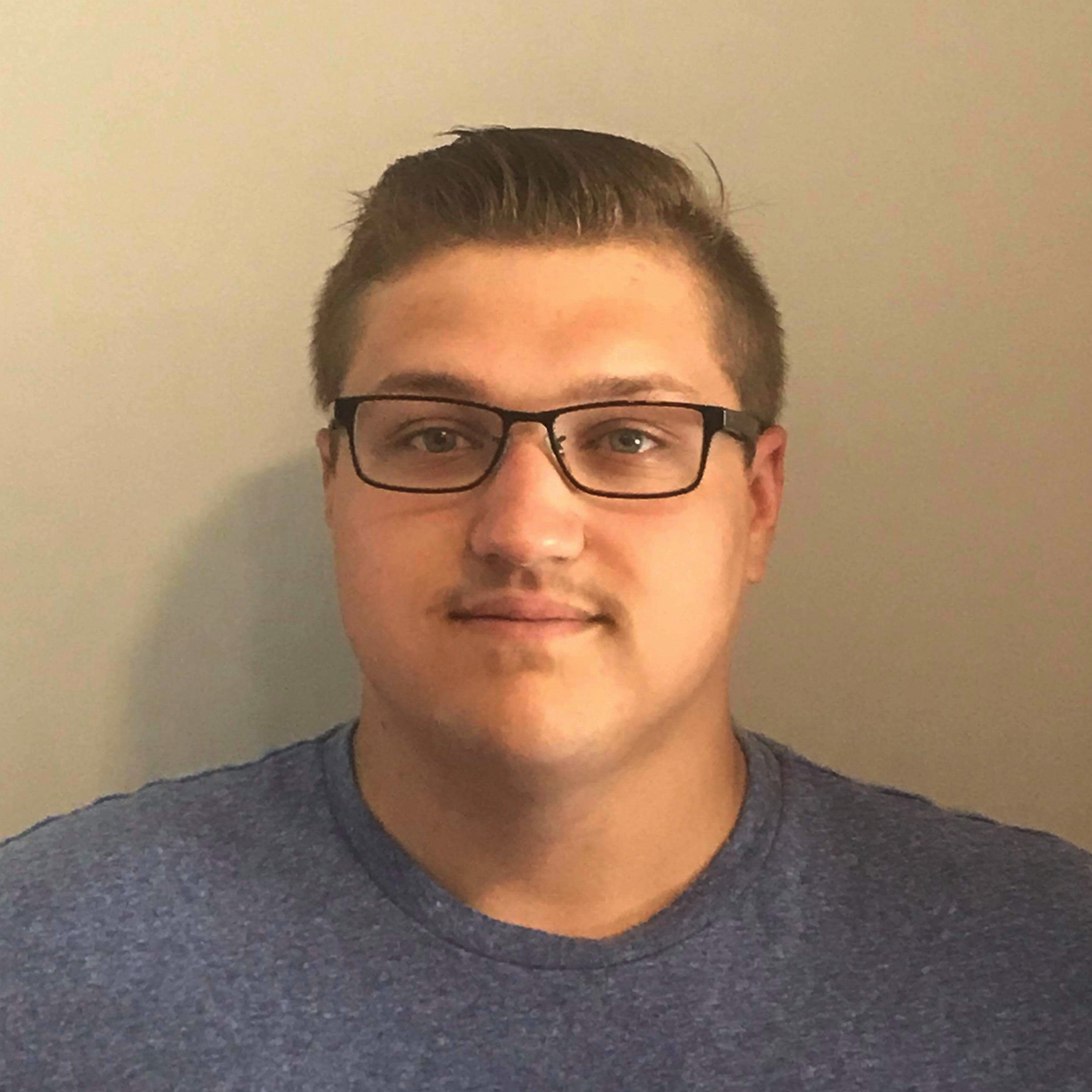 Blake Friars brings the Canadian approach to the show. The Bienfait, Saskatchewan native grew up playing hockey for 16 years. The goalie is also a long-time Roberto Luongo fan, and claims the Vancouver Canucks as his favorite team. Blake brings the millennial approach to the show. He is candid in his approach, and creates numerous laughs.