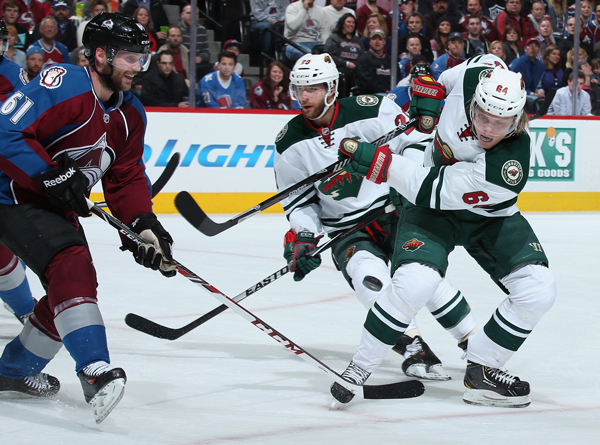 The first round of the NHL Stanley Cup Playoffs was another classic. One that will be remembered for years.  With three series going seven games the excitement was amazing. The parody in the NHL over the past few years has really created some very exciting playoff series. The first round of the Stanley Cup Playoffs featured 48 total games. In the 48 games there was a total of 14 overtime games. Two games were multi-overtime games. Now if that was not crazy enough, 52.1% of the games were one-goal games. That is 25 of 48 games being decided by one goal.
It is not often that average goals per game in the playoffs are higher than average goals in the regular season. Goals were abundant, and no lead was safe. There were 29 comeback wins, including 10 multi-goal comeback victories. The Columbus versus Pittsburgh series featured three comeback games of two our more goals. That is amazing, and definitely something that we are not accustomed  to in the playoffs.
Last minute heroics were also of plenty. There were seven game-tying goals in the final 2:30 of regulation. To make this stat even more incredible, the team tying the game up went on to win all seven of these games.
I have always loved the first round, and have thought it was the most exciting round of the playoffs. This year was definitely that. There is nothing better than having four playoff games going in one night, and having them as exciting as they were this year.
Hockey fans can only hope that round two is half as exciting as round one.