It is that time of year again – it is prediction time.  This is IEHN 2011-2012 NHL predictions.  Team standings predictions broken down by conference, followed by NHL Award recipient predictions.  It is always fun to predict and usually not that fun to see how it turns out.
*ORIGINAL POST DATE – 10/4/2011
WESTERN CONFERENCE
1 – Vancouver Canucks
2 – Detroit Red Wings
3 – San Jose Sharks
4 – Chicago Blackhawks
5 – Los Angeles Kings
6 – Anaheim Ducks
7 – Nashville Predators
8 – Calgary Flames
9 – Dallas Stars
10 – St. Louis Blues
11 – Edmonton Oilers
12 – Phoenix Coyotes
13 – Minnesota Wild
14 – Colorado Avalanche
15 – Columbus Blue Jackets
EASTERN CONFERENCE
1 – Philadelphia Flyers
2 – Boston Bruins
3 – Washington Capitals
4 – Buffalo Sabers
5 – Tampa Bay Lightning
6 – Pittsburgh Penguins
7 – New York Rangers
8 – Montreal Canadiens
9 – Florida Panthers
10 – Carolina Hurricanes
11 – Toronto Maple Leafs
12 – New York Islanders
13 – New Jersey Devils
14 – Winnipeg Jets
15 – Ottawa Senators
NATIONAL HOCKEY LEAGUE AWARDS
STANLEY CUP CHAMPION – Detroit Red Wings
WESTERN CONFERENCE CHAMPION – Detroit Red Wings
EASTERN CONFERENCE CHAMPION – Philadelphia Flyers
ART ROSS TROPHY – Corey Perry, Anaheim Ducks
HART TROPHY – Pavel Datsyuk, Detroit Red Wings
NORRIS TROPHY – Shea Weber, Nashville Predators
ROCKET RICHARD TROPHY – Alexander Ovechkin, Washington Capitals
JACK ADAMS TROPHY – Peter Laviolette, Philadelphia Flyers
VEZINA TROPHY – Pekka Rinne, Nashville Predators
CALDER TROPHY – Braden Schenn, Philadelphia Flyers
* Original Post Date : 10/4/2011 * Posted on IEHN Blog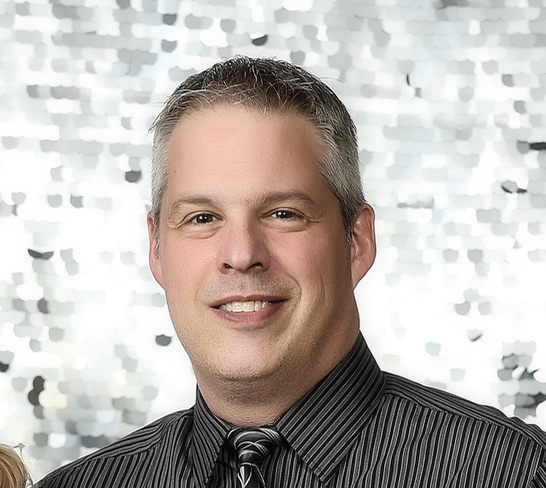 Brad Burud the owner/editor of the Inside Edge Hockey News. I am a huge fan of hockey, from youth hockey, to junior hockey, and of course professional hockey. I have played, coached, worked as statistician, and watched hockey all of my life. Hockey is not just a game, it is a lifestyle and family. The game of hockey is great! It can bring you nights of great enjoyment. It also brings nights where you feel like your team will never win. I am proud to be a journalist for the greatest game in the world. I have a degree in Business Administration, Psychology from Minot State University. I also have a Hockey General Manager and Scouting, and Sports Communications/Journalism degree from Sports Management Worldwide. I am also a member of the Sports Executives Association. Most of all I am a fan. Hockey is a huge part of my life and my families life.