ABOUT US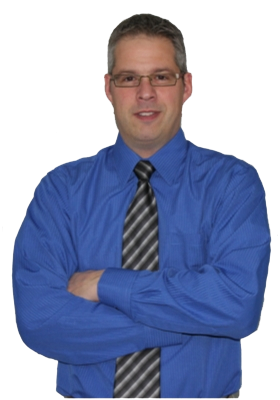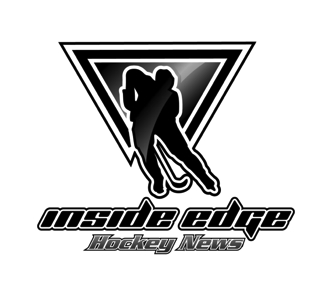 Welcome to the Inside Edge Hockey News.  Founded in 2010, the Inside Edge Hockey News has brought forth a new niche in hockey reporting.  The perspective of the hockey fan is the focus.  We are the "Voice of the Fan".   All reporting is done with the fans perspective and point of view in mind.  All topics related to hockey are fair game, but the focus is on the National Hockey League.  This is an exciting, and often controversial approach to the great game of hockey.
The Inside Edge Hockey News is an accredited National Hockey League media member.  We feature insider interviews, and live reports from NHL games and events.  The Inside Edge Hockey News also features a great team of hockey journalists that cover the great game of hockey from a fans perspective.  The website continues to grow, and now has numerous feature articles, blog posts, social media outlets, mobile enhanced website, radio show and merchandise shop.
I am Brad Burud the owner/editor of the Inside Edge Hockey News.   I am a huge fan of hockey, from youth hockey, to junior hockey, and of course professional hockey.  I have played, coached, worked as statistician, and watched hockey all of my life.  Hockey is not just a game, it is a lifestyle and family.  The game of hockey is great!  It can bring you nights of great enjoyment.  It also brings nights where you feel like your team will never win.  I am proud to be a journalist for the greatest game in the world.  I have a degree in Business Administration, Psychology from Minot State University.  I also have a Hockey General Manager and Scouting, and Sports Communications/Journalism degree from Sports Management Worldwide.  I am also a member of the Sports Executives Association.  Most of all I am a fan.  Hockey is a huge part of my life and my families life.
I thank you for checking out this webpage.  I encourage you to check back frequently.  I appreciate and encourage any ideas or insight, just shoot me an email.
Now sit back turn on the game and enjoy!!
-    Brad Burud    -    Inside Edge Hockey News