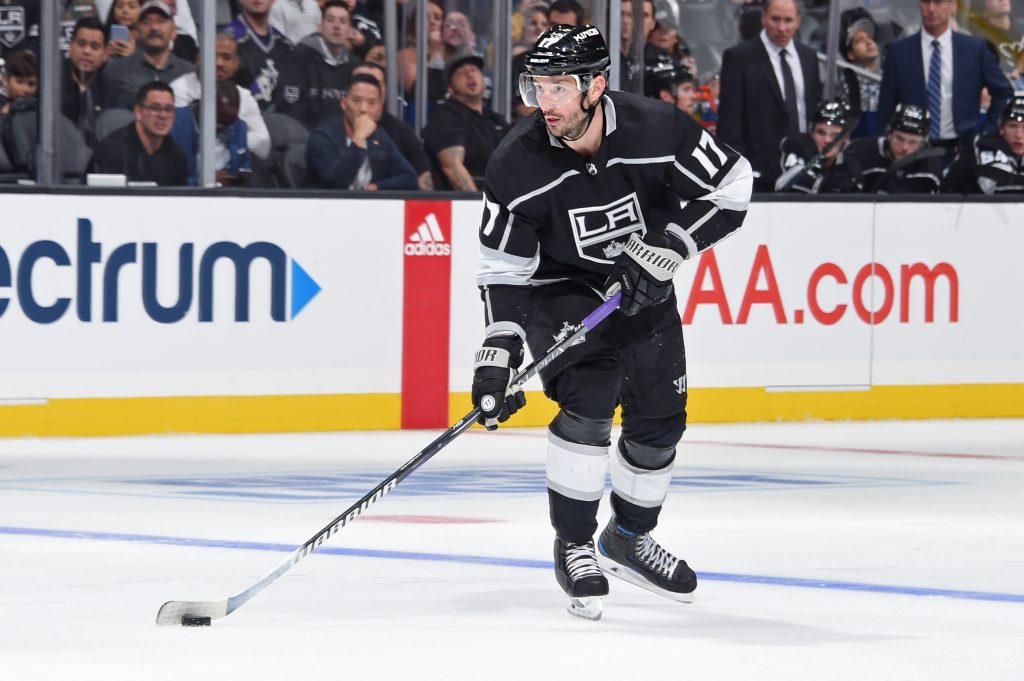 The Los Angeles Kings signing of Russian superstar and long-time NHL superstar Ilya Kovalchuk was considered one of the big summer signings.  Although many thought it was risky, an equal amount of people pegged it as the top summer signing.  Well most of those opinions have gone by the way side.
Kovalchuk is off to a less than impressive start.  In his first 24 games played he has only 5 goals and 9 assists. Fourteen points is hardly what the Kings expected.  After a five-year hiatus from the league, Kovalchuk returned by signing a 3-year $6.25 million-dollar deal.  The contract also includes a no move clause.  That is a lot of money for three years.  The Kings will likely never consider a buyout and with a no move clause and an inflated contract his services are almost impossible to move. The over the hill Kings are off to a horrible start and a young prospect pool to save the day is nowhere in sight. Big changes must happen to change opinions on this experiment.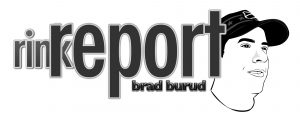 Microscope on McDavid

At what point will some of the heat in Edmonton turn to Connor McDavid. Based on his play and the points produced that might sound crazy.  It is probably unjustified based on the fact that the organization has not given him the tools (players) to take this team to the new level. The fact is, tensions are very high, and I look at the latest coaching change as the last straw.  Will tensions turn to McDavid.  The sad part of this is, if Edmonton does not figure this out quick the prime years of McDavid will be gone.  He does not deserve this and more importantly the fans do not deserve this. It is time for management to make the correct moves, and if they can't, it's time for a complete management overhaul in Edmonton.
Back from Injury

Shea Weber, Brock Boeser and Austin Matthews all come back from injuries this week. This is three key players for their organizations and having all of them back should give the Montreal Canadiens. Vancouver Canucks and Toronto Maple Leafs a big boost.
Chabot the Savior in Ottawa

Thomas Chabot has taken over the role that Erik Karlsson held in Ottawa for years. Expectations were moderate, and no one thought that he could fill the shoes that Karlsson left.  Well he has more than done that thus far (yes, I know the sample size is just 25 game). In his second NHL season Chabot is off to an amazing start.  In 25 games he has 7 goals and 22 assists.  His 29 points is more than a point a game.  The list of teams dreaming of a 21-year-old point a game defenseman is very long.